Here comes the solution for vxdiag vcx se, vcx nano and vcx plus no problem with detected device after updating vx manager to 1.8.6, 1.8.7.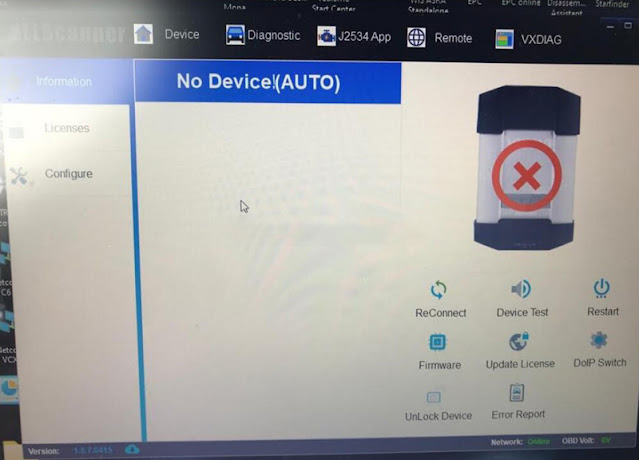 Possible solutions:
Solution 1: Change a USB port or cable
Solution 2: Delete vx manager, install the latest version vx manager, update firmware and license.
Solution 3: Change USB or WiFi connection, reset the firmware.
How to Reset VXDIAG VCX SE Firmware?
How to Reset VXDIAG DoIP Firmware?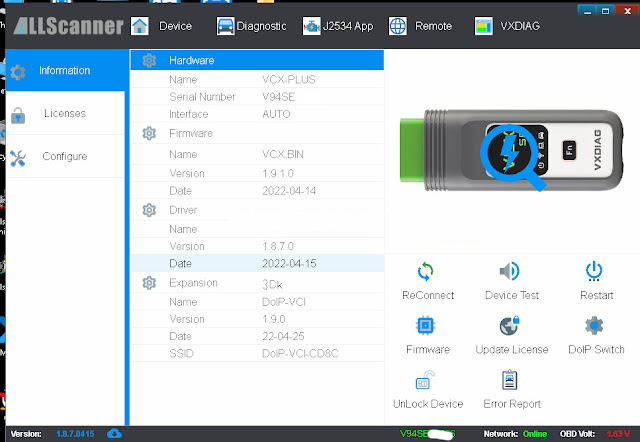 If all the above not working, contact autonumen.com customer service for technical help.