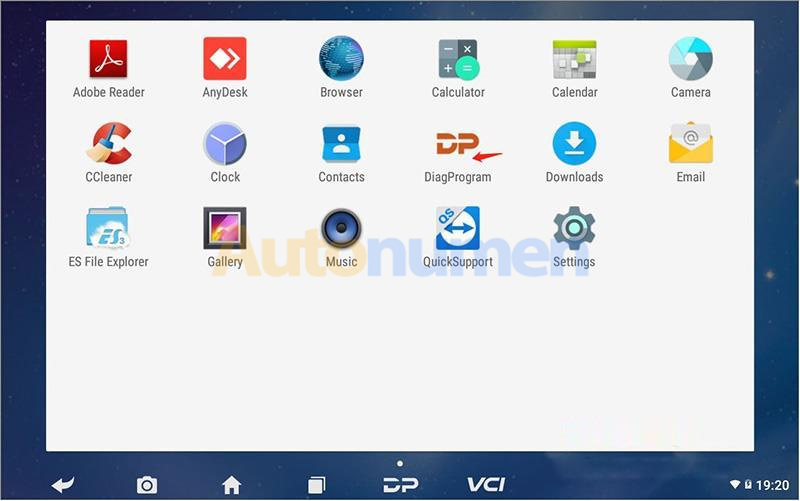 Users can still use software when OBDSTAR devices upgrade expired. However, recently two customers gave feedback that OBDSTAR X300 DP PLUS prompts "The valid upgrade time of your software has expired. Do you have the upgrade life? [CORE]-101", and they cannot use all software.
Here are the solutions:
Solution 1. Buy X300 DP Plus update service.
Update software you need and it'll work fine.
Solution 2. Re-install software
1)Uninstall APK
Turn on X300 DP Plus.
On homepage find "DiagProgram".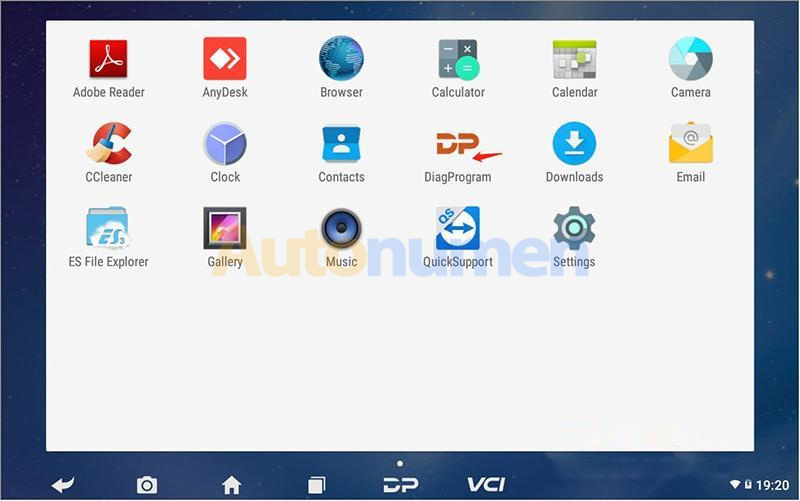 Press the APK icon and drag it up to the application information until it turns blue.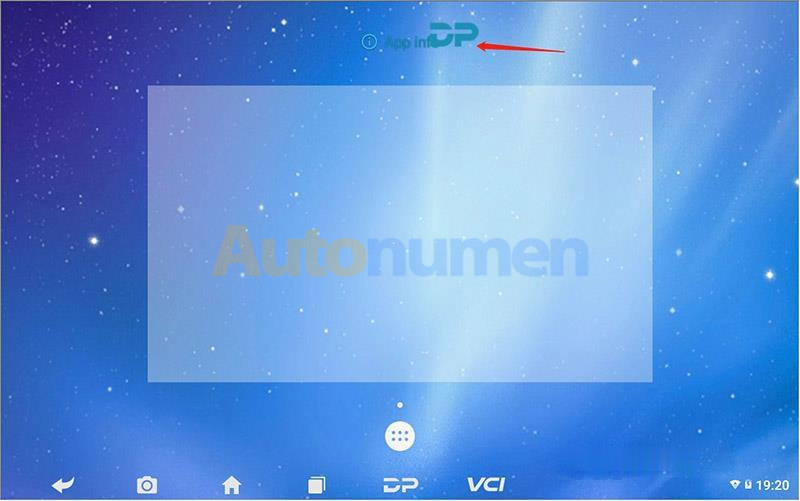 Release and it'll jump into the application information screen.
Then press "UNINSTALL UPDATES"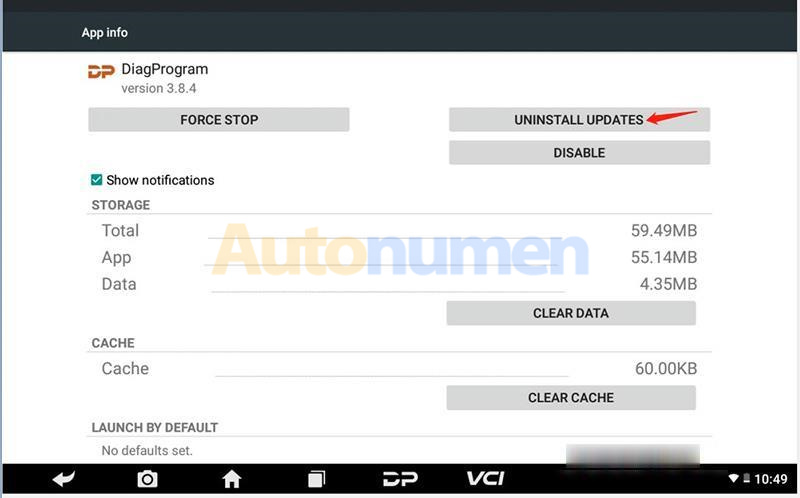 Confirm to uninstall system app.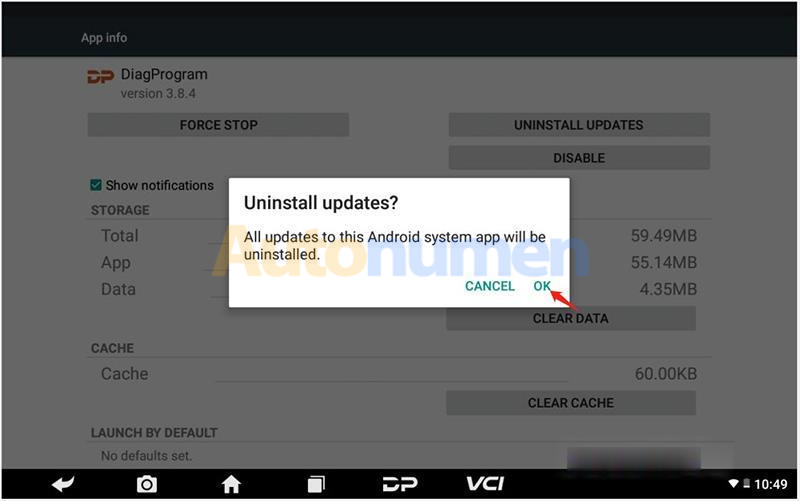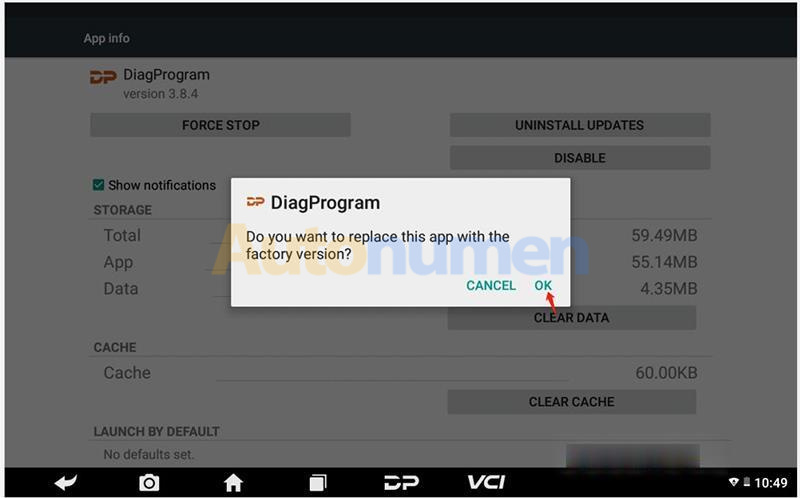 2)Install APK
Insert the TF card or U-disk with "Diagprogram_V3.8.3.apk".
(Contact eobdtool if you need this package)
On homepage, select "ES File Explorer".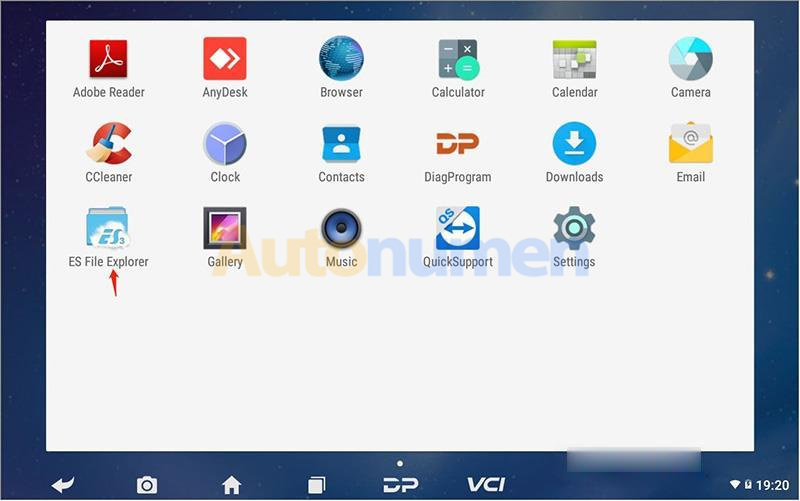 Select SD card folder.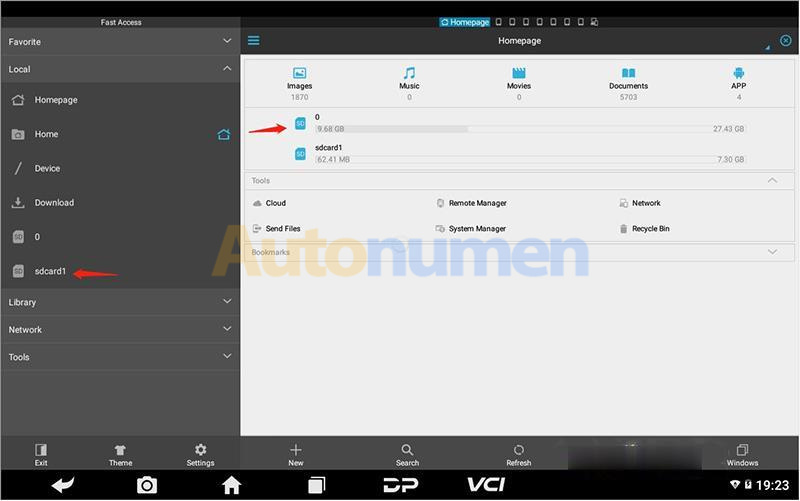 Select "Diagprogram_V3.8.3.apk".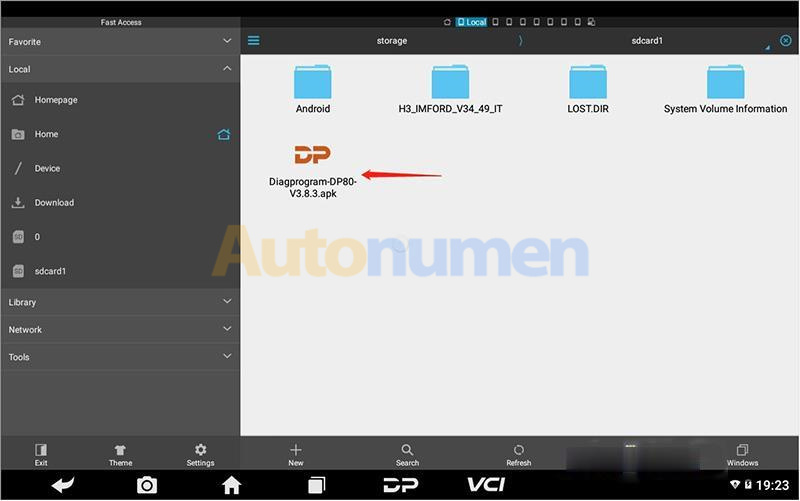 Confirm to install system app.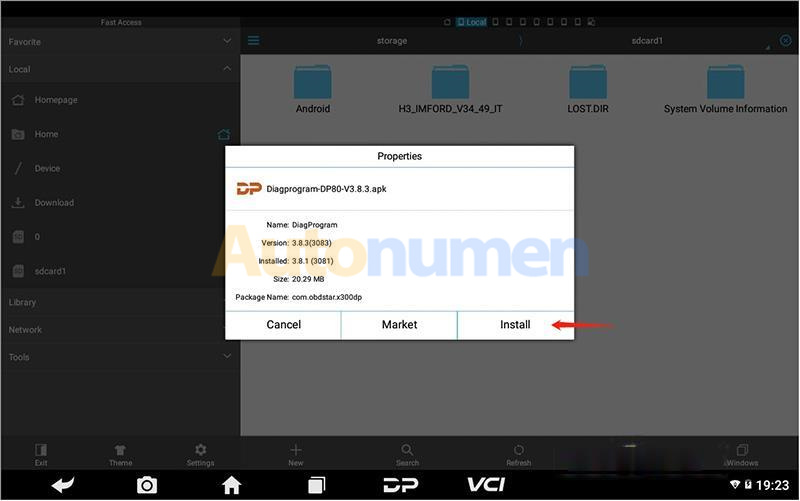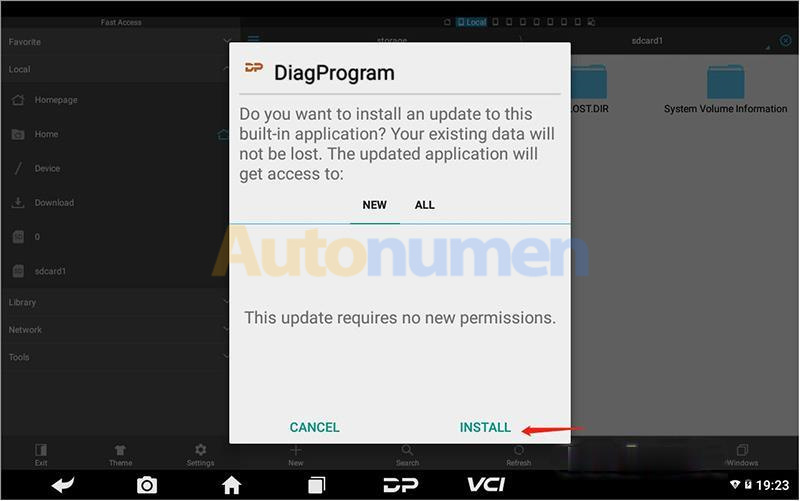 Any questions, feel free to contact us.