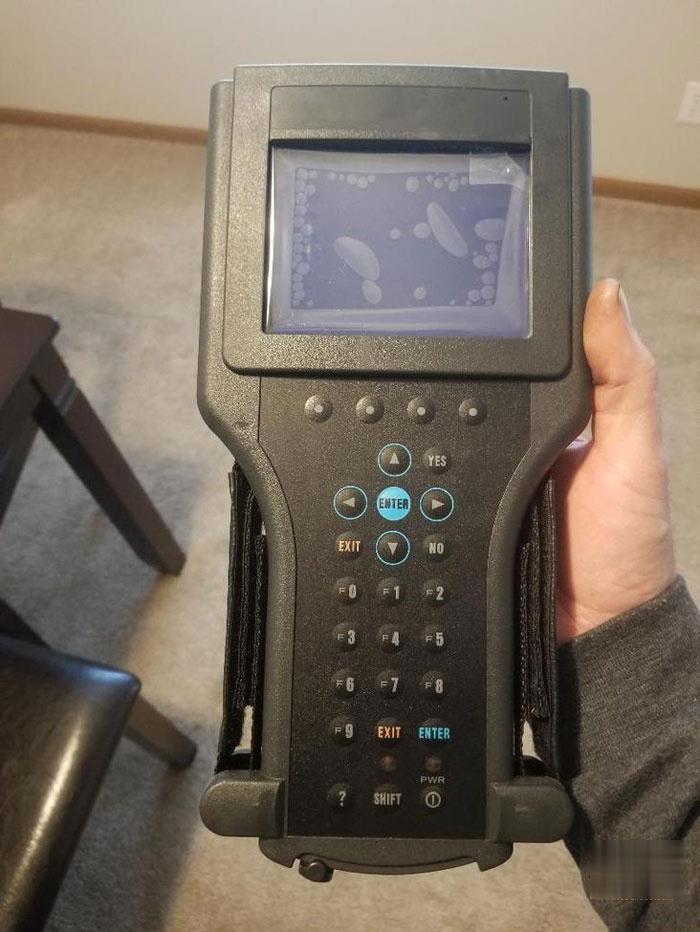 Since I only drive GM vehicles, I figured I should own a GM scanner under $228. I researched online and found a working Tech II clone with positive reviews.
I just ordered a Chinese Tech2 clone last night. I didn't just pay an extra $55 for the stupid plastic box.
Here is the unit I purchased for reference:
https://www.autonumen.com/goods-1568-GM-Tech2-Scanner-for-GM-SAAB-OPEL-SUZUKI-ISUZU-Holden.html
Shipping was free and fast.  The package shipped from Hong Kong on Monday and arrived at my door on Thursday. Amazing!  Everything appears to be as advertised, except I didn't receive all of the stickers. Not a huge deal.  Here are a few pictures I snapped with my phone. The tech2 clone has 2 pins on the top middle row that stick out a hair further than the others.  I saw a youtube video of a guy who noticed the same thing, but he said it worked fine.
Apparently there IS a medium duty truck option. I will take the Tech 2 to work on Monday and try hooking up to a GMC 5500 Duramax. They have a medium duty diagnostics port AND an OBD2 port under the dash. I have used a Snap-On scanner on these medium duty trucks before, and now I am excited to try the Tech 2!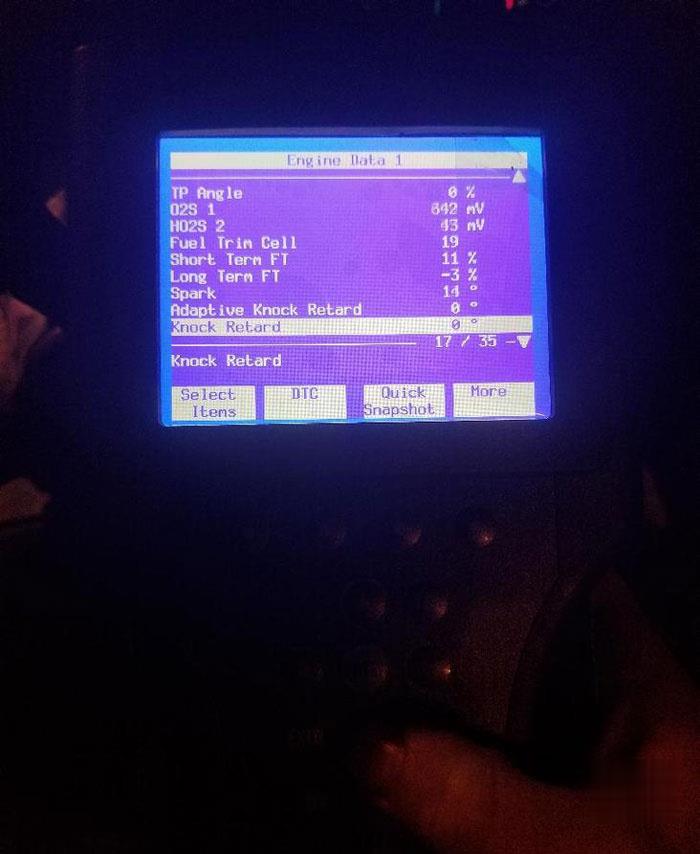 Here is some engine data from my 2.2L beast. I started the engine and watched everything live. I also recorded some "snapshot" data and re-watched it. Pretty cool. I know most modern scanners can also do this.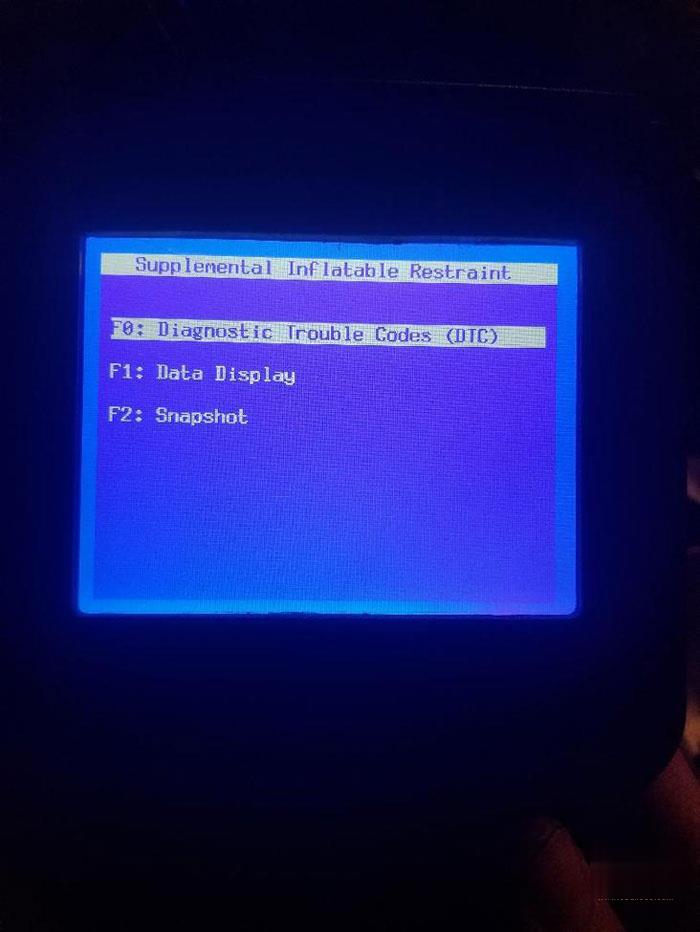 Checking for Air Bag codes/communications. I did not have any DTCs. It is nice to know I can pull airbag codes and look at data!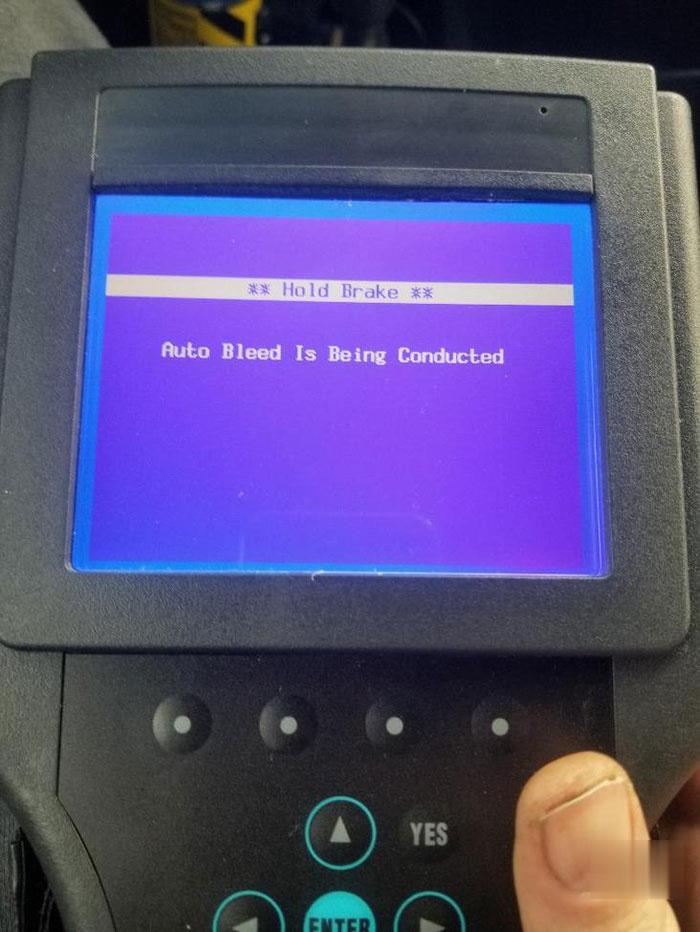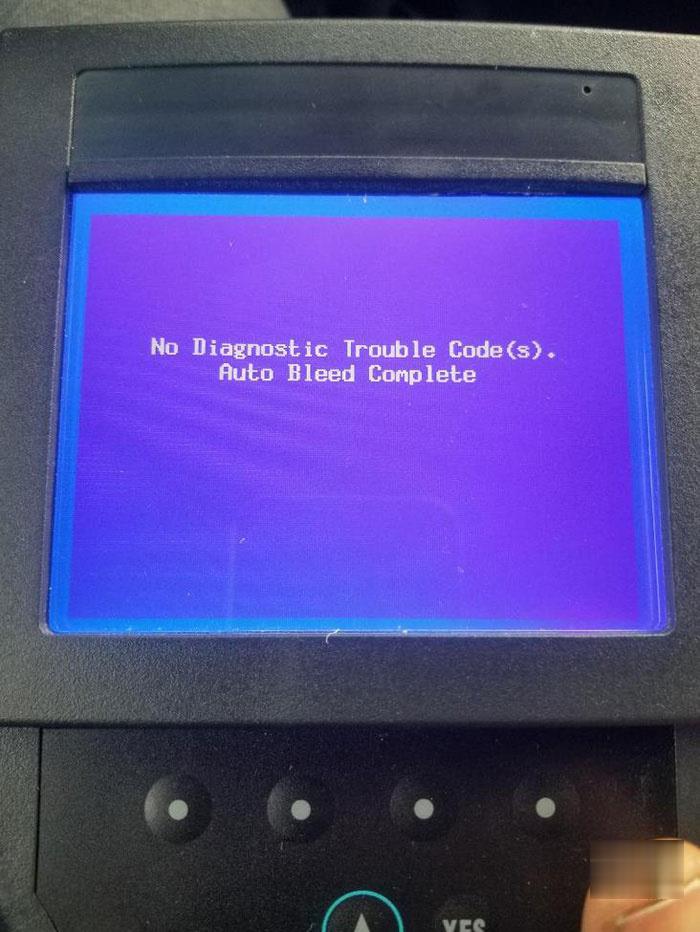 I was able to auto bleed the ABS system. I felt the ABS pump vibrating through the pedal. I have done this at work after replacing rusty brake lines coming out of the ABS pump. Very useful, because it is nearly impossible to get air out of the ABS pump without being able to "auto bleed."
Overall I am very pleased with the function of the Chinese GM Tech 2. This technology is ancient by today's standards, so it's no surprise the Chinese are able to easily duplicate the tool and the basic software. I am headed to purchase a laptop and then I will download the TIS2000 software in order to program modules. One more cool thing I found in the "Chassis" section. Tire sizes. I can select a different tire size if I change my wheels and tires, therefore keeping the speedometer accurate. I think that's cool as hell!