Best hardware quality Mercedes Benz MB STAR C3 cars & trucks diagnostic tool comes with 5 cables, including 16Pin OBD II cable, 4Pin Cable, 38 Pin cable, 14Pin Truck Cable and RS232 to RS485 Cable. Here is the PCB and Pinout for our best quality RS232 to RS485 cable.
Best hardware quality MB STAR C3 diagnosis multiplexer PCB board: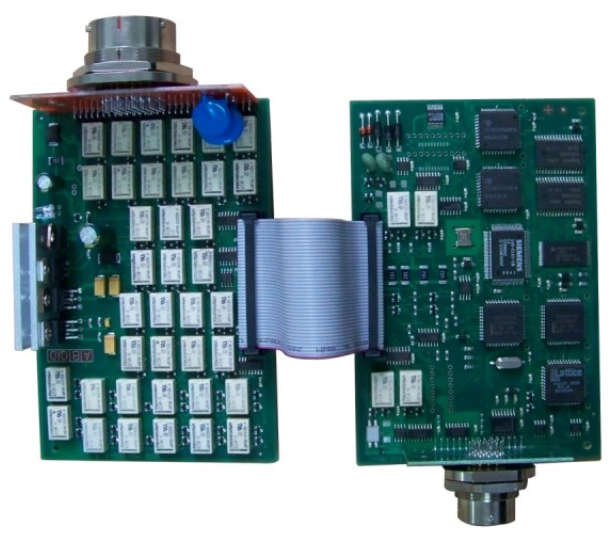 MB STAR C3 diagnostic system packages comes with 5 cables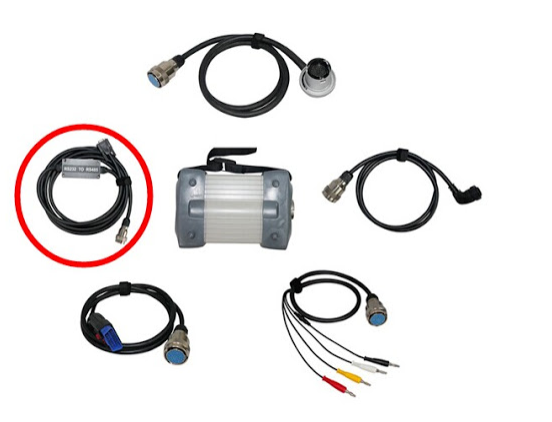 The best quality 7 meter RS232-RS485 cable is marked red circle picture above.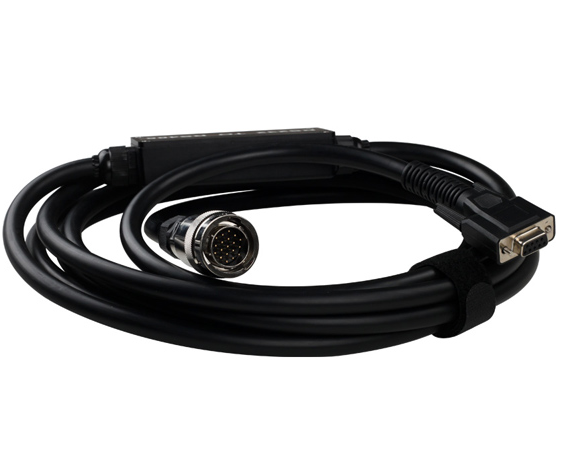 MB STAR C3 RS232-RS485 cable PCB (with golden box) & pinout: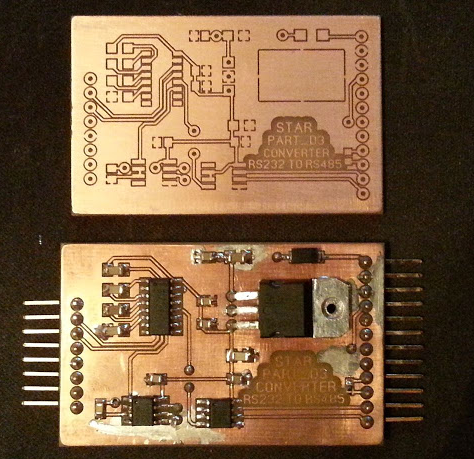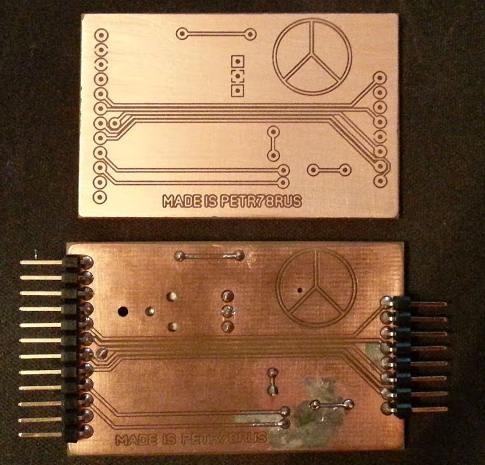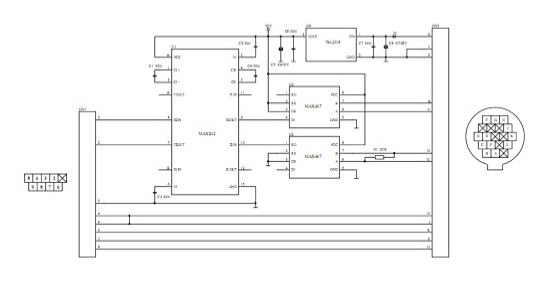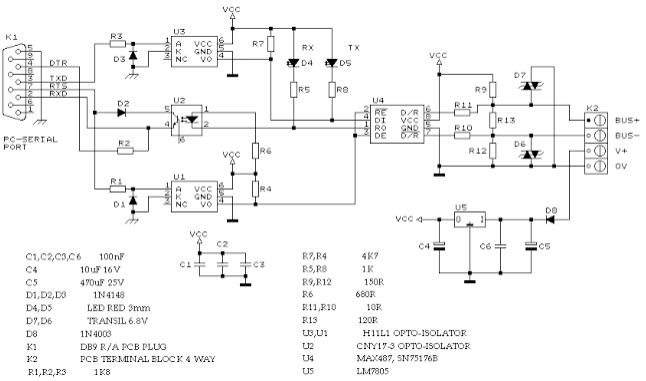 NOTE:
The cable can be purchased addtionaly, check Item No: SF48-C Best quality RS232-to-RS485 cable for MB STAR C3 Multiplexer
The RS232 to RS485 cable can be used with MB STAR C3 diagnostic systems item no: SP117, SP45-F and SP45-C.
But cannot be used with Super MB STAR C3 diagnostic tool Item No: SP45-B and MB SD C4 diagnostic system Item No: SP100-D.
This is from obd tool website technical support: Benz MB STAR C3 Best RS232 to RS485 Cable PCB and Pinout
loading..