Porsche PIWIS Tester III is the new third-generation Porsche diagnostic tool, more user-friendly and faster and more efficient for auto diagnostics and online programming.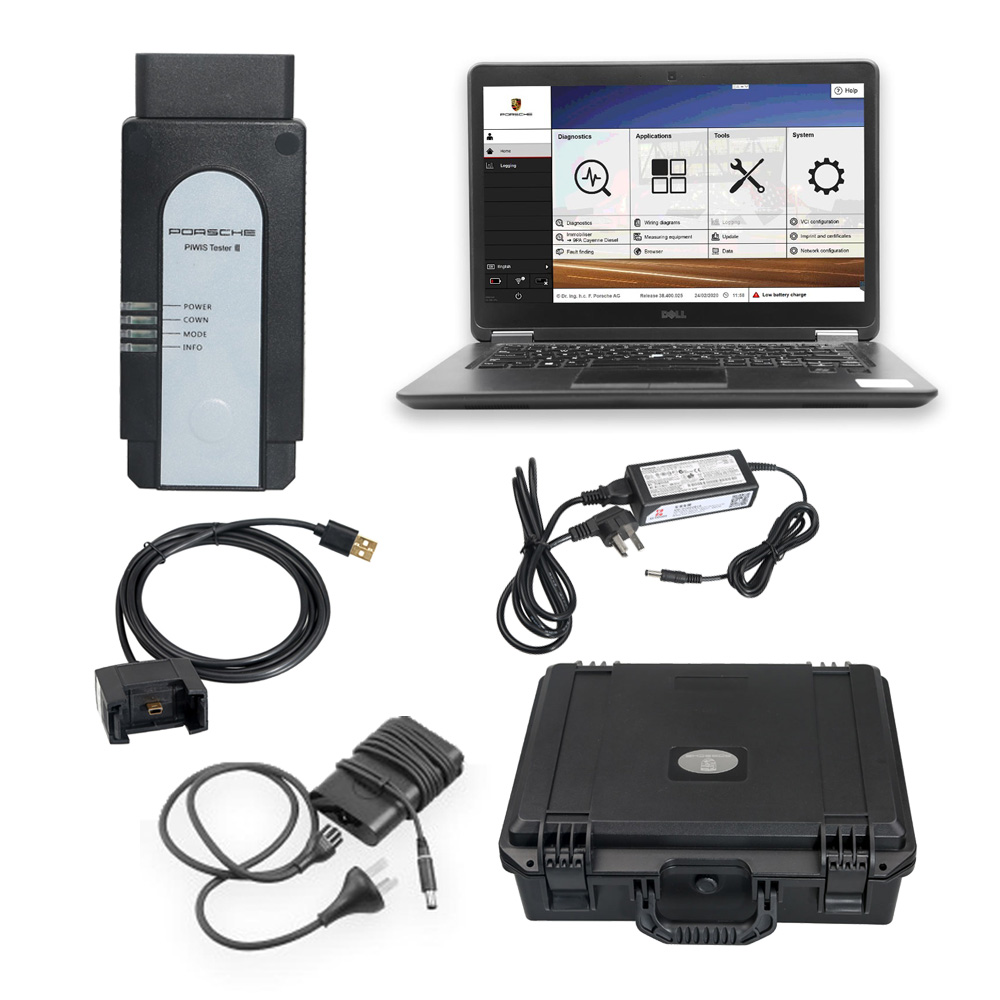 VXDIAG Porsche Piwis 3 with the same functions of Porsche Piwis3
Piwis 3 40.000
PIWIS III with Piwis 3 Software Details:
1. Software Version:
Dual System: V40.000 + V38.200
V40.000(with Engineering software support online programming)
V38.200(with Engineering software support offline programming)
2. Functions: Diagnosis and Programming
3. Update: By SSD
4. Connection: Via USB or Wifi
5. Support Vehicles: Support all Porsche till 2020
6. Password for Laptop: 123456
Support Multi-Languages:German, English, US English, French, Italian, Spanish, Japanese, Chinese, Russia, Portuguese, Nederlands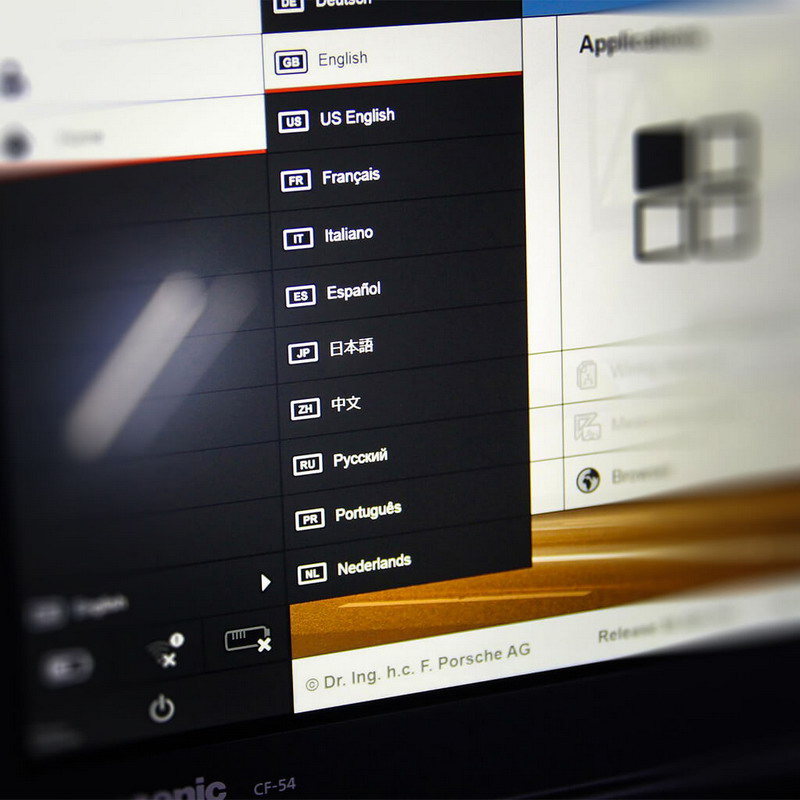 PIWIS III is the third generation of Porsche diagnostic tool which will definitely grow your business to the new highest level of services. This masterpiece is created by Porsche engineers, provides to its user a plenty of possibilities for providing high qualified diagnostics and repairing services for the newest produced models of Porsche cars all over the world.
Exclusive support for Porsche!!
The only Vxdiag tool supports Porsche PIWIS 3
New DoIP diagnostic technique based on Ethereum
Diagnosis for luxury vehicles but without lots of requirements
VXDIAG VCX-DoIP Porsche Piwis 3 III Features:
New operation system and more intuitive diagnostic interface
New VCI for post-2017 vehicles with DoIP diagnosis
Good at maintenance, repair, control units change and programming & setting codes
To login for online immobilizer programming
To find out leading faults
To look for maintenance wiring diagram
To support special functions like modification or flashing, with Engineering mode (Development version)
Porsche Tester III Software details :
Piwis 3 40.000