The new SDconnect C5- BENZ C5 DOIP (1:1 clone of the original) is able to work for DoIP. It's the only C5 that supports ethernet communication (DoIP). Have been tested no issues on new Mercedes with DOIP.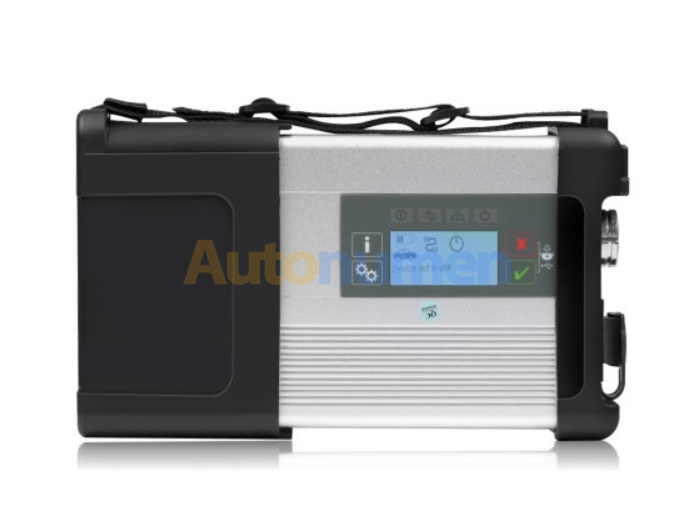 MB Star MB SD Connect DOIP C5 Highlights:
1.Compatible with all the old and new Mercedes-Benz cars, supports DOIP protocol
2.You don't have to install batteries for firmware update.
No need to worry about firmware damage in the update process
3.The wireless connection is faster and more convenient to use
The distance of wireless communication increases, and the open area can reach 50m
4.Install hardware heat dissipation:
It not only install the heat dissipation fan, but also install the heat sinks for the chip, make the hardware communication more stable and faster.
5.Solve many common problems: such as test voltage being pulled down and software alarm during the real vehicle test, etc.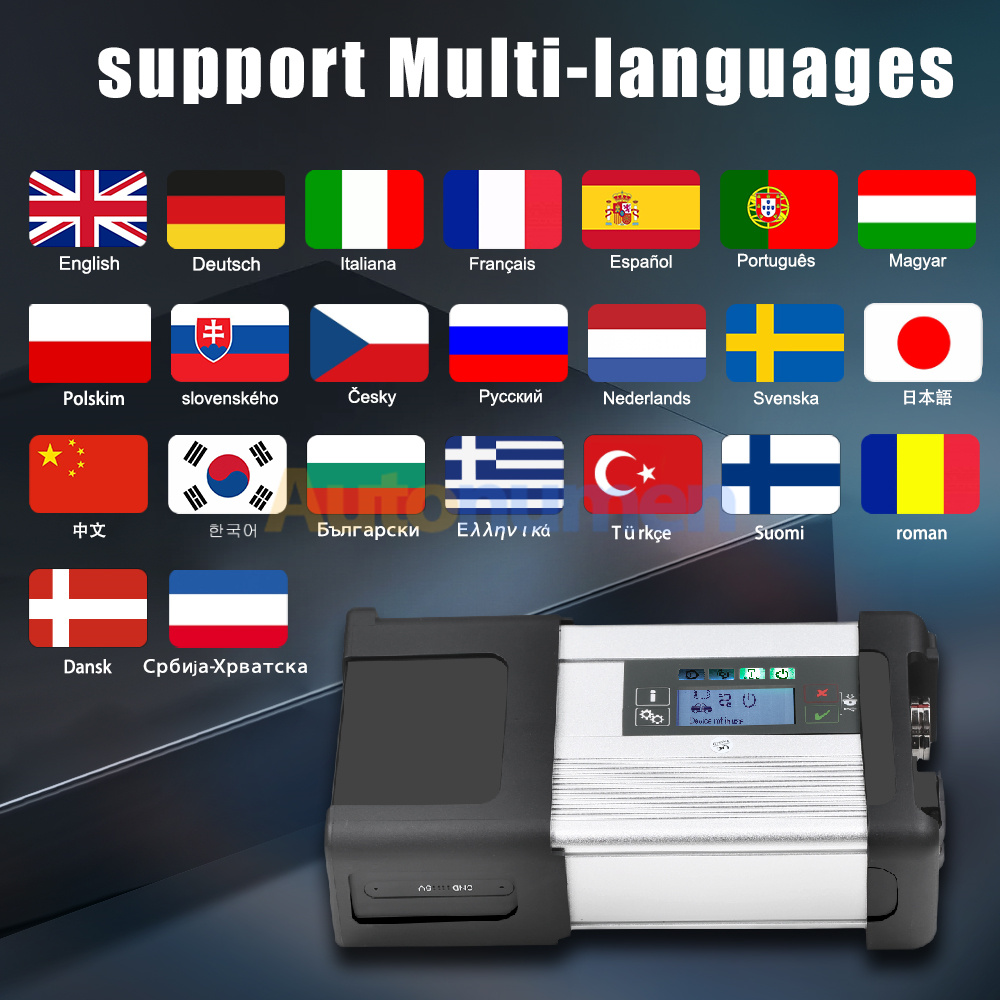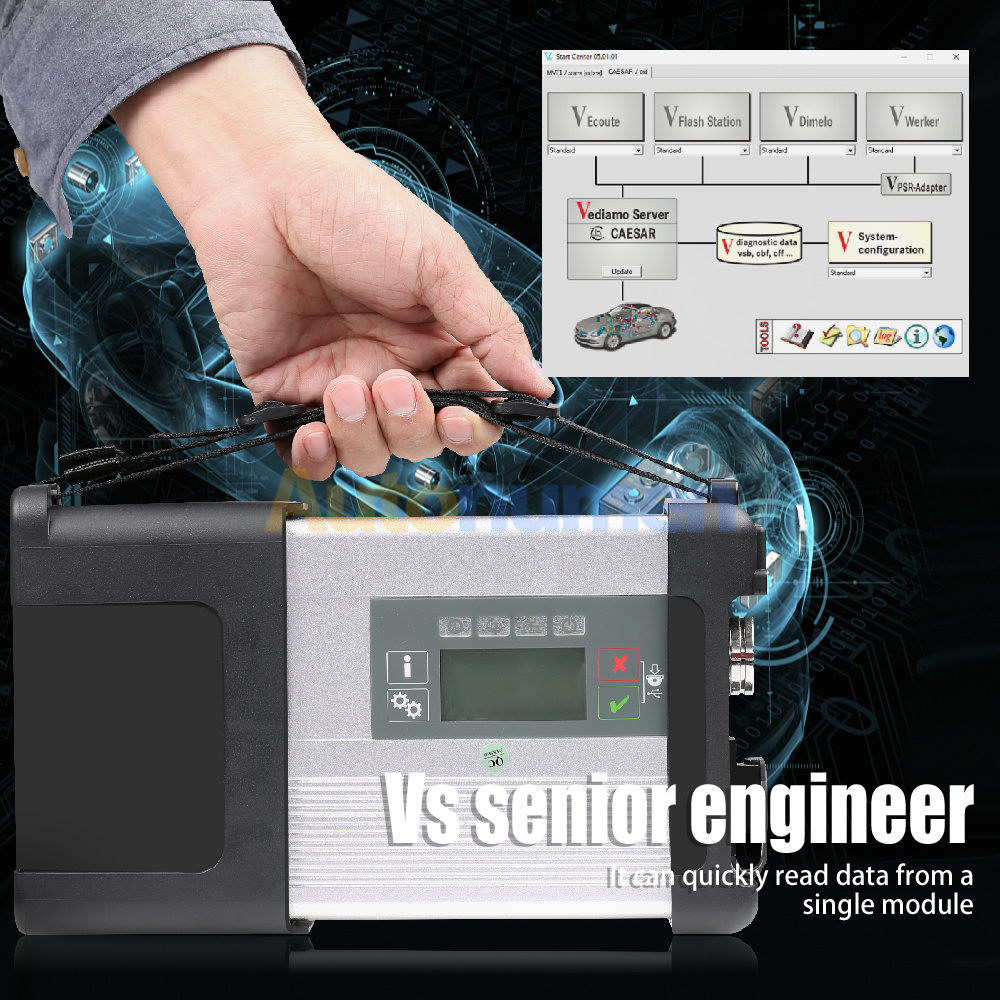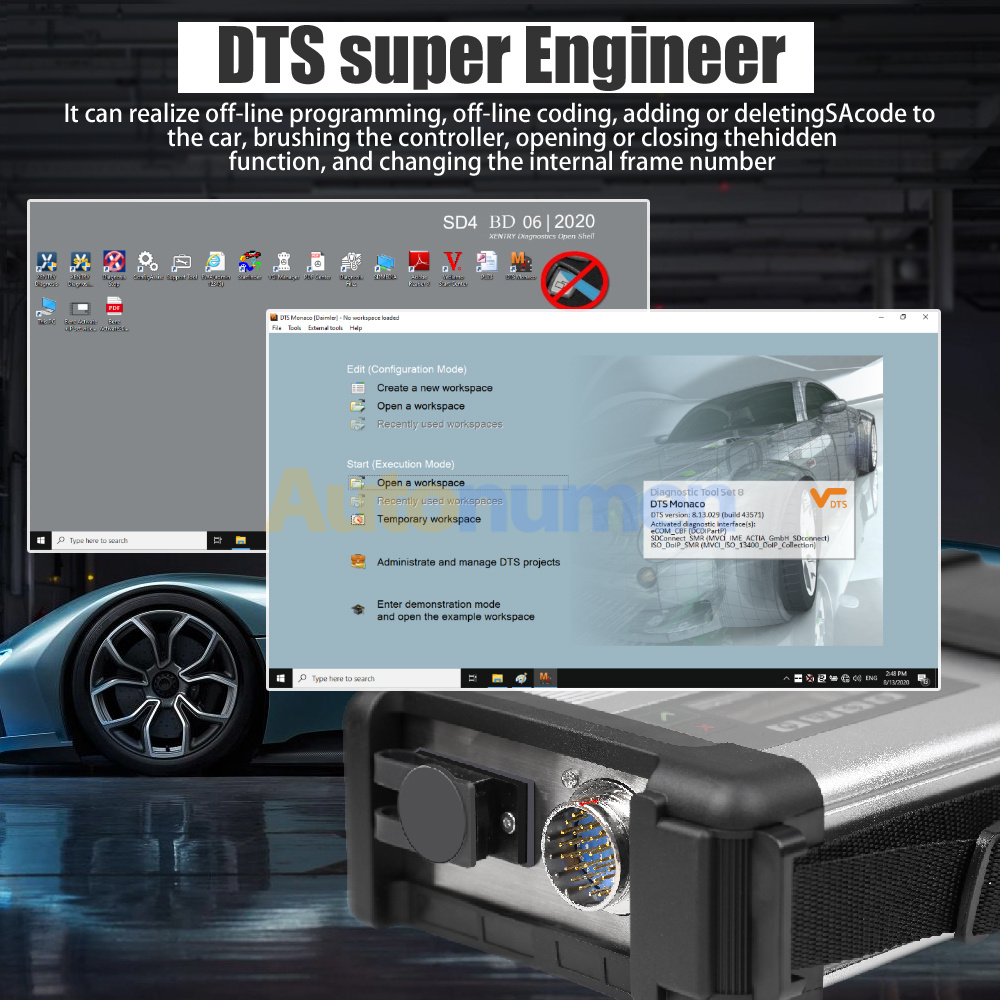 Package includes:
1pc x Benz C5 DOIP
1pc x network cable
4pc x main cable
1pc x Plastic Case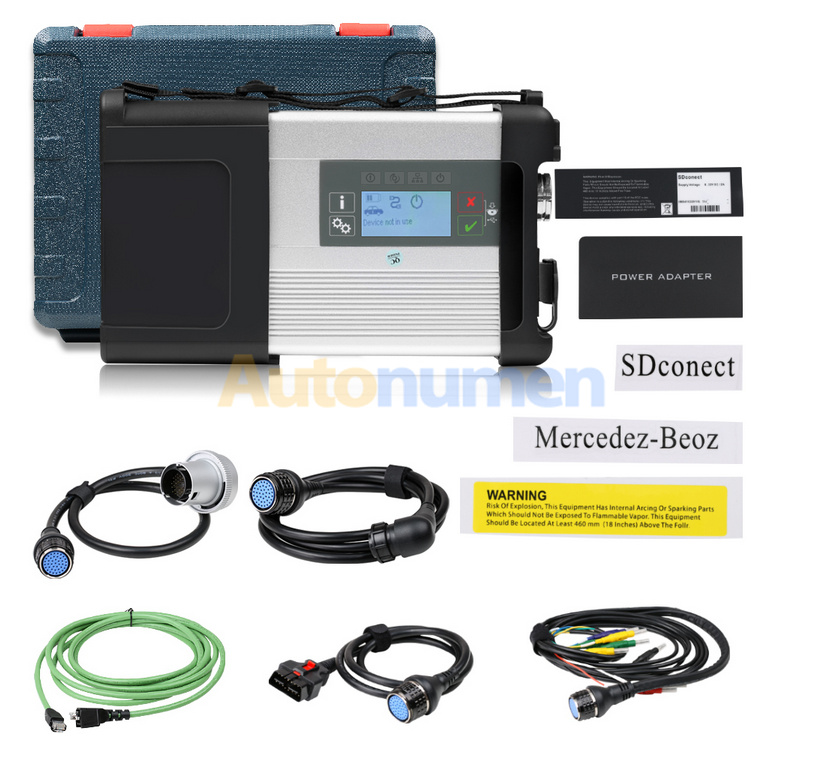 DOIP C5 automatic WIFI connection setting guide:
Step 1: Open wireless switch controller at the PC terminal to ensure the WiFi can use normally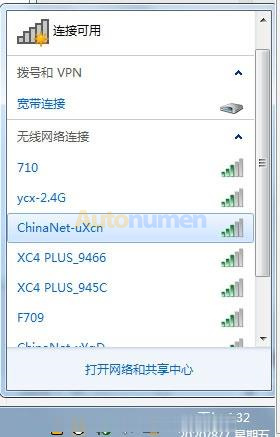 Step 2: select DOIP-C5****, enter password: 123456789, and then it will get the IP address automatically.
Note: Each device only needs to be connected once, and it will be connected automatically next time when boot it. Wires and wireless both can be switched freely under the communication state.
Step 3: Expand the wireless communication:
1.Enter the wireless router management page
Use the relay mode
Find and select DOIP-C5**** and enter the password 123456789
Select the new WIFI name to be the same as the original WIFI name, or redefine the WIFI name and password to save and restart.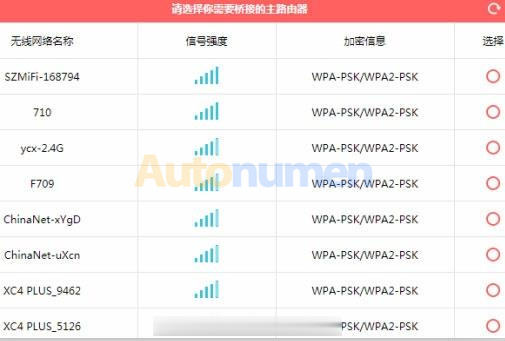 In the place where the relay router signal can reach, connect the wireless name just set with the test PC wireless network card and enter the set password to change the wireless IP address.