Today lets introduce something about our new arrived VAS6154 VAG diagnostic tool
WIFI VAS6154 is the latest VAG full system diagnostic and programming interface for VW AUDI, which can read and clear code, dynamic data flow, programming,coding, and personalized settings,including maintenance information systems, technical briefings, circuit diagrams, component drawings, diagnostic guidelines, etc.
WIFI VAS6154 support multi-languages for software : English, Japanese, Portuguese, Romanian, Korean, Dutch, Polish, Turkish, Spanish, French, Italian, Croatian, Danish, German, Swedish, Finnish, Slovenian, Czech, Russian, Greek, Chinese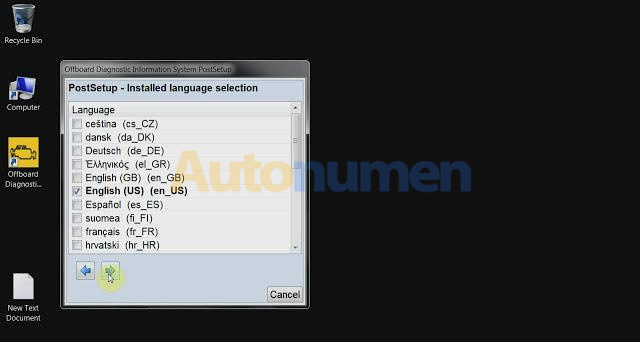 VAS6154 Hardware Information :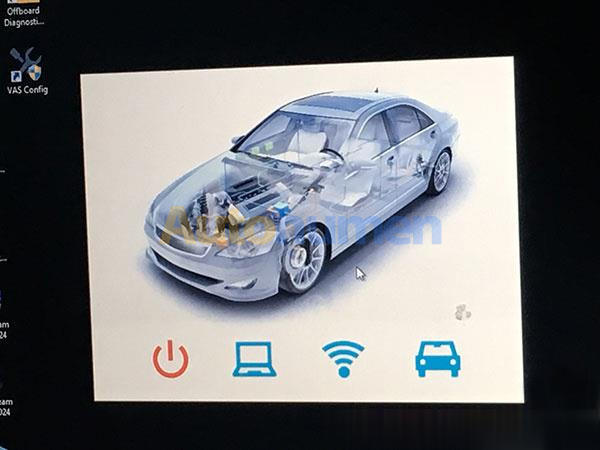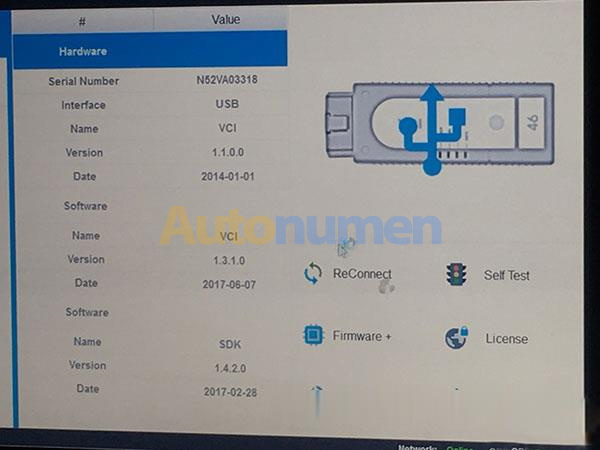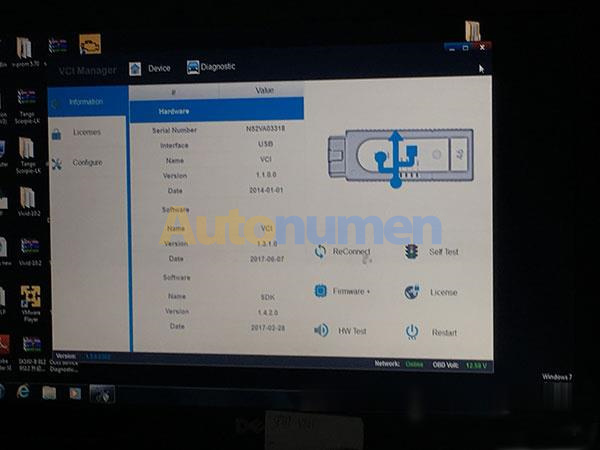 Run odis 4.1.3 software
(Notice : there are many download links for free on the web, but you are not advised to use it , because most are not tested by professionals!)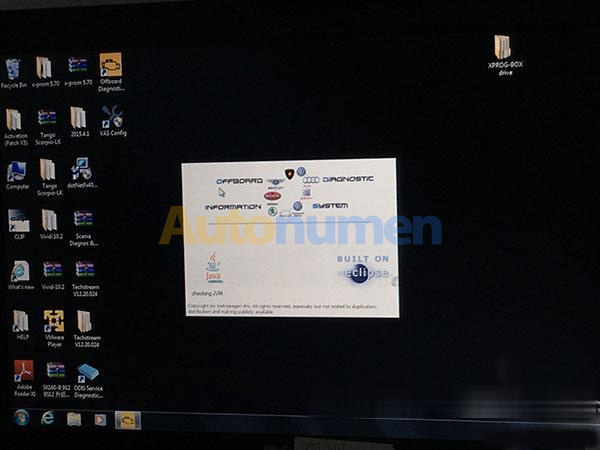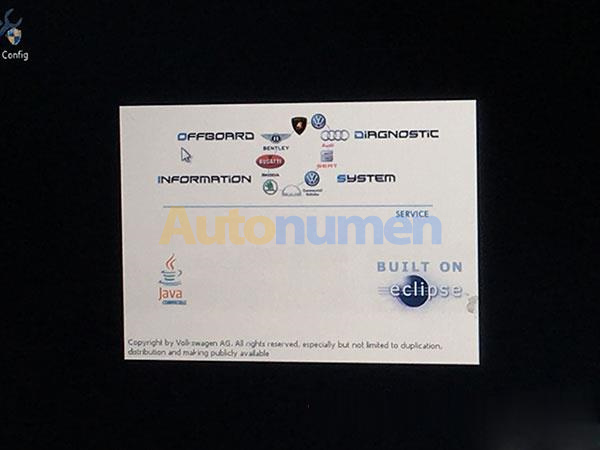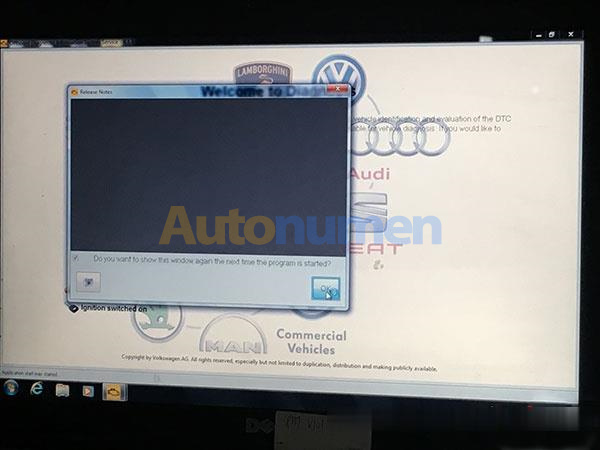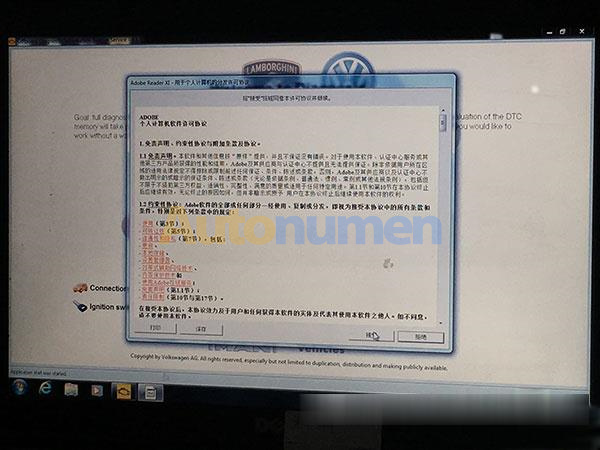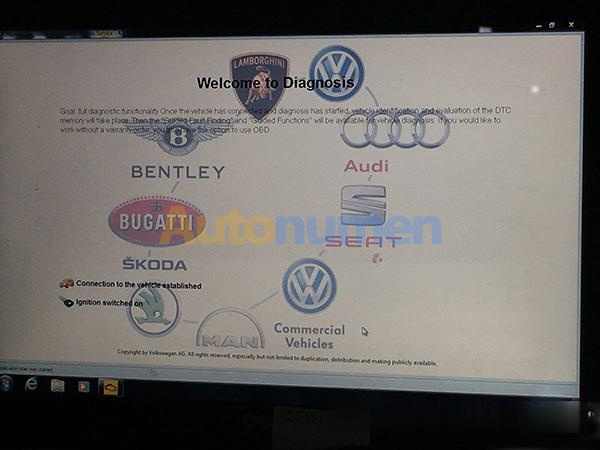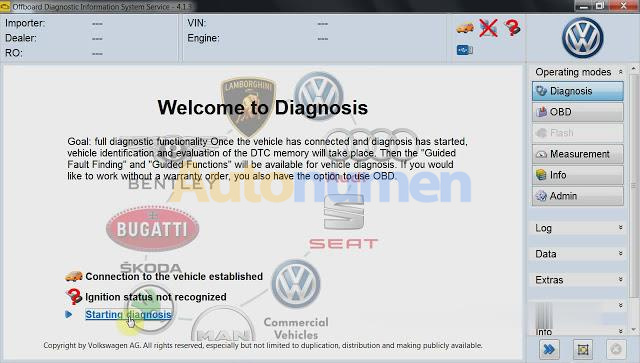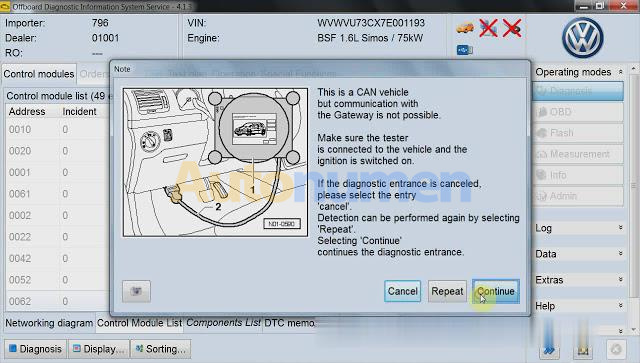 For more details of our VAS6154 , please check on our website directly .
Thank you
CNAUTOTOOL TEAM