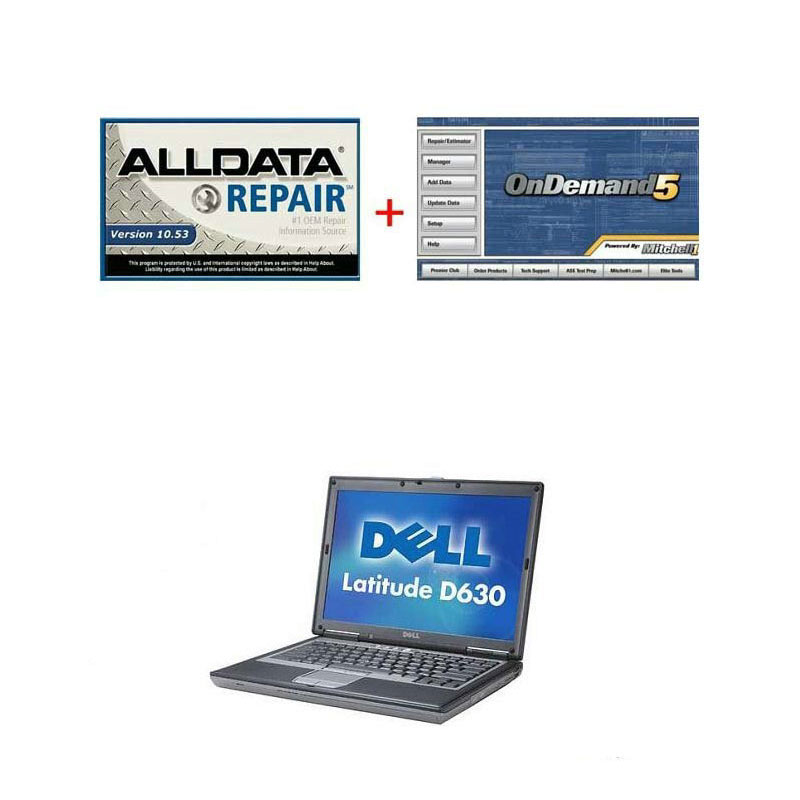 alldata 10.53 and 2015 mitchell 2 in 1 software Full set description of the catalogue:  Professional repair shops need current, factory-correct information to meet the complex repair demands of today`s automotive industry.
Because lots of people do not know how to install the alldata 10.53 and 2015 mitchell on demand  software.So we  made all videos guide for every software. Pls check the video guides on the hdd before you start to use the software.follow the video step by step. Do not delete or cancel any files. The software is 100% works.
Alldata 10.53 Install instruction:
– Place all ISO-image files in one folder on your hard drive (eg.: AllData.10.53);
– Before you install, carefully examine the installation instructions! Turn off the internet! Use a firewall to block any attempt to access!
1. Burn or mount the Image from archive AllData.10.53.1000.101_Install_Disk_2013.08 with your favorite Tool.
2. Start Setup and install. (The message "Missing key" – just ignore…)
3. After installation is complete, copy the files from Crack-folder in a folder with a installed program's.
4. Use a firew all to block any attempt to access the internet!
5. Enjoy!
Alldata 10.53 Auto Repair Software  is newest version for alldata now. ALLDATA 10.53 shops have fast access to the industry's best information for vehicles from 1982 to present including TSBs, maintenance schedules, manufacturer recall information, OE solutions, and factory images and diagrams.
Mitchell OnDemand 5 quarter 2015 description of the catalogue:Powerful yet simple to navigate, Mitchell 1's OnDemand Repair has been completely redesigned to deliver sophisticated search capability with increased speed. You'll save valuable time using brand new shortcuts to TSBs, wiring diagrams, and more!