04.12.2017 newly released Ford IDS 105.01 is now available:
Below you can free download Ford IDS V105.01 VMWare with VCM II Manager for Ford VCM II clone and VXDIAG VCX NANO for Ford/Mazda!
Ford IDS V105.01 with VCM II Manager 2.3.85.7 Download Part 1:
https://mega.nz/#!l1UVBCLa!w1Out18LqVP3QIboAfa3YCmF6z6bF8W1Tb2vt8Pily0
Ford IDS V105.01 with VCM II Manager 2.3.85.7 Download Part 2:
https://mega.nz/#!519CwI5I!V57SrxIcMAtp87lg3iv-zDKU0Ueu8T5jPBc9sdUg-5g
Password: nK6gE84
Thanks SCOTT and MHH forum!
Enjoy at your own risk!
Ford IDS V105.01 Compatible Interfaces:
Ford/Mazda VCM II 2-in-1 Diagnostic Scan Tool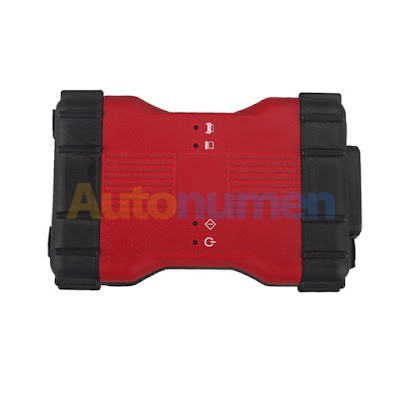 Ford VCM2 PCB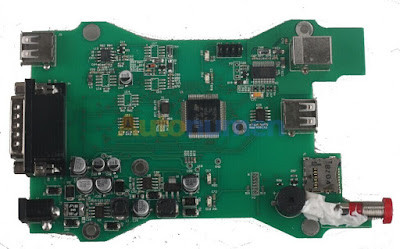 VXDIAG VCX NANO for Ford and Mazda
Ford IDS V105.01 Update Information:
Support WINDOWS 7, WINDOWS 8, WINDOWS 10
This version has the ability to download the very latest calibration software files from Ford's server if you have an internet connection available at the time of connecting to vehicles
Reading and decoding fault codes
Deleting fault codes
Displays system current parameters in digital form
Combined displaying of data
Logs keeping – writing and keeping of digital parameters in memory
Special function: changing of permissible settings of blocks, programming etc.
Ford IDS V105.01 FAQ:
Q: Is this Ford IDS 105.01 work with VCM II Clone?
A: Some yes! It works with VCM II clone that can use VCI MANAGER 2.3.85.7 and above.
Q: Thanks for sharing but after I download, there is no active license?
A: When you open VM at first time, choose "I move it" and all will be OK!
Q: Is the internet not supposed to work?
When I start the VMWare, it said that some settings were changed. I restarted and the license was lost. So I reinstalled it again, still no internet but the license is working now?
A: Go to "Devices", choose "Network Adapter NAT" and check the box "Connect at power on". Look at picture below: