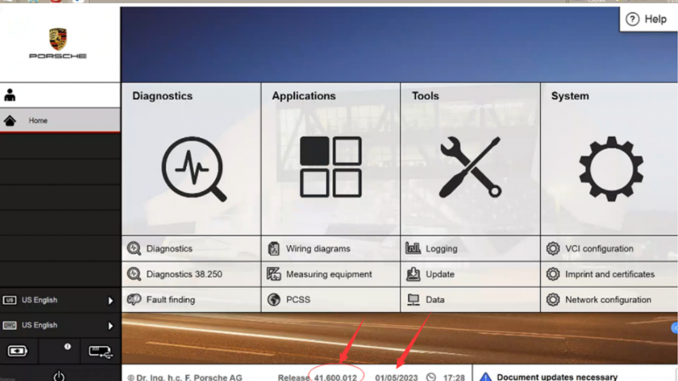 Best Value for Money Porsche Piwis III Latest Software Version,you can check the link first:
https://www.autonumen.com/goods-7050-Piwis-3-Porsche-Tester-III-Diagnostic-Tool-with-Lenovo-S1-yoga12-Laptop.html
If you just buy the porsche piwis iii without laptop. The porsche piwis iii have demand for the laptop:Laptop Specs Requirements: MUST be high-resolution PC, or the software cannot show completely.(1920*1080 resolution memory 8G I5 CPU or above)the laptop best is Lenovo.
But now 1920*1080 resolution memory 8G I5 CPU or above)Lenovo, DELL, Asus, Panasonic laptop, etc
And now the newest software version:V41.600.12 + V38.250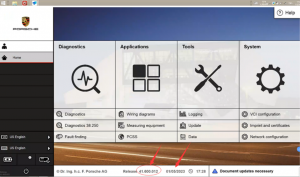 If you buy the piwis iii with the laptop, you can use it directly after receive, if you just buy the piwis iii without laptop, when you receive it, you need enter the hard disk into your laptop. Then we will activate the software for you by remote.
The Porsche PIWIS 3 (PST3) is the newest Diagnostic Tool in the market. It can read trouble code, clear trouble code, shows ECU information. It test live data, display actual values, and programs. On all; process malfunction navigation, showing all interior circuit diagram. Specially if were produced after 2005. The PIWIS III has original oscillometer and multi-meter Function. It is the absolutely necessarily tool for the job.
You can check Porsche Piwis Tester  first,if you have any problem you can contact with us: Service@autonumen.com, or you can check on our store: autonumen.com .Thanks!