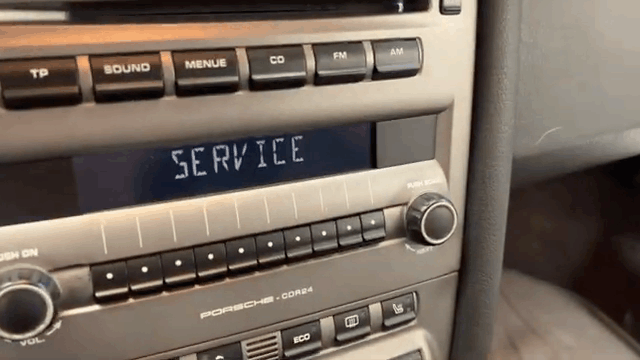 OK, here are my testers. The hardware is here: I got it up and running, and if you need to get it up, I installed the software at autonumen.com and got it working. So I broke it down into a couple. Today we are going to hand over the vehicle.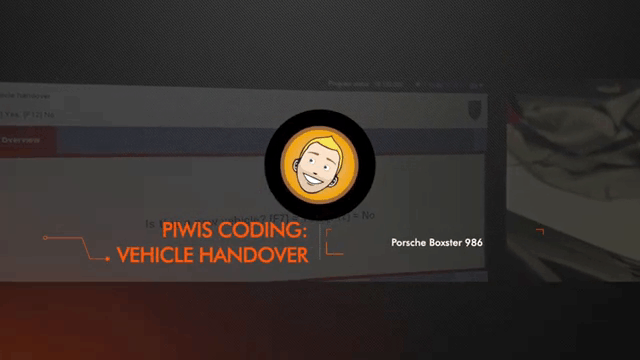 If you like it, you are welcome to watch cool Porsche content and you want to learn more about how to save money and do your own thing. It's here.
You're not going to miss anything, so just a brief overview of why you might need to do this, the battery, and if it's dead and drained, then you've probably noticed a couple of things going on in your car.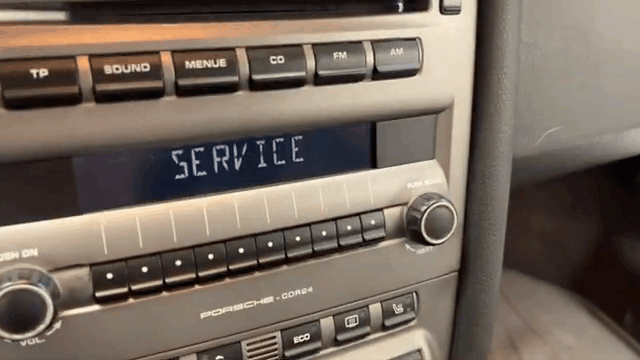 The first thing that happens is once it notices that the battery is getting low. It starts turning off some items that can help, trying to save itself. Unfortunately, once it turns them off, your car doesn't think it has them anymore. Until you do the vehicle handover so the heated seat stops working when you press the button. It's okay.
The home page links here stop working when you press these buttons. The little flash doesn't do anything and some other things they say can turn you off. When this happens, well, I've been googling to find out how to do vehicle handovers, and I've found nothing online. So I don't know if it's anywhere in this stuff, but I'm going to hit pcm and then f12 to continue.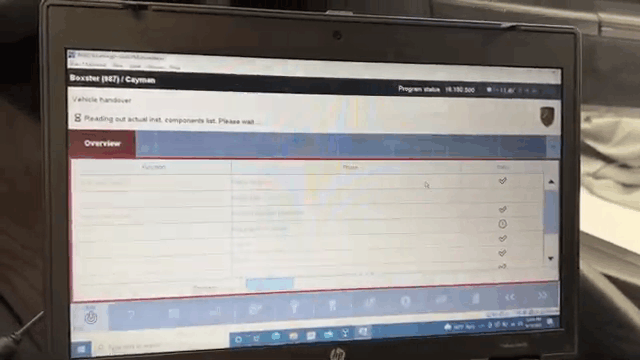 So I just wanted to wander around a little bit and explore and try it out. It's asking if I'd like to create a val, which is a vehicle analysis. I believe the log is of course it just saves the file to the virtual machine somewhere. I just noticed this turned into a service, so I guess the car knows I'm talking to it and check the ignition.
I just noticed this turned into a service.
Yes, it's done. It's querying data. I think I found it. I want to take you all the way, so f7 down the additional menu, we have vehicle handover, uh, select test and press f12.
Next oh my gosh, I'm so nervous. Oh, that's it. Seems to be going through the same steps. Some of this we do when we do log delete transport protection. Sounds promising, check. Well put back into service. I have some penis transports removed successfully. Ok, didn't find some crazy documentation. I don't know if it was waiting for me but I clicked next so it didn't wake up the pcm system.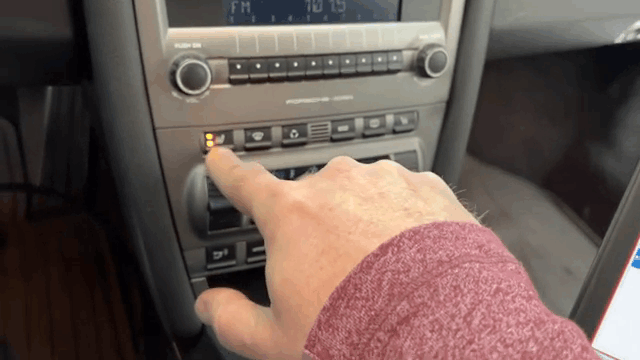 So it didn't wake up the pcm system.
Maybe it starts with the removal of the top speed limit, hey it ends with f12, ok, ok, f12 again f12 f12 again. Is this a new car, eh? No Frame number is correct: f12 f12 Press s12 to switch to log management Give back to all vehicle functions, press f11 Hmm. I don't know about log management. OK, now we have the car Handover log print preview Press f10 to print. this thing. Look at that. Lots of interesting info I'll look at later. But now my big question is: is there a fix for the heated seats hehe; yes, yes, um!
heated seat
Well, let's look at uh these things. Yes, ah home page links work again!
Oh it's so cold today and this seat feels so nice and warm ok guys. We got the vehicle handover in-service. That's great. I'm super happy that my features are working again, so if you guys need this, go out and make yourself one of these little things cool, piwis guys, there's something else you want to do to learn how to handle this.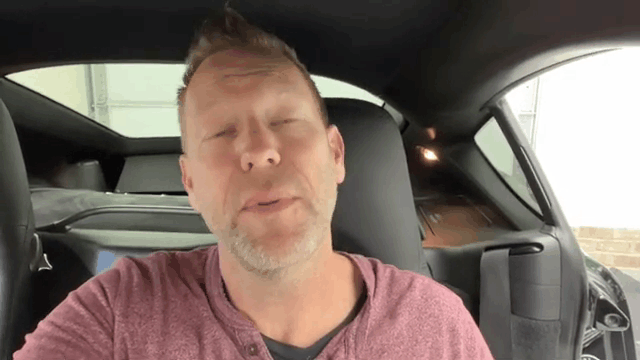 Get a lot of cool Porsche content here: https://www.autonumen.com/category-44-b0-Professional+Diagnostic+Tools.html