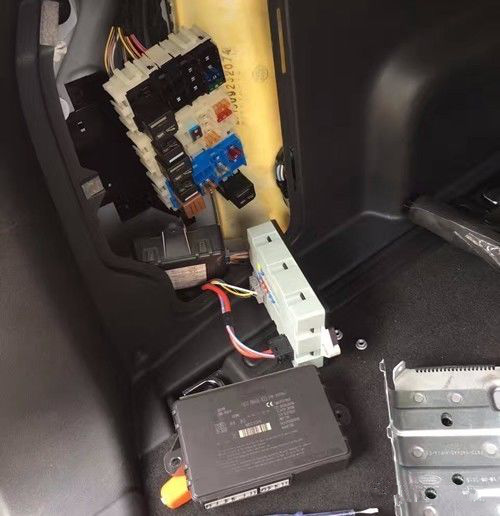 So far, in 2015 and 2016 Land Rover, safer method to make a new key is to remove the RFA smart computer to refresh the data, and then use the original JLR device to program the key.
Here's the example using SDD VCI:
Step 1.  Read RFA data
initialize the RFA smart computer
Left rear in the car, open the instrument, see the fuse box, remove the fuse box to see the RAF smart computer.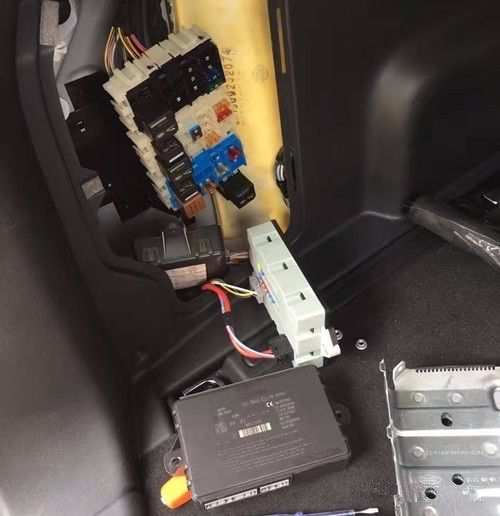 Open the RFA smart computer, using VVDI Prog programmer, wire read data. Read out the original car data EEprom, P-FLASH, D-FLASH, backup is good.
Then brush into a new set of data, EEprom, P-FLASH, D-FLAS data, please contact us you want this set of data .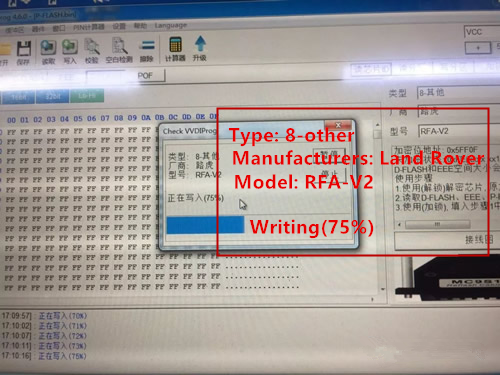 Brush the data, everything back to the original loading.
Step 2. Key programming/learning
Connect JLR VCI interface (JLR VCI, JLR SDD2, JLR DoIP VCI, VXDIAG JLR) with the vehicle via OBD.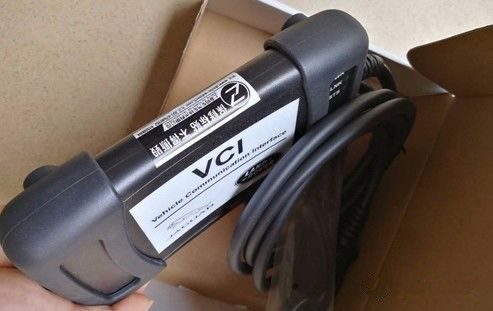 Go to the keyless vehicle module, the device will prompt to download the file, initialize the module, according to the device prompts.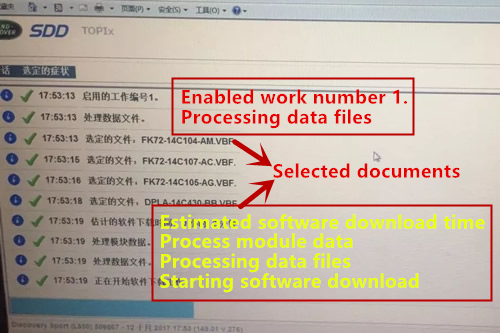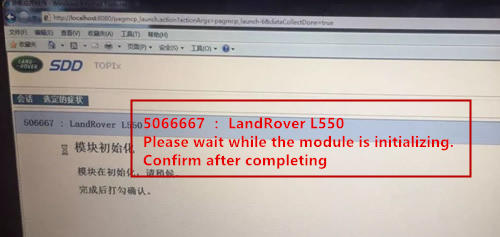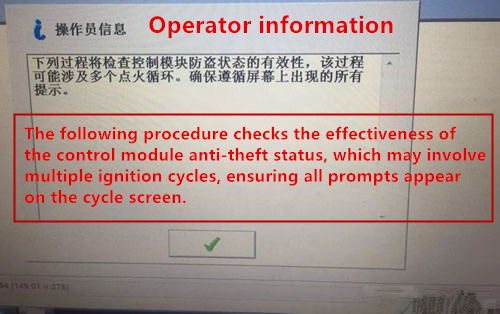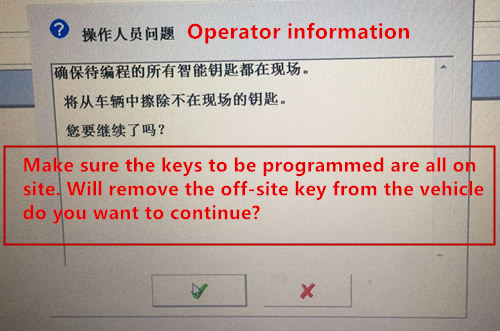 Select the number of keys, and then press the smart card button, the vehicle horn will ring twice, the representative has successfully learned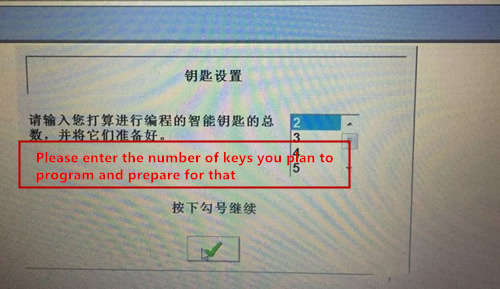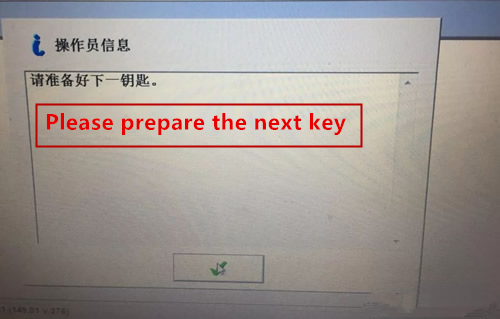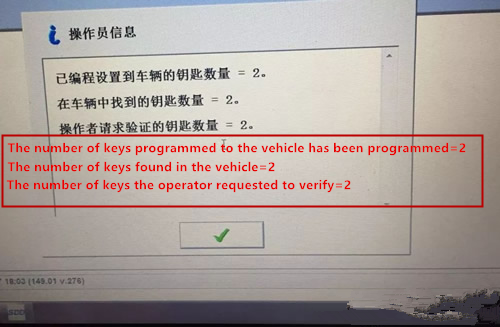 Note:  The above method can only add a key.