How to solve MB Star C3 problem
One of Autonumen.com customer had the "simdas.exe needs to close" and WIS error when running Mb Star C3 pro red multiplexer 2015.12V Dell format DAS.
Problem 1:
I had the these errors when i run MB Star diagnosis DAS:
1) simdas.exe has encountered a problem and needs to close. We are sorry for the inconvenience.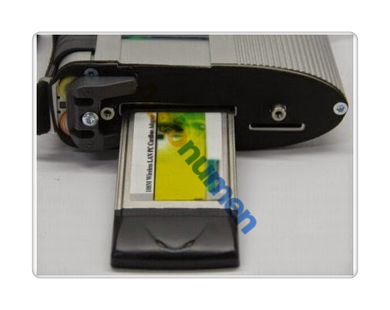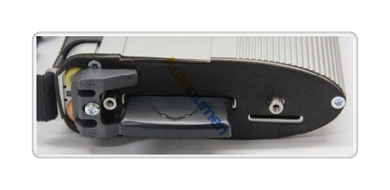 2)The WIS is not available for this system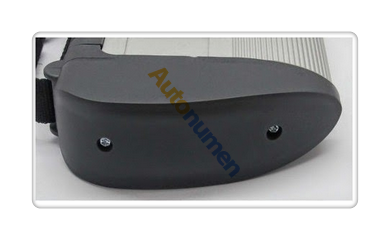 Cause:
Improper operation
Solution:
1. simdas.exe error: You should enter DAS but not SIM software to troubleshot Mercedes
2. WIS error:
You entered WIS from DAS directly. It was incorrect. You should start WIS from desktop.
A Mercedes Benz W212 2010 with VIN 2120891A208054 owners had the problem when diagnose his model with original MB Star C3 scanner. So he consulted obd2tool.com technician.
Problem 2:
He has got the original Benz star c3 (with original 2013.09V Star diagnosis DAS/Xentry SSD) multiplexer to diagnose and program his model. But the software pops up an error message "ZGW is not answer". He then contact obd365 technician if it is Ok to buy the latest 2015.12V DAS/Xentry for MB Star C3 to work on this model.
Solution:
Sorry, for MB Star Diagnostic Tools, your W212 included, you should go for MB SD Connect C4 diagnostic system with newer software version. MB star C3, even original one is too old to diagnose these newer MB cars.