1. Please confirm that you have successfully installed the software.
If you don't know how to install Chrysler wiTech MicroPod 2 software, please check this link:
http://www.autonumen.com/goods-5180-2016+Chrysler+Diagnostic+Tool++wiTech+MicroPod+2.html
2.Connect Chrysler wiTech MicroPod 2 USB Port with PC, OBD2 Port connect with car.
3.The computer will automatically install Chrysler wiTech MicroPod 2 hardware driver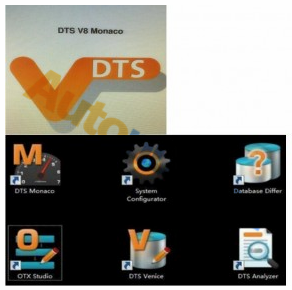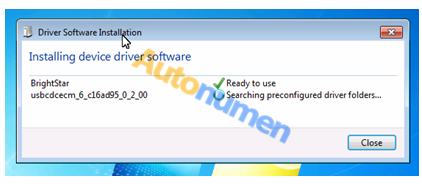 4.After Drive installed, you can find your device in your computer device manager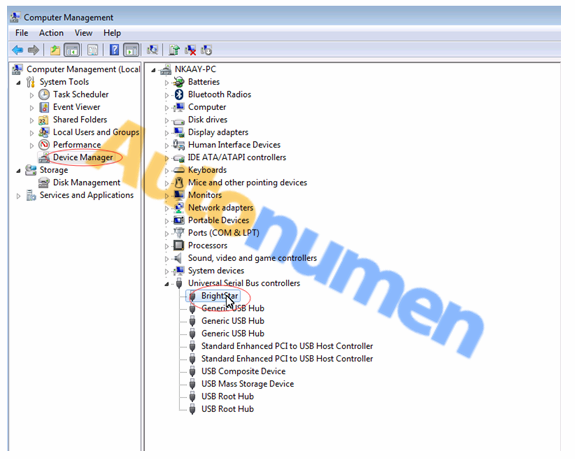 5.Double click the icon of Chrysler wiTech MicroPod 2


6.You will see Chrysler wiTech MicroPod 2 connected with software, Please click " next"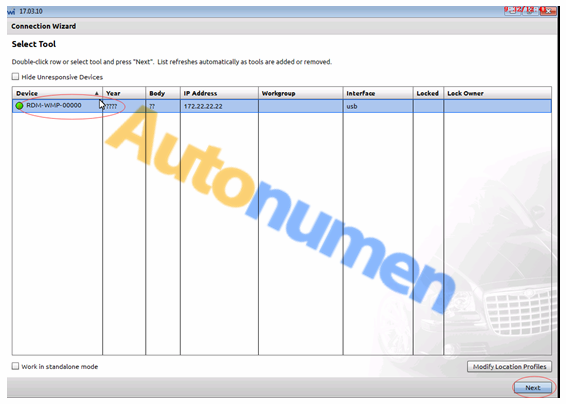 7. If you have your personal online account, you can login in your user id and password. If you don't have online account, please select "word off line",Then click "finish" and go to next step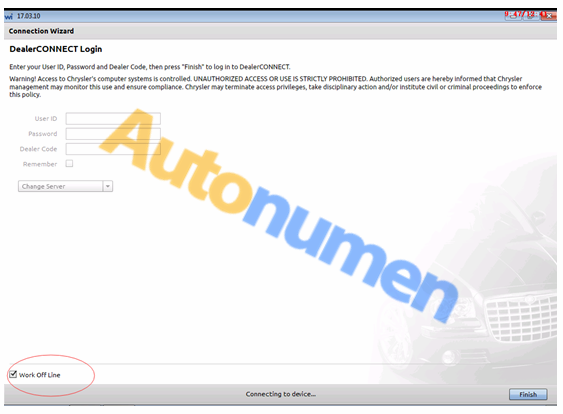 8. Select " Connect"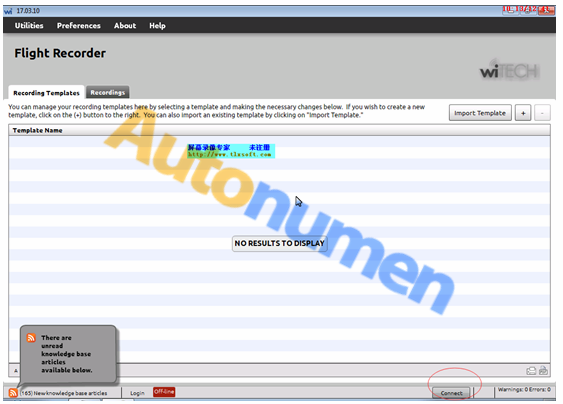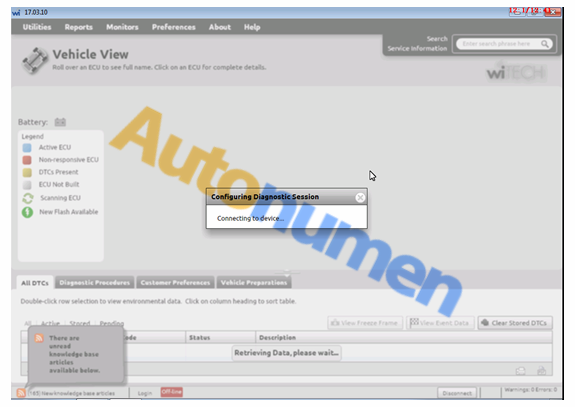 9. To this step, you can choose the type of car which you want to test and the system for diagnosis and programming.