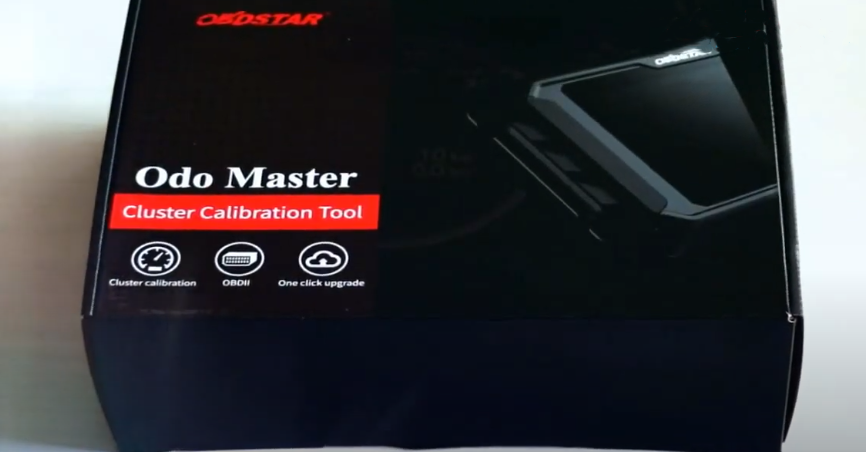 How to use Obdstar Odo Master Odometer Adjustment Tool specialized in cluster calibration? Check more details below.
Physical Display of Obdstar OdoMaster mileage programmer:
Box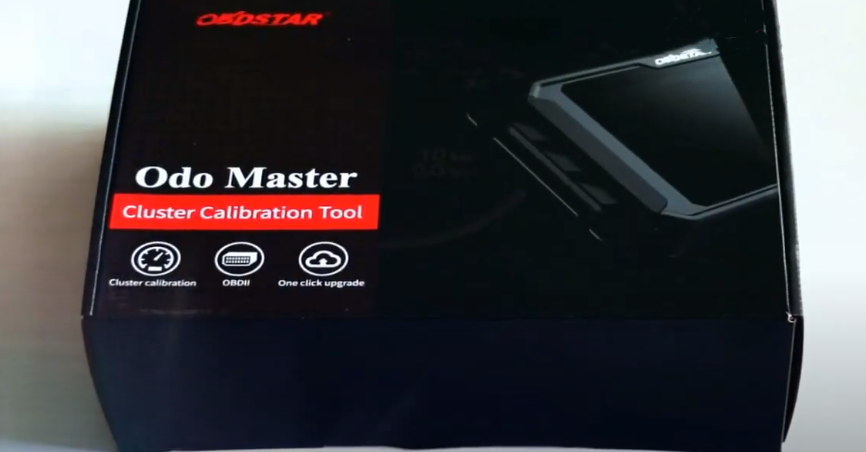 Back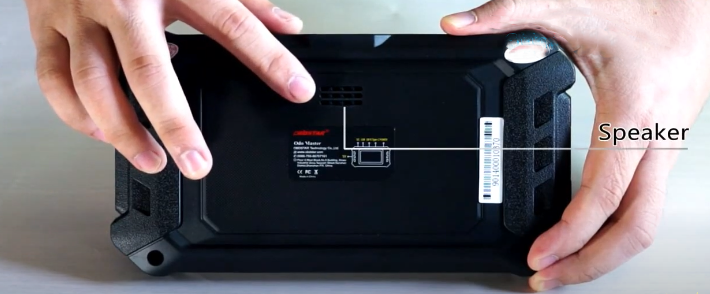 Operation Demo:
Step 1:
Open the device, and switch on the power before registration.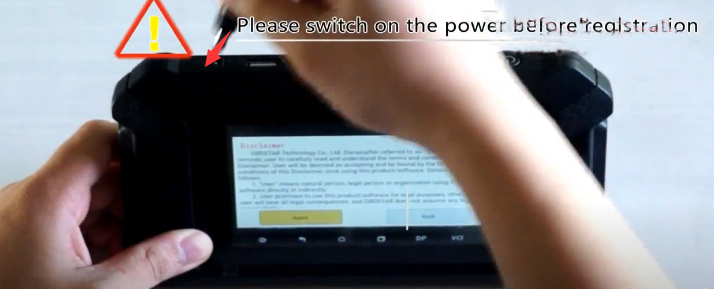 Step 2:
Connect Wifi in the Settings interface.


Step 3:
Agree the license to continue.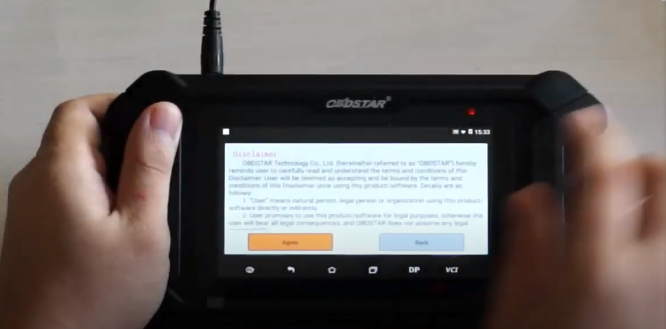 Step 4:
Select Settings -> User Information -> Register. Enter the necessary personal info to complete the registration.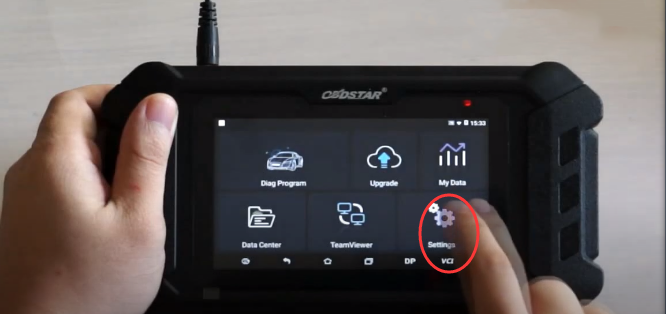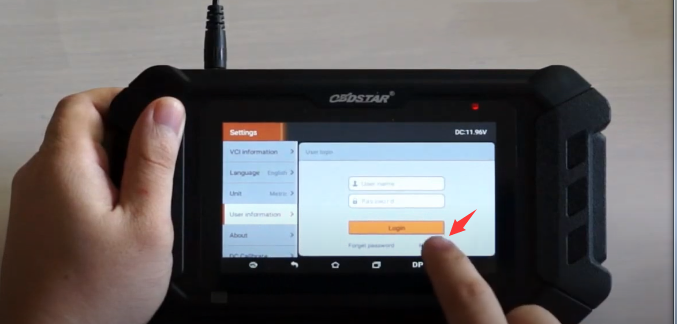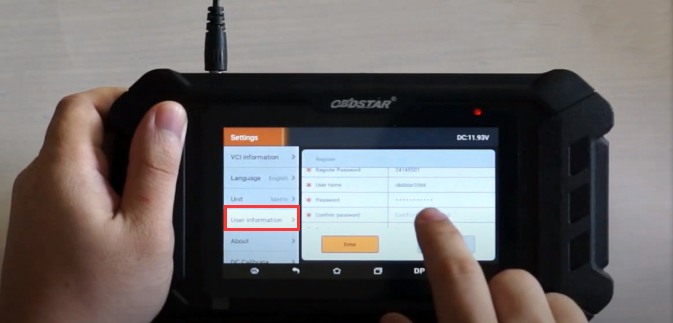 Step 5:
Log in via your registered info, select Diag Program, which you can perform OBD2 function for supported vehicles.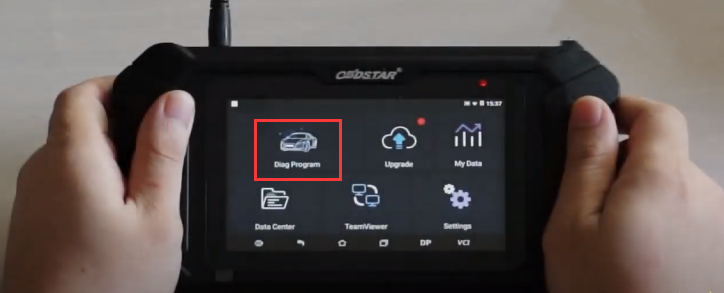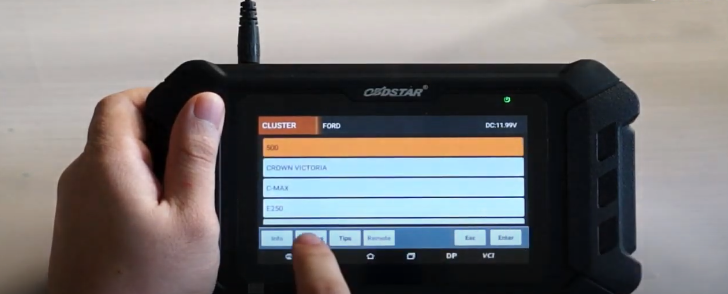 Step 6:
Return the home page, select Upgrade, then you can upgrade what you need.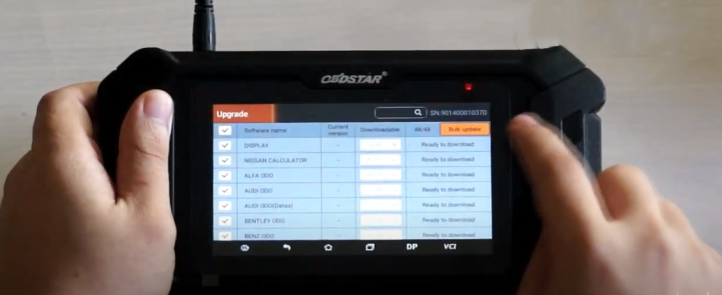 Step 7:
Select Data, where you can see related info.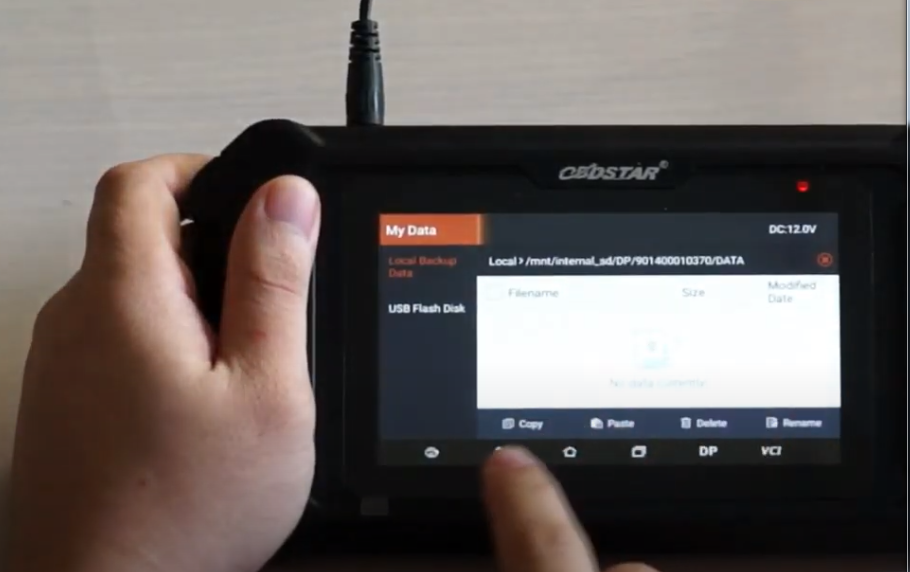 Try other functions as you like. Enjoy!
FAQs:
Q: Can ODO work on 2012-2013 Citroen DS5?
A: Yes, it can.
Q: Odo master can work on Volvo S60 2012 and after for mileage adjustment, right?
A: It can work on Volvo S60 2012 until 2013.
Q: Does Odo master perform mileage correction for 2018 Silverado?
A: Yes, it supports this.
Q: Could you tell me if Odo master can support 2005 Dodge Magnum and 2007 Dodge Charger to correct mileage?
A: Both are supported. It covers all Dodge Magnum cars produced after 2004 and Charger after 2004.
Q: Will it support 2017 Hyundai Elantra mileage adjustment?
A: Yes, it does. Or you can choose X300 DP Plus.
Q: Can Odo Mmaster work on 2017 Mazda CX-5 for mileage adjustment?
A: Yes, it can.
Q: Any recommended tools that supports mazda 2013 CX-5 to adjust odometer?
A: OBDSTAR Odomaster is a good choice, strongly recommended.
Q: Wondering if odo master can support 2015 Renault Trafic (Mark 3) 1.6DCI 115 commercial diesel van odometer/mileage correction?
A: Yes, it can, and X300 DP Plus is also a great tool for this.
Q: Can X300M work on 2009 Chevrolet silverado and 2013 hyundai sonata9 for odometer correction?
A: I strongly recommend Odomaster or x300dp plus, which both support wider range of dash types.
Q: Can any Obdstar tool adjust odometer on 2017 hyundai ioiq hybird?
A: Sorry, no obdstar tools available supporting this car's function currently.
Q: Does Odomaster standard configuration support 2015 Infiniti Q50?
A: No, it doesn't.