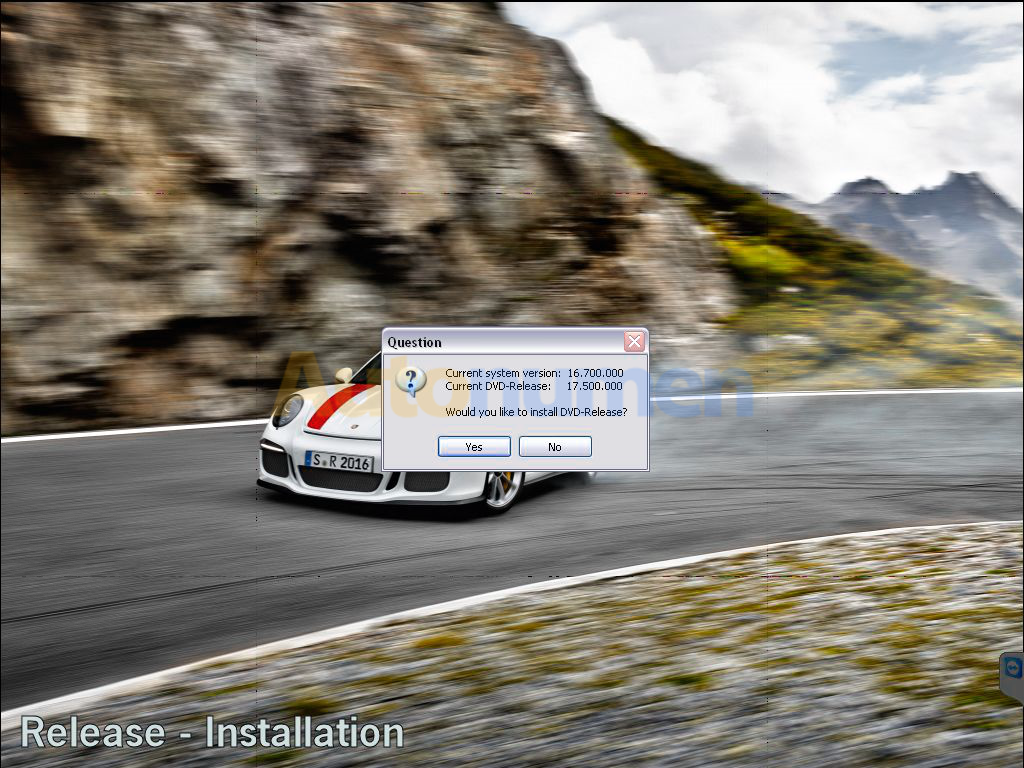 PIWIS 2 V17.50 Install DVD Download and Upgrade Details.
The new version of PIWIS Tester II V17.500 Released, software version is new release at July 2016.
We have tested PIWIS 2 V17.50 both normal PIWSI II and PIWIS II Wifi devices with this version software, work no problem.
The Upgrade steps is exactly same as previous version, you can check our other post for reference.
PIWIS TESTER II V15.60 Upgrade Details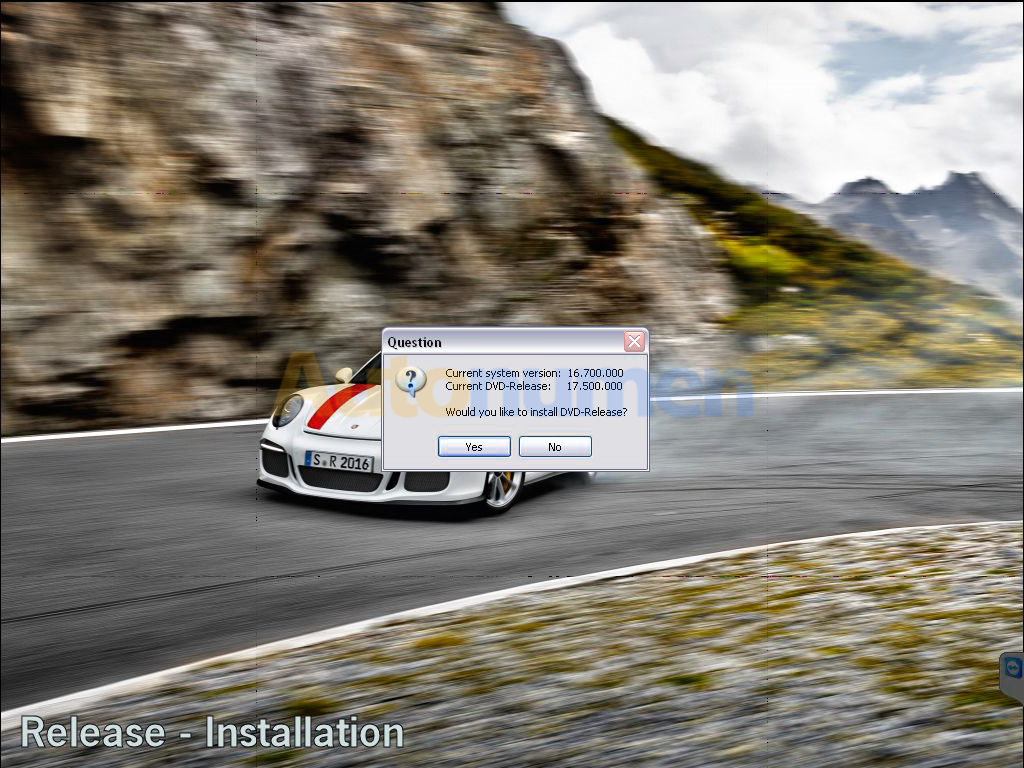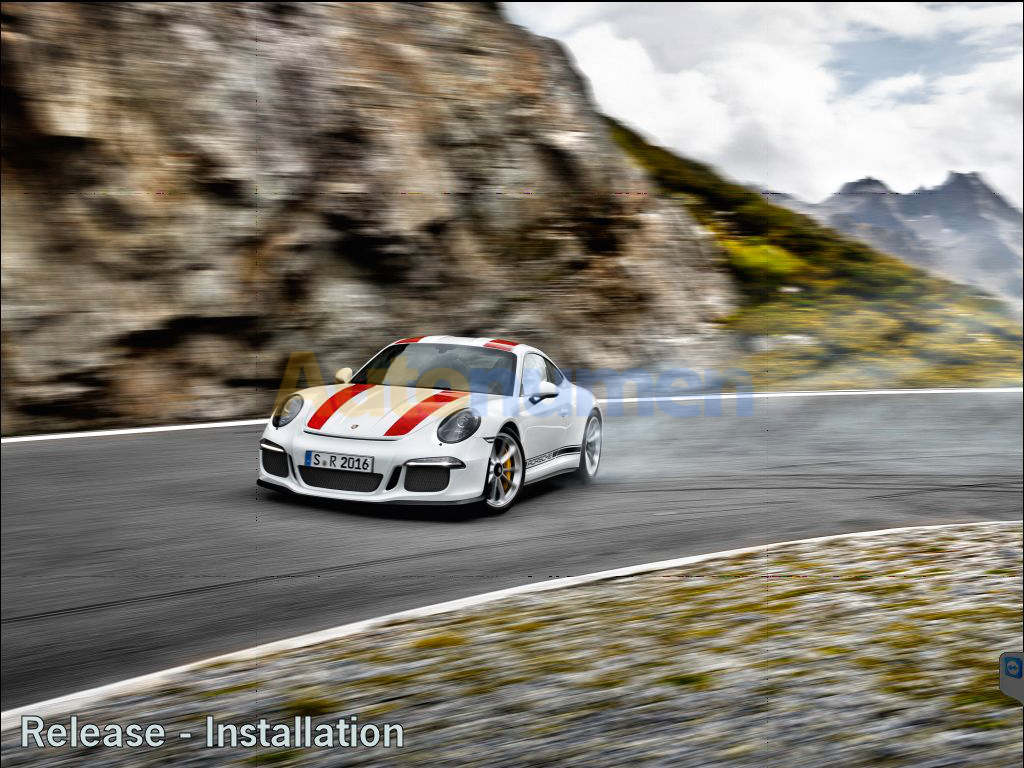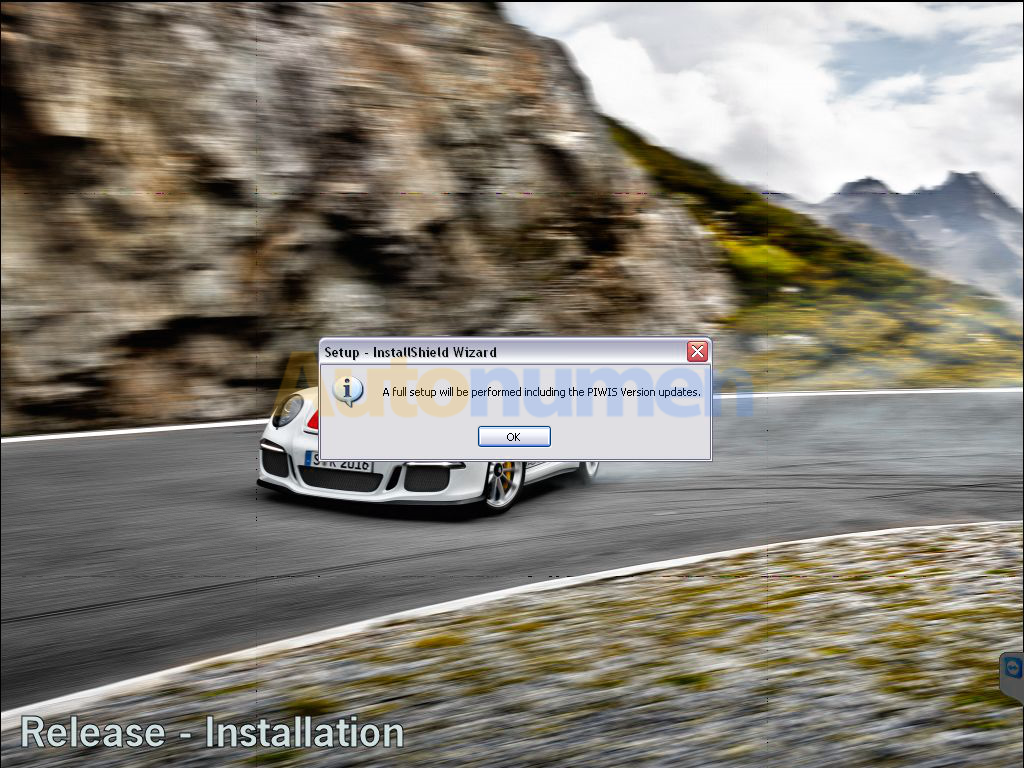 Software preview of PIWIS 2 V17.50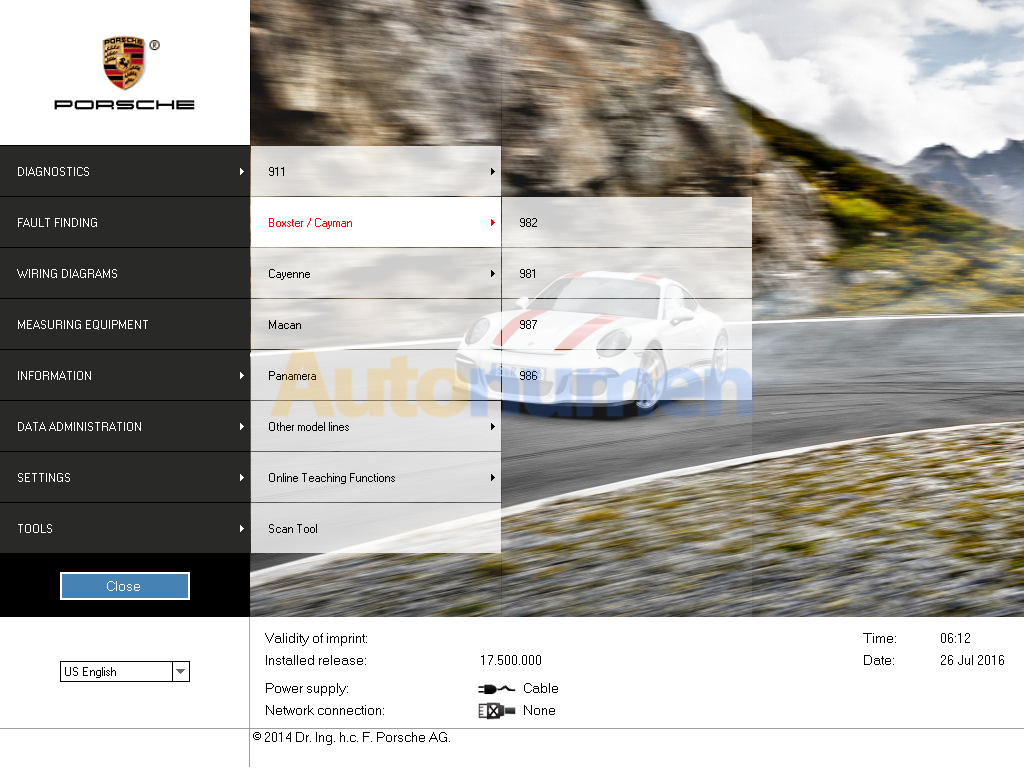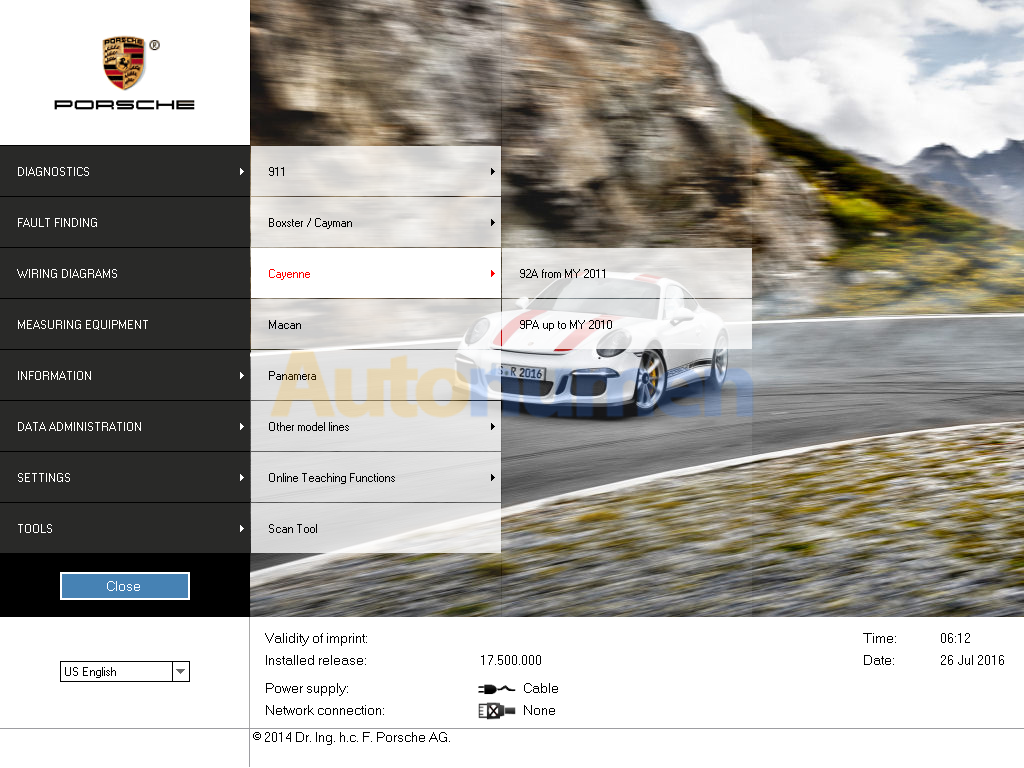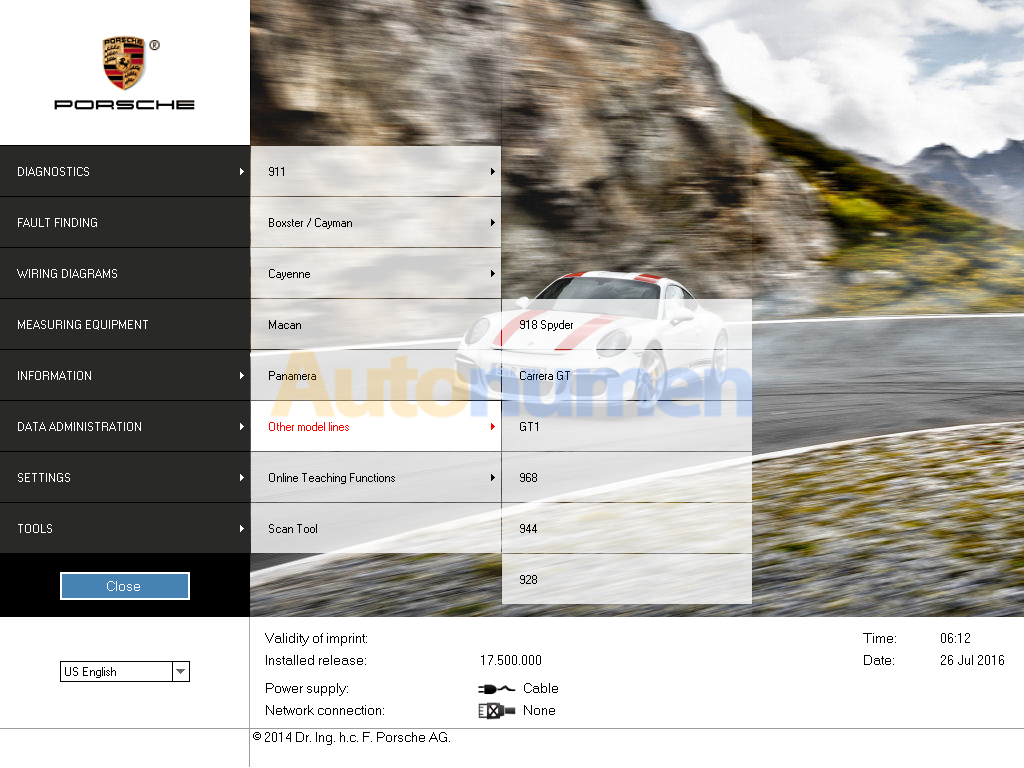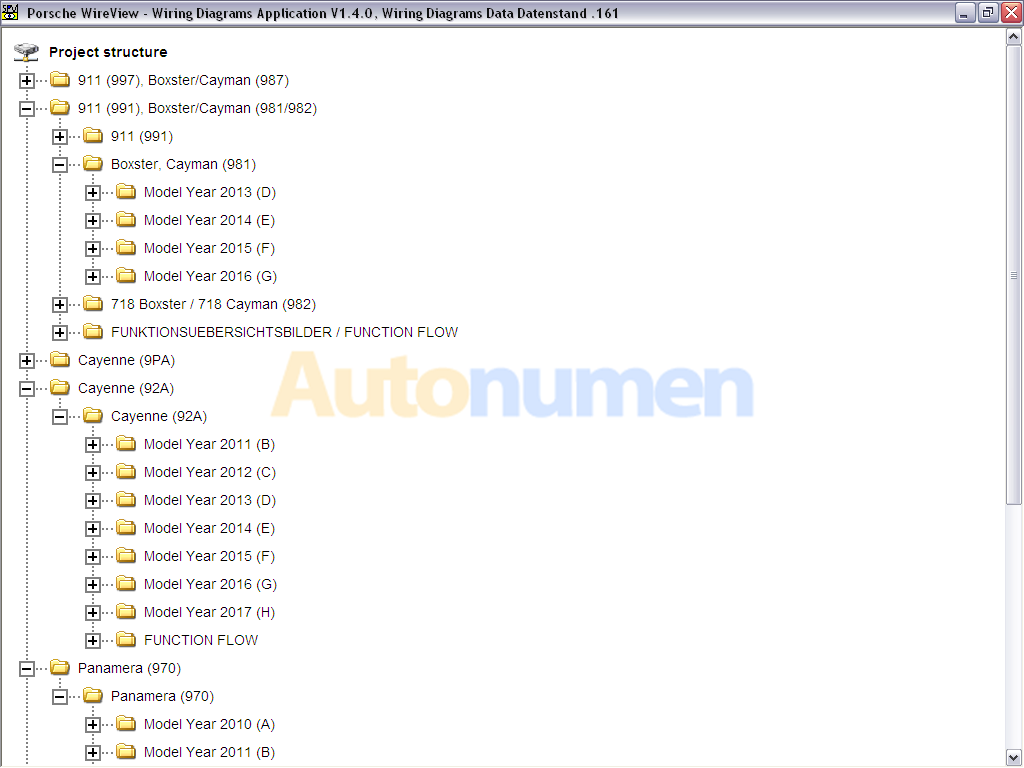 If you need this version update DVD, please click here.
For more options you can also check on our online shop.