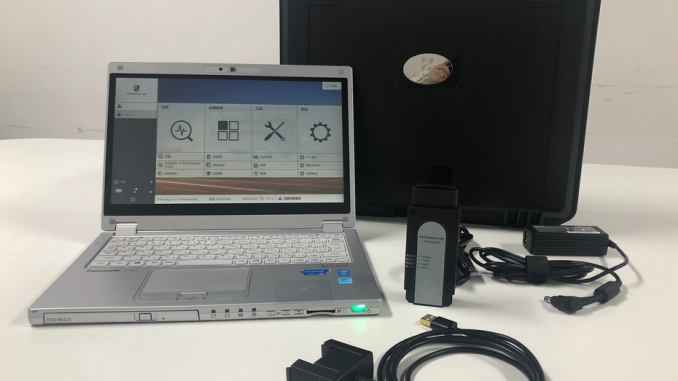 Here are the general steps to perform an online update of the Porsche PIWIS 3 diagnostic tool:
1. Connect the PIWIS 3 diagnostic tool to a stable internet connection.
2. Launch the PIWIS 3 software on the connected computer or tablet.
3. Log in to the PIWIS 3 software using your credentials.
4. Click on the "Online update" button in the main menu.
5. Follow the prompts on the screen to download and install any available updates.
6. Once the update process is complete, restart the PIWIS 3 software and reconnect the diagnostic tool to the Porsche vehicle.
It is important to note that online updates may take some time to download and install, depending on the size and complexity of the update. It is also recommended to perform updates on a regular basis to ensure that the PIWIS 3 diagnostic tool is running the latest software version. Additionally, it is important to ensure that the internet connection is stable and secure during the update process to prevent any potential issues or data breaches.