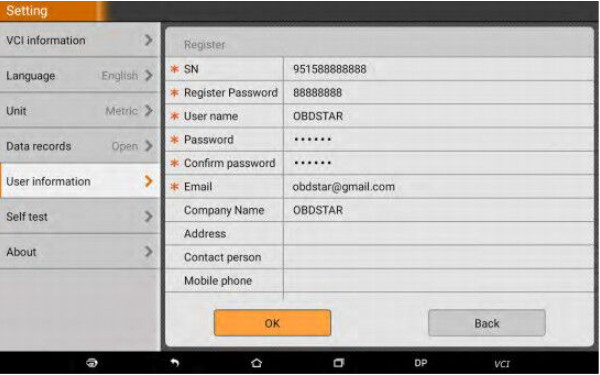 Share an article here on how to solve the OBDSTAR X300 DP Plus register failure problem by resetting the device.
Customer problem:
When I turned on my x300 dp plus and tapped teamviewer to register, the registration interface appeared, but quickly jumped back to the user login interface. I tried it many times, it always showed the same problem.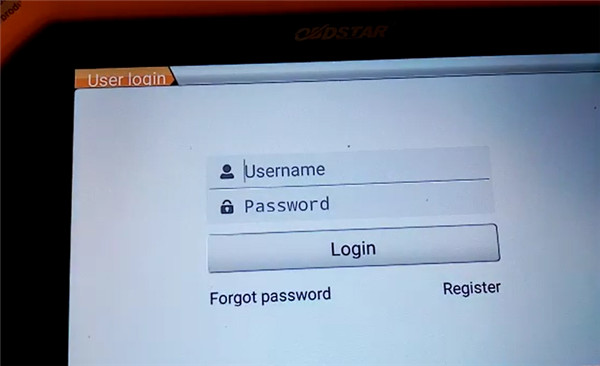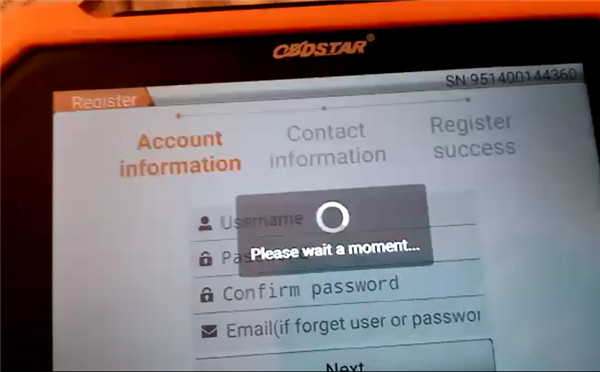 Autonumen.com engineer replied:
Please try to reset the X300 DP PLUS to solve this problem.
Check the step-by-step guide below.
Step 1: Contact our customer service to get the boot package
Step 2: Copy the Android software with a formatted TF card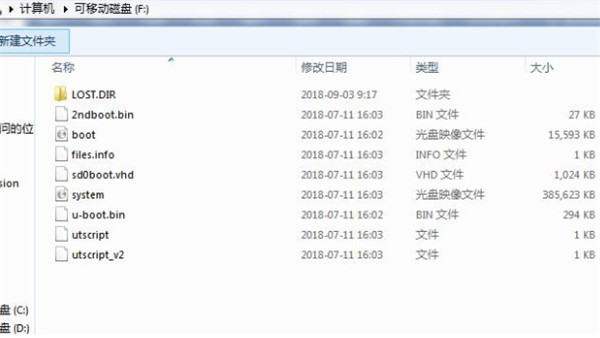 Note: Don't put them in one file
Step 3: Turn on X300 DP Plus, insert the TF card into the slot of the DP Plus
Then long press "Power" button to turn until "update successful" appears.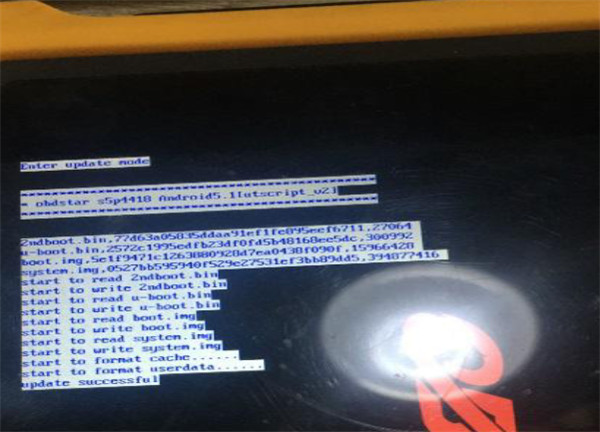 Step 4: Turn off DP Plus, take out TF card
Then turn it on again
It will take 2-3 minutes during the process
Please kindly notice:
The software is the original software of OBDSTAR X300 DP Plus, which is necessary to register and update.
Guide to register X300 DP Plus:
1.Turn on OBDSTAR X300 DP Plus
Connect the power and charge it
2.Select "Setting"-> "User information"
Input the SN, user name, password, and email info (the register password appears automatically)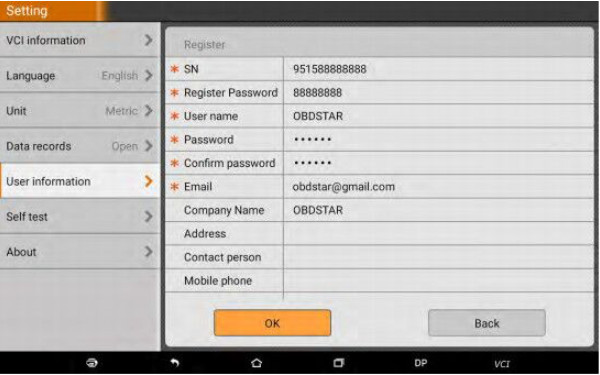 3.When register successfully, you can login with the available user name and password.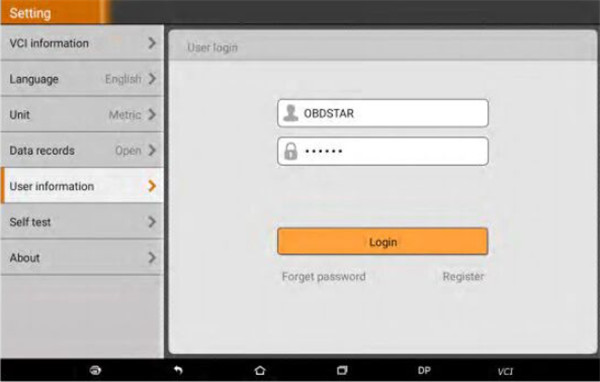 For further problems, please feel free to contact us.