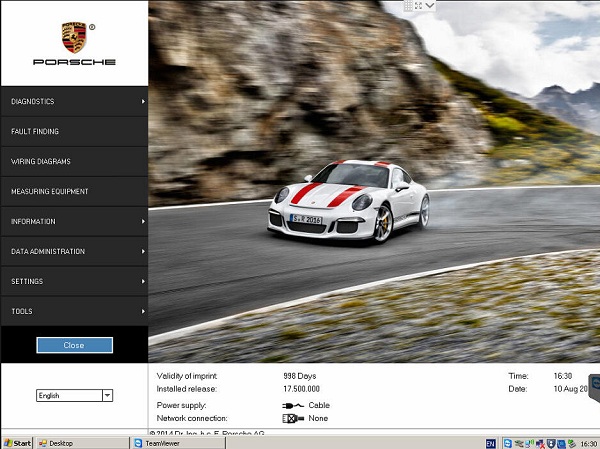 Porsche Piwis ii Tester Software V17.500 now re-released. Piwis ii tester Porsche Piwis Tester 2 software new update to V17.500 Porsche Piwis2. V17.500 Porsche Piwis Tester 2 Software installs Windows 7 HDD and SSD, SSD runs faster than HDD but more expensive, you can choose the one you like.
V17.500 Porsche piwis ii software V17.500 Porsche piwis tester 2 software HDD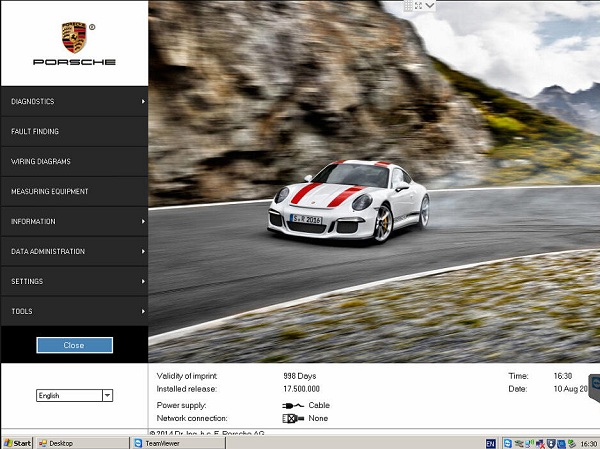 Autonumen.com Piwis ii Tester Software Version: 17.500
Support Languages: Russian, English, French, Spanish, Italian, German, Portuguese, Japanese, Chinese, Dutch
Autonumen.com V17.500 Porsche Piwis2 Update Method: By CD or HDD ,One Year for Free, It can not be updated online. (Software contains operating system win XP only. you just need to insert into your computer and use it.)
Kindly Note: VOBDII Piwis Tester 2 V17.500  Software Installed in HDD only work with Original Plan Piwis Tester II
Piwis tester ii software V17.500 from Autonumen.com has two versons for your choice:
optional one is 320G HDD
optional two is 80G SSD
Porsche Piwisii tester V17.500 Software Display :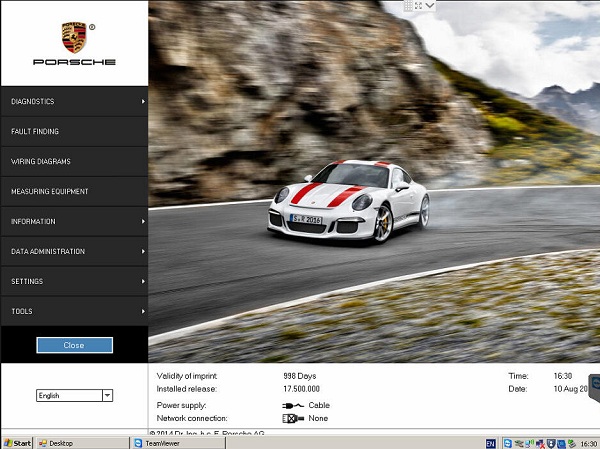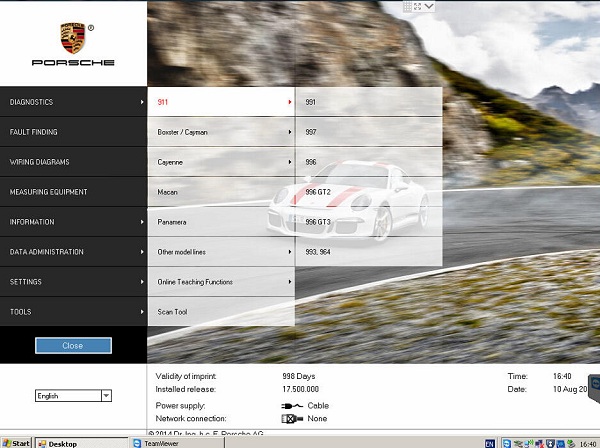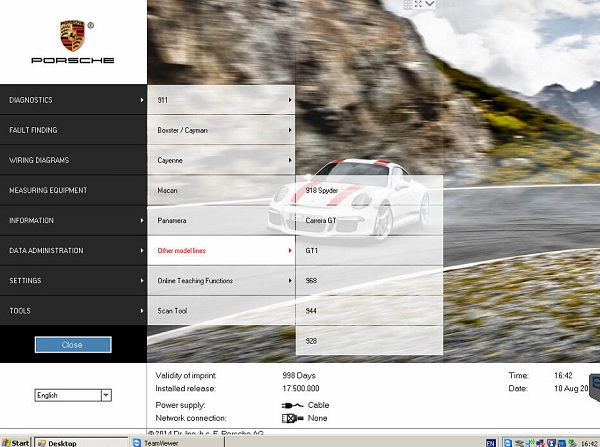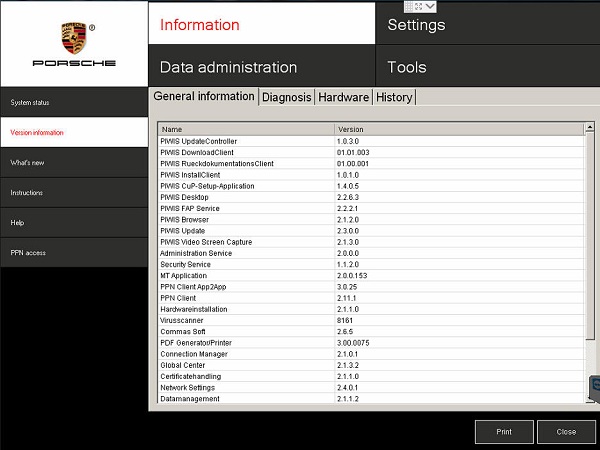 This article is compiled by www Autonumen.com, if you have any advice on it, pls feel free to contact Autonumen – China OBD2 Tool Automotive Diagnostic Tools Car Key Programmer OBD2 ECU chip tuning tool Center.