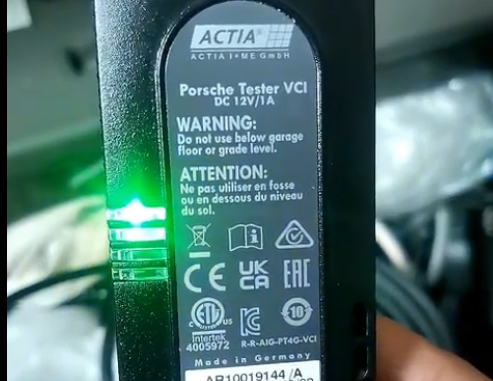 The PORSCHE PIWIS 3 package includes the following software and equipment: PIWIS III Software, PIWIS Tester 3, and laptop diagnostic. This package will support technicians in coding, programming, and reading/deleting errors, .. making the car repair process easier should be quicker, and easier.
See details of the products below:
1. Porsche PIWIS Tester 3
The Porsche Piwis Tester 3 is the latest device of the third generation developed by Porsche that supports advanced programming and diagnostics of models from 2002 onwards and is compatible with all diagnostic laptops.
Piwis 3 is the third generation of a diagnostic tool developed by Porsche for use in their workshops. It is a specialized piece of equipment that allows Porsche technicians and mechanics to diagnose and troubleshoot issues in Porsche vehicles. The Piwis 3 is an advanced diagnostic system that can cover cars of all years, including the new 2021 Taycan. It provides a range of functions including diagnostics, guided fault finding, actual values/input signals functions, drive links/tests function, maintenance/repairs function group, coding/programming function group, logging, filter, and wiring diagrams application. Overall, the Piwis 3 is a critical tool for any serious Porsche workshop looking to provide high-quality service and repairs to their customers.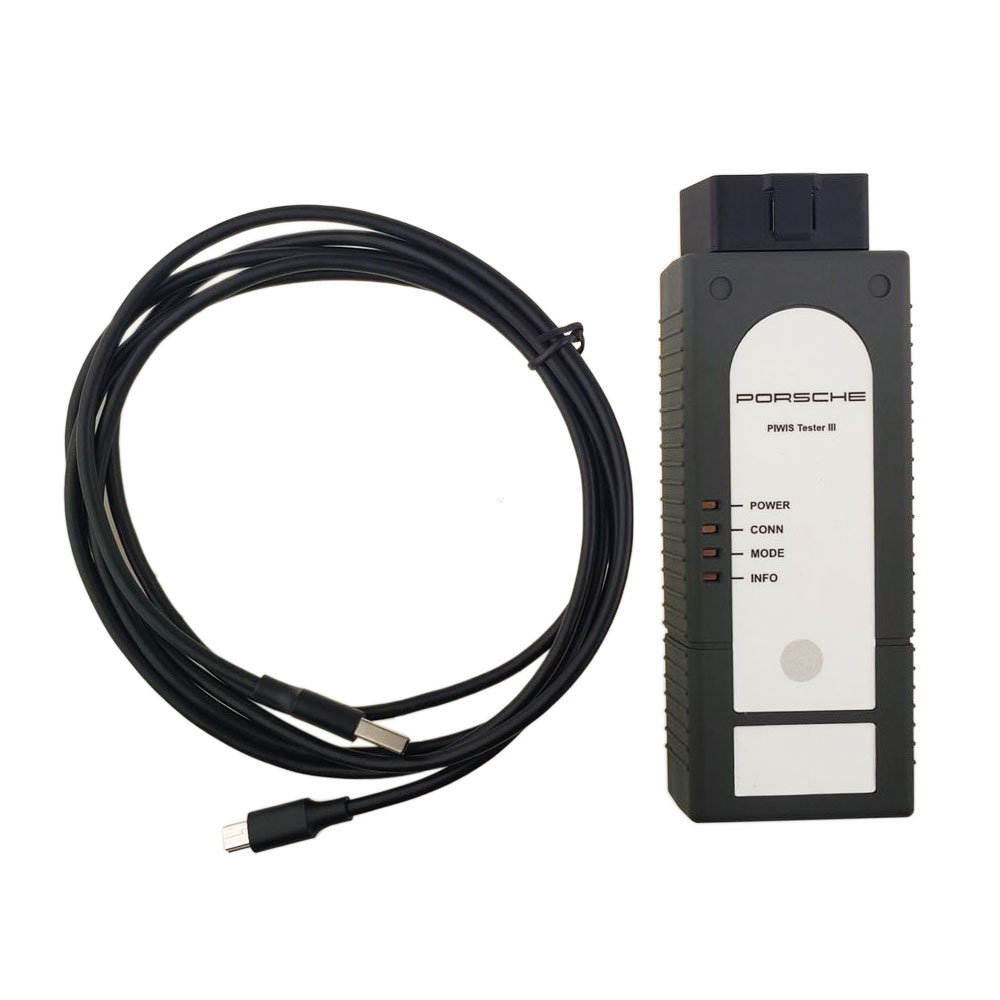 2.PIWIS III Software
Lastest Software Version:
V42.100.02 + V38.250.000 pre-installed on Lenovo Yoga i5 8G Touch Screen Laptop Free Update.
1.Dual System: V42.100.02 & V38.250.000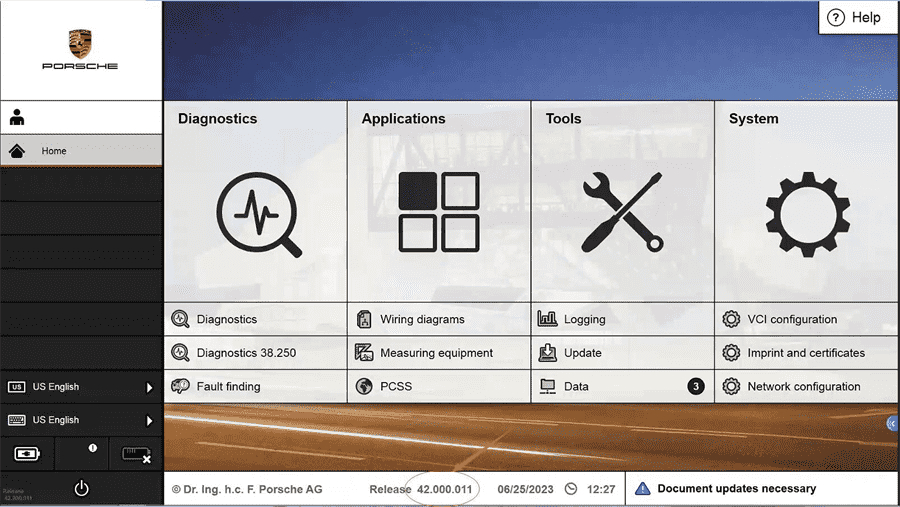 V38.250 (with Engineering software support offline programming)
V42.100.02 (with Engineering software support online programming,but you should have an online account and certificate)
2.Functions: Diagnosis and Programming
3.Update: By SSD
4.Connection: Via USB
5.Multi-Languages: German, English, US English, French, Italian, Spanish, Japanese, Chinese, Russia, Portuguese, Dutch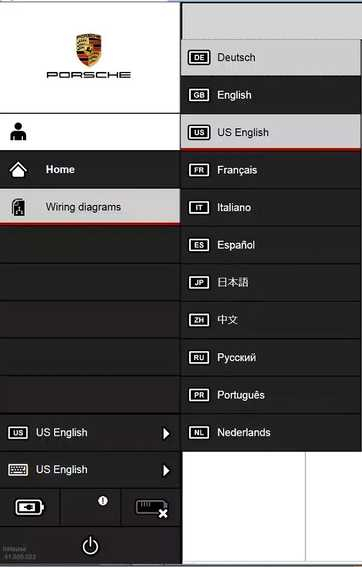 PIWIS TESTER PIWIS3 Features & Functions :
1.New operating system and more intuitive software interface
2.New VCI, support for models with DoIP diagnostics after 2017
3.Maintenance, repair, control unit replacement, programming code
4.Login online anti-theft matching programming
5.Guided fault finding
6.Maintenance circuit diagram view
7.Engineer mode (development version) can support special functions such as installing, modify, Flash.
Package Listing :
1× Piws3 Tester
1× OBDII Cable
1× USB Cable
1× 256GB Software SSD
1× Lenovo yoga S1/12 I5 5300U 8GB
Supports connection of diagnostic equipment Porsche PIWIS 3
Connecting and using the PIWIS 3 diagnostic device is extremely simple. With just a few taps, you can quickly link the Porsche software with your vehicle and check all of the vehicle's systems. You connect the USB from the laptop to the Piwis 3 Porsche device that has been connected to the OBD2 of the car, then diagnose.