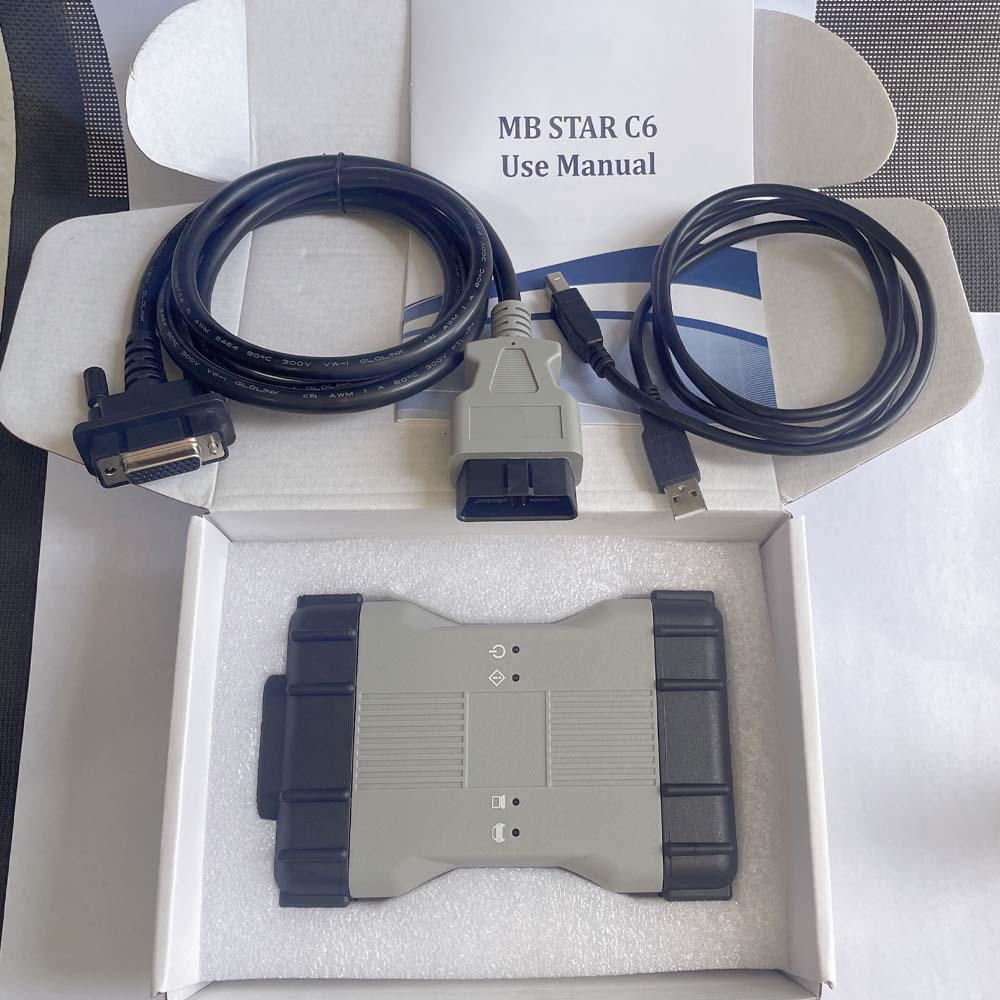 MB STAR C6 is a Mercedes-Benz diagnostic instrument designed by tested in full compliance with OBD2 protocols. It will not affect vehicle ECU and sensors, safes and reliable diagnostic. Please park vehicle safety before working with Xentry diagnosis VCI.
MB STAR C6 conforms to the SEA J2534 protocol. Professional for detecting vehicle faults via diagnostic software with laptop or computer.
Support Protocols:ISO 15765(CAN),ISO 14230,ISO 9141, J1850, ISO13400(DoIP)
Support Voltage:16V Max
Connecting computer:option 1. By USB connecting cable. Option 2. By WI-FI
Diagnostic Software:Xentry,DAS,Vediamo, DTS Monaco,ect
Support vehicle:all of 12V Mercedes Benz( but those non-standard Agreement models 124,140,170,202,210,463,107,126,201)Supports Latest Authorization 206,223 DOIP Vehicle.
DAS / Xentry V2023.06
Xentry:the automatically Diagnosis Assistance System
DAS: New software released by Benz Company after 04/2009 by diagnosis new cars.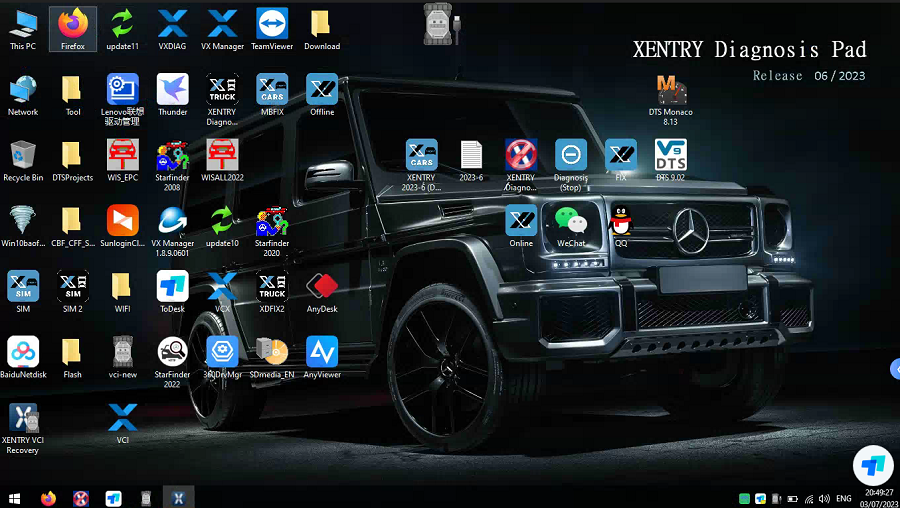 MB STAR C6 Usages:
1.XENTRY DAS
Connect the C6 VCI via 16Pin cable to car OBD2 diagnostic seat, secondly use USB cable to the computer.
And you can also connect C6 to computer through WIFI without setting. It Obtains an IP address automatically. Its Wireless "UPSTAR".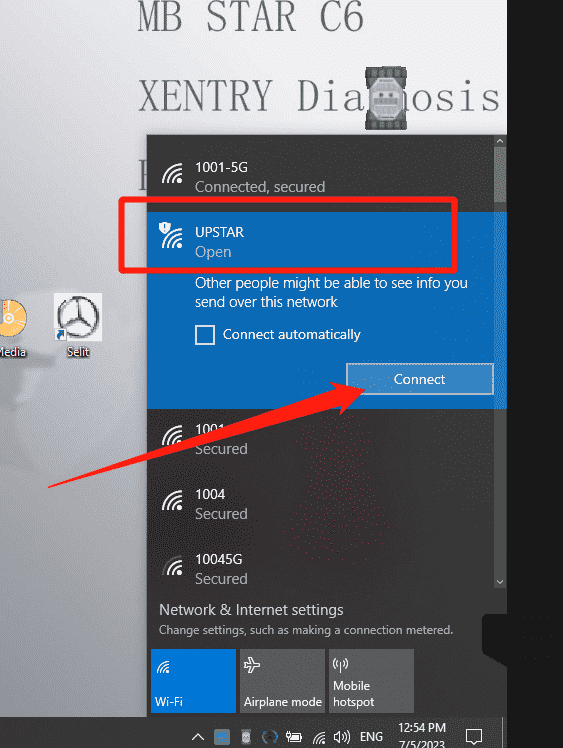 Open XENTRY Diagnosis car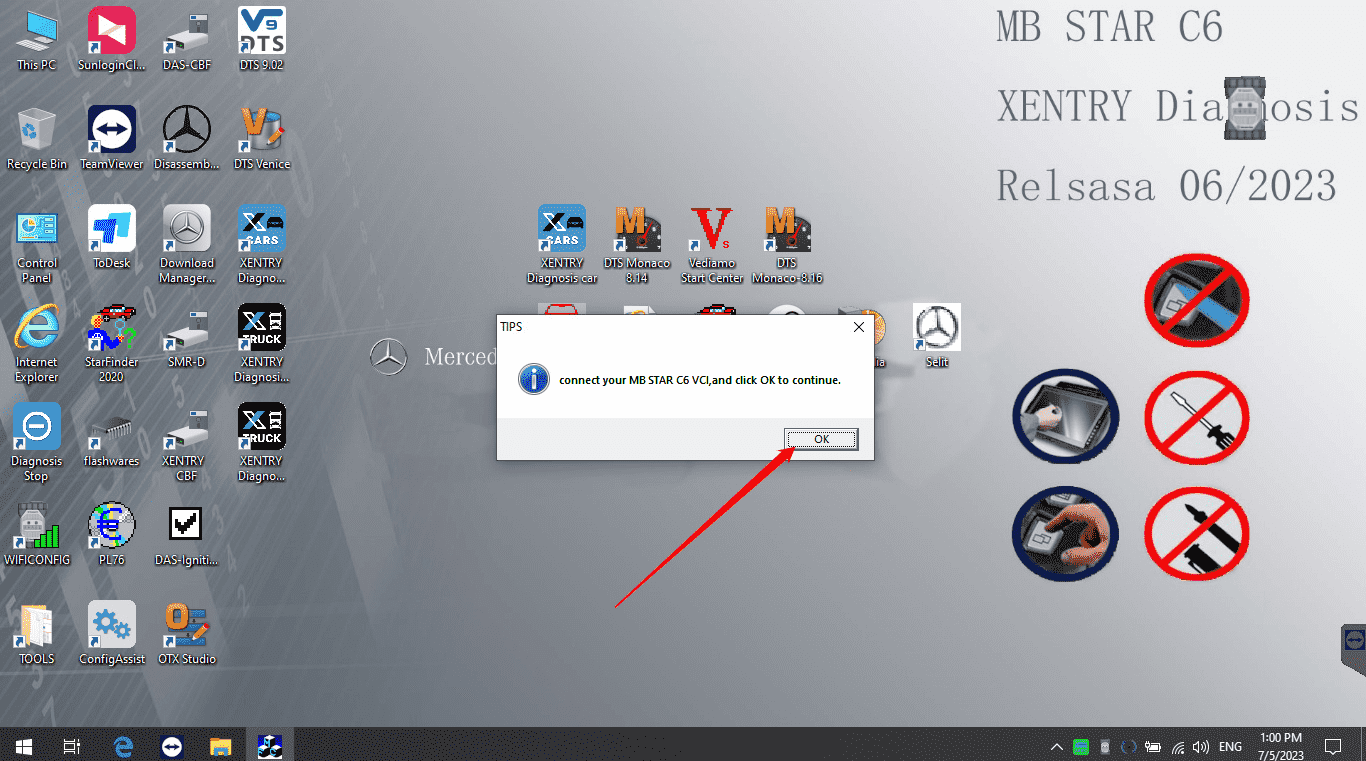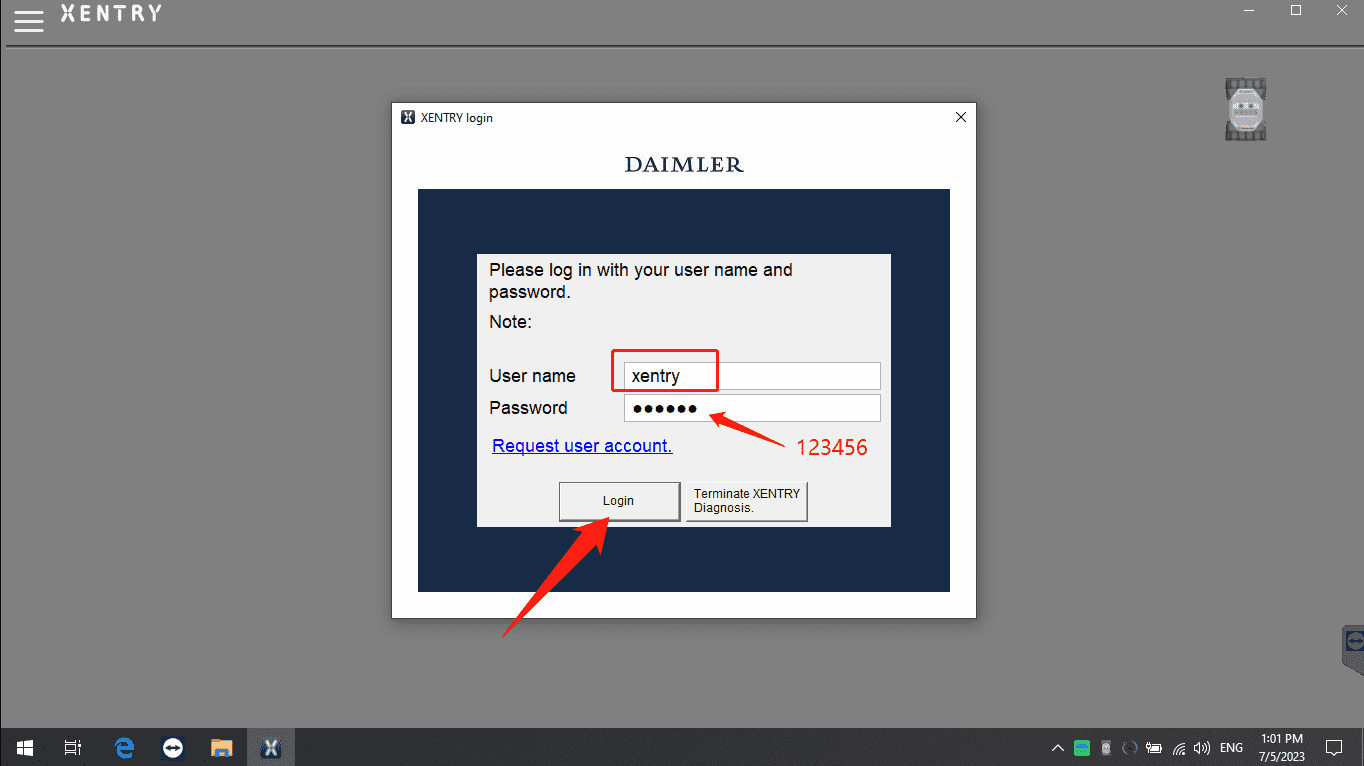 User name xentry,password: 123456
Choose the car model you were connecting with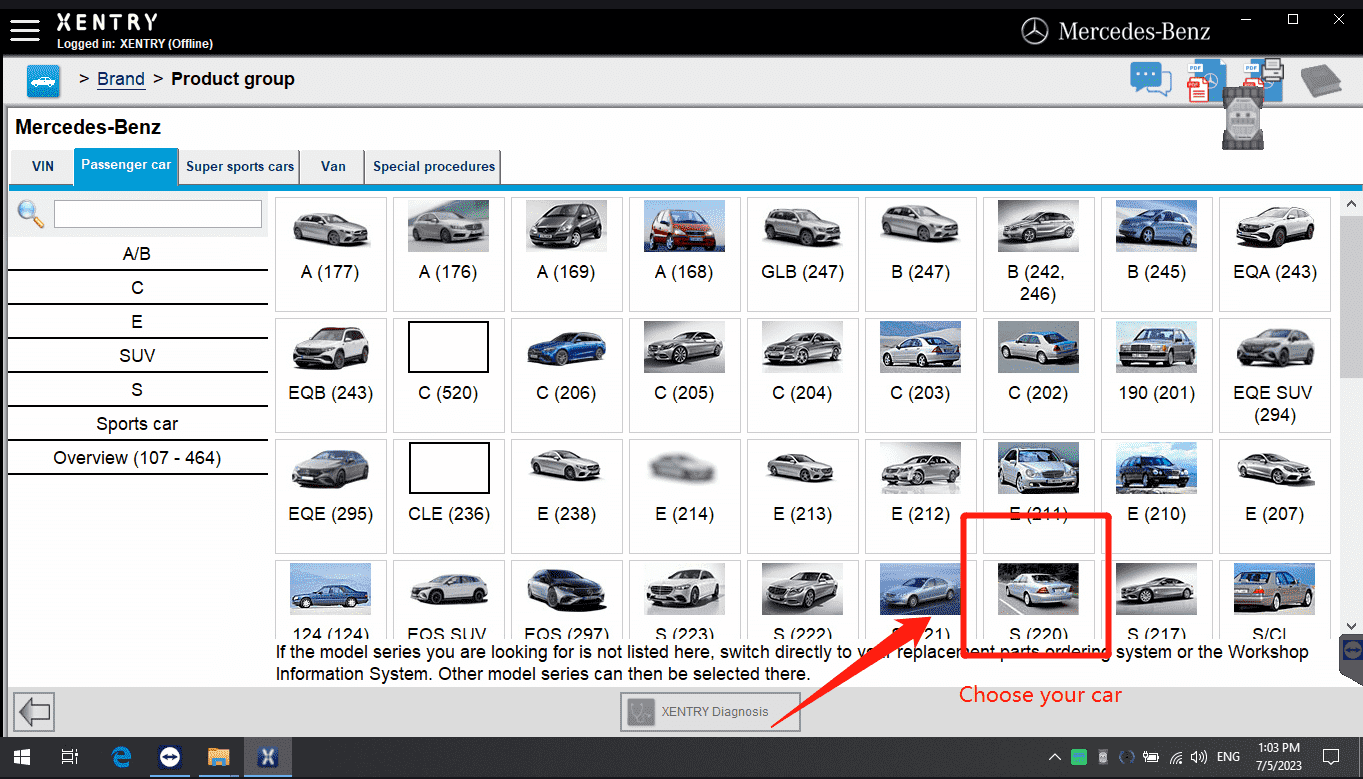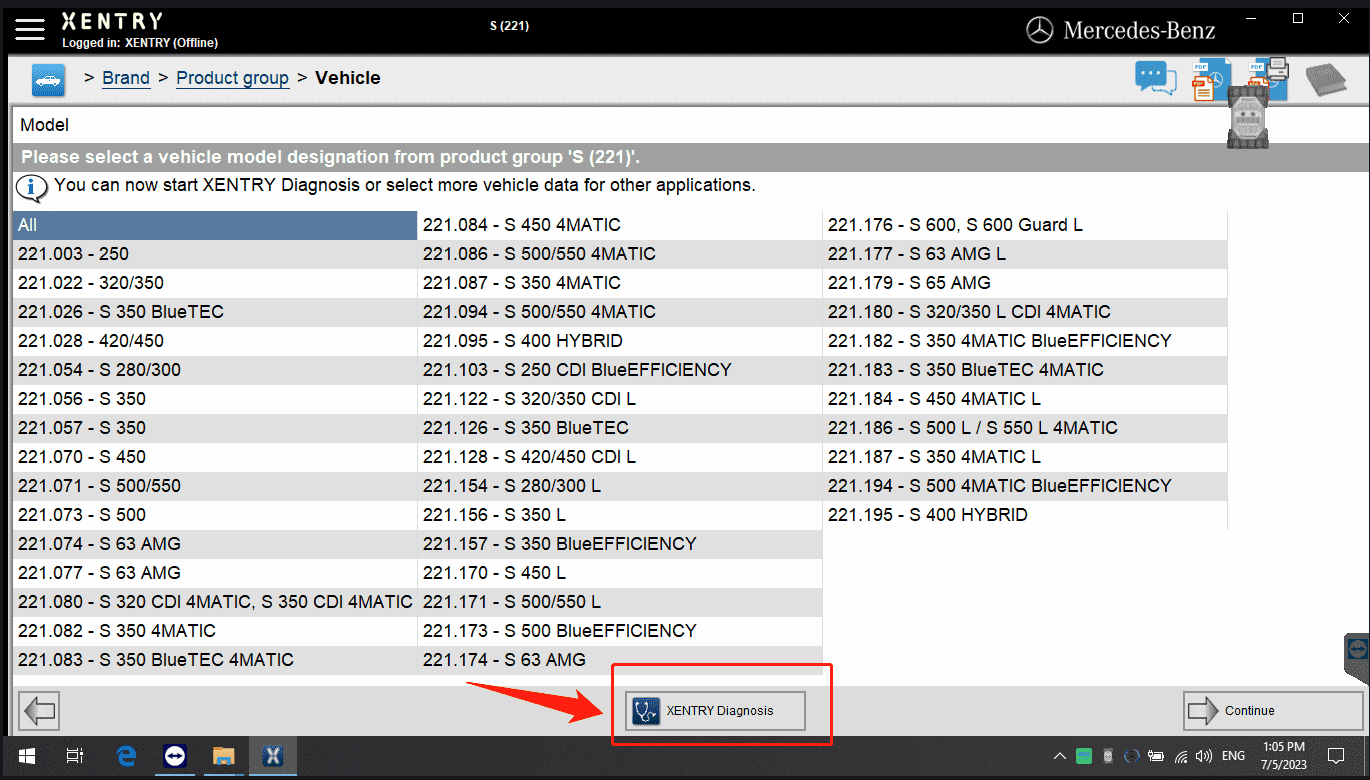 Press Xentry Diagnostics start to Diagnostic work, reference below tips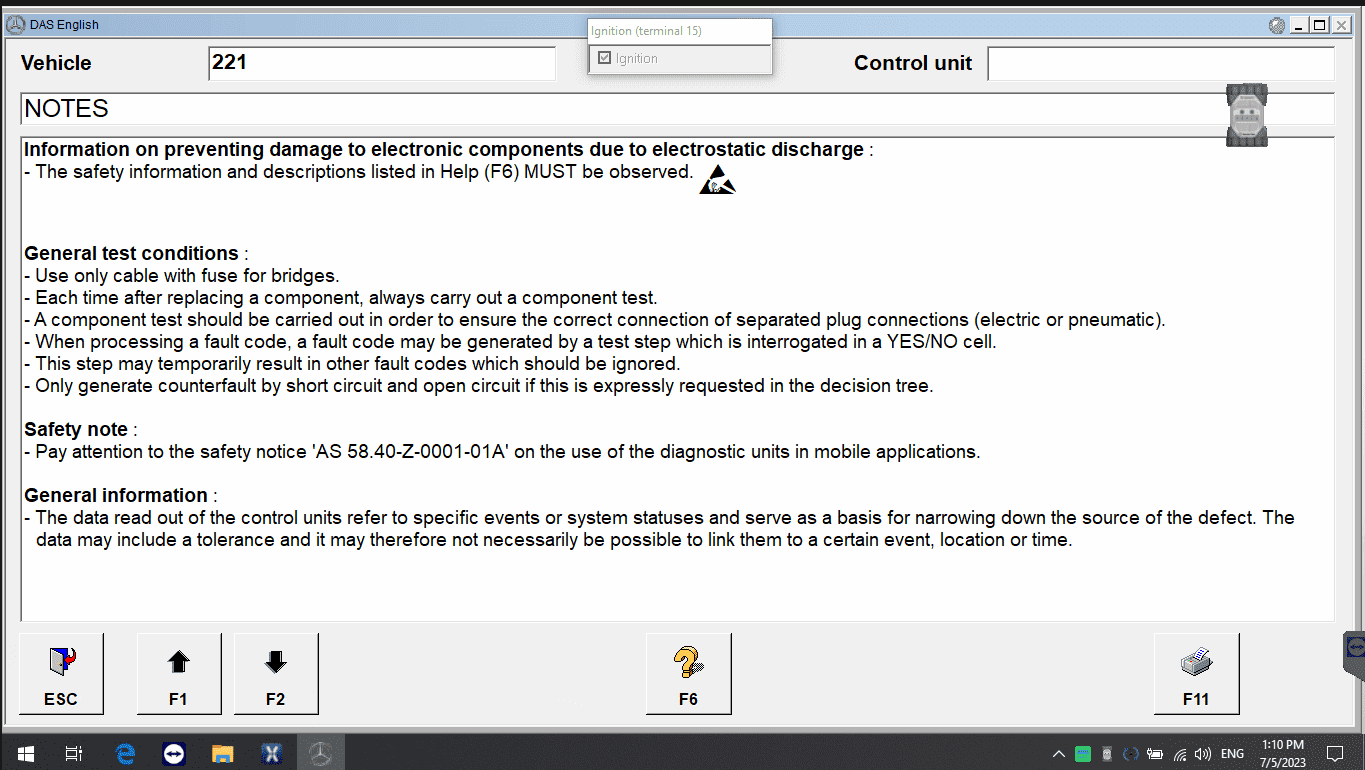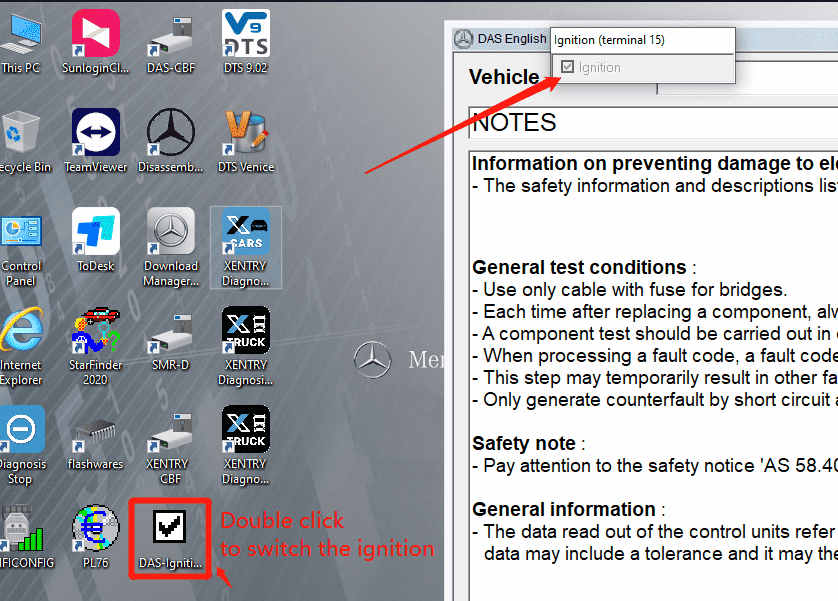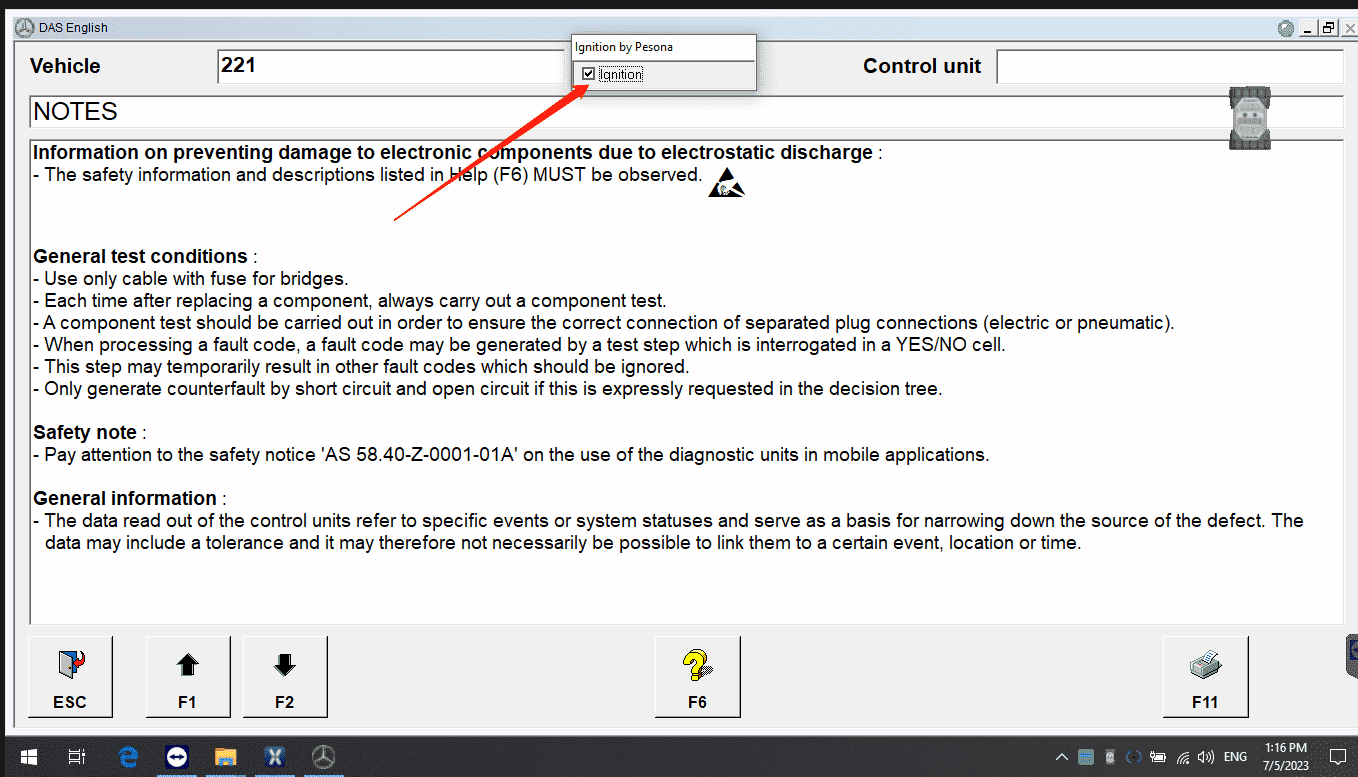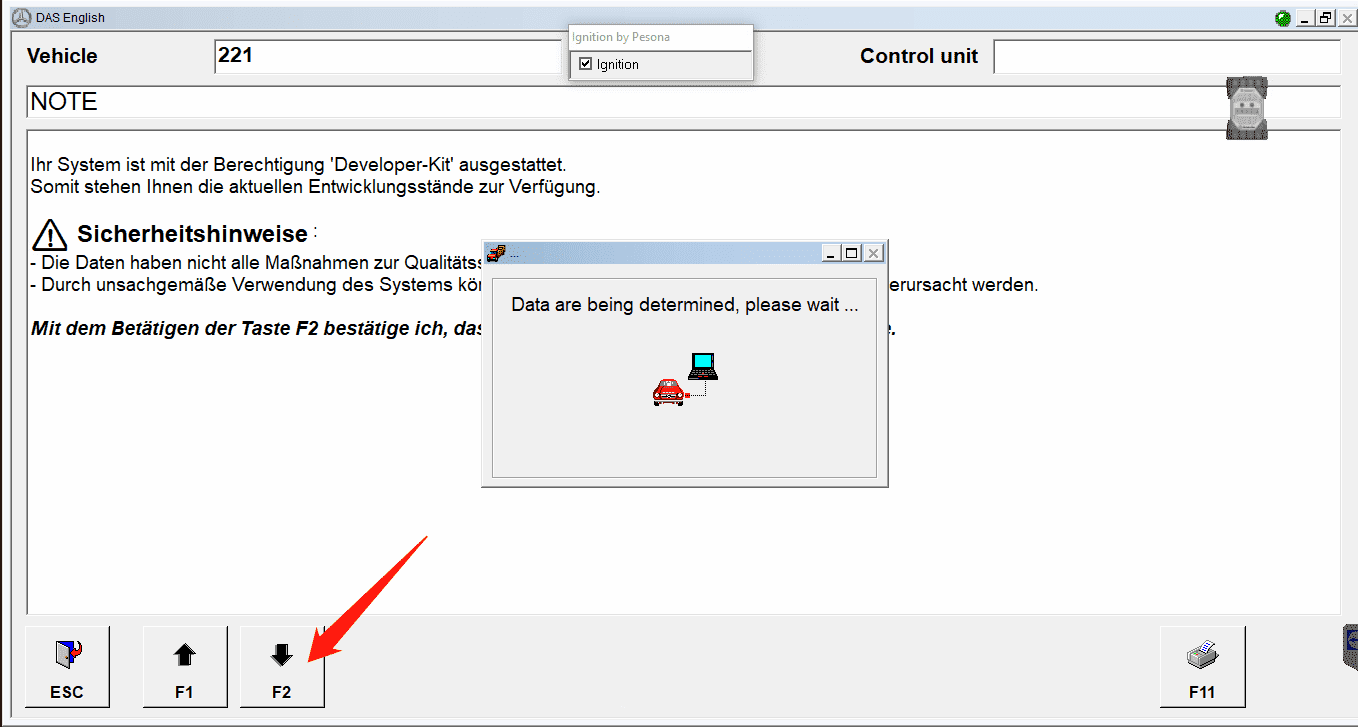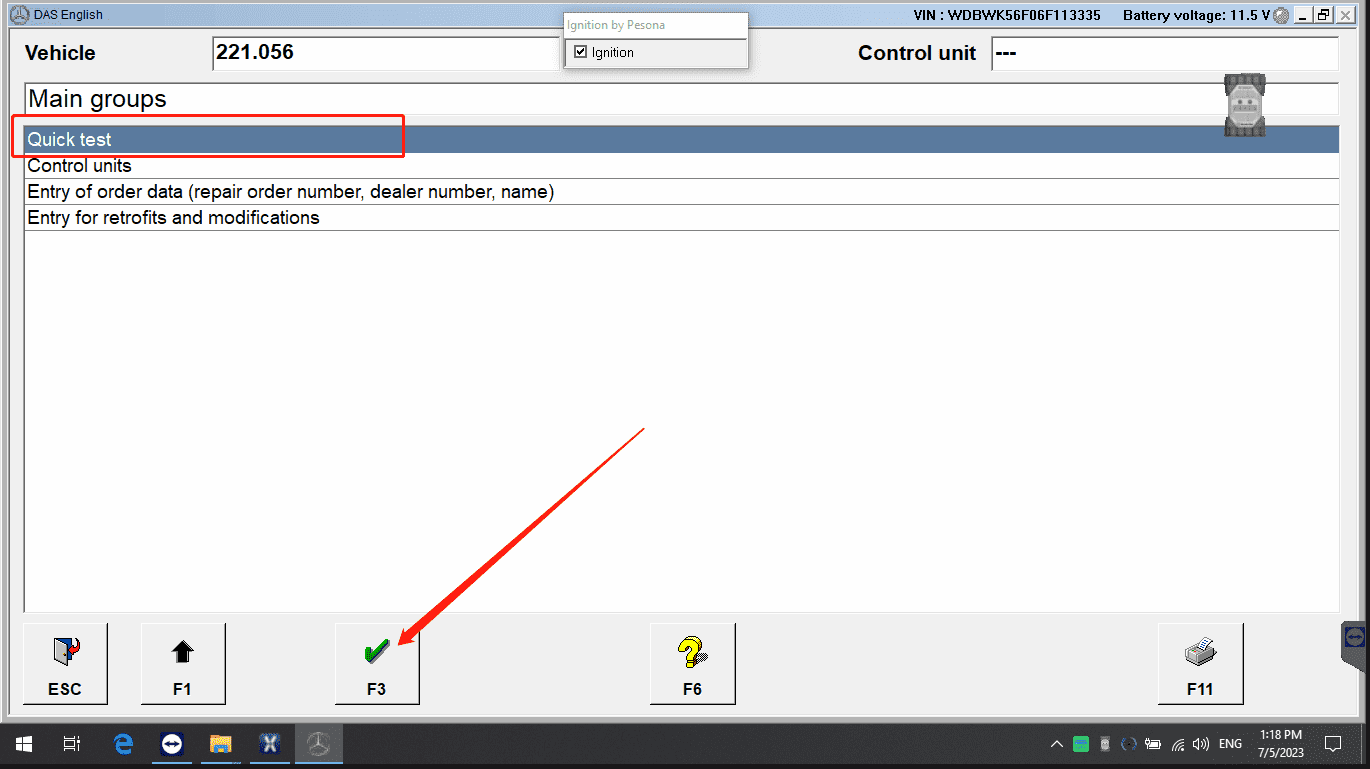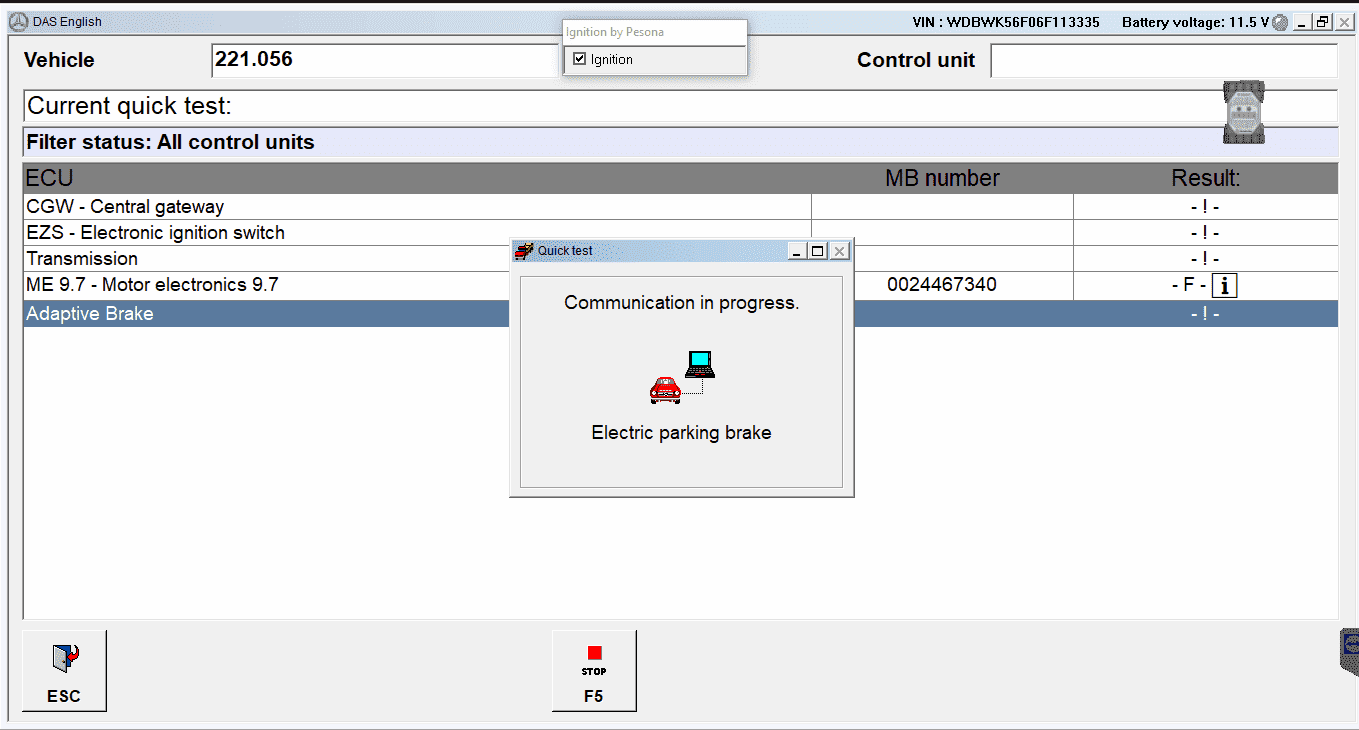 2. Vediamo (modify maximum Speed Limit)
Open Vediamo program, follow below tips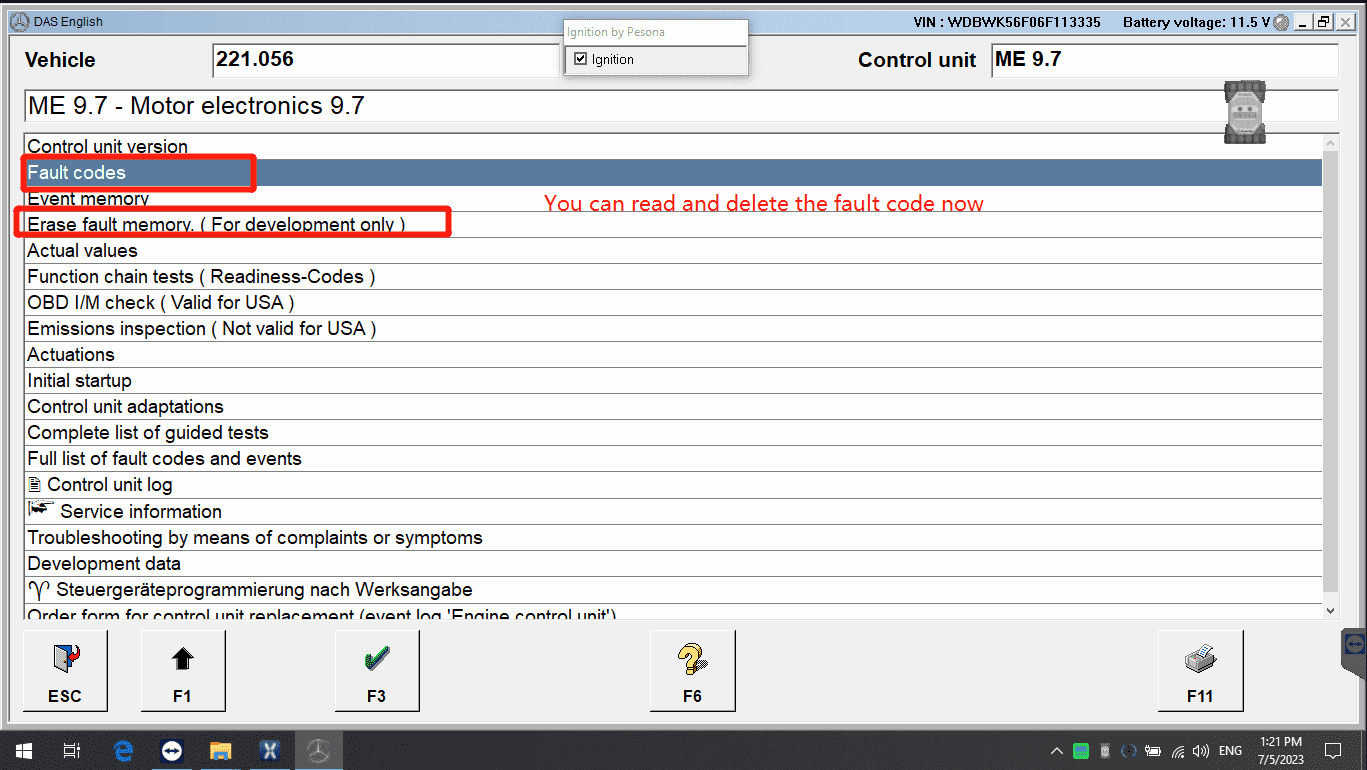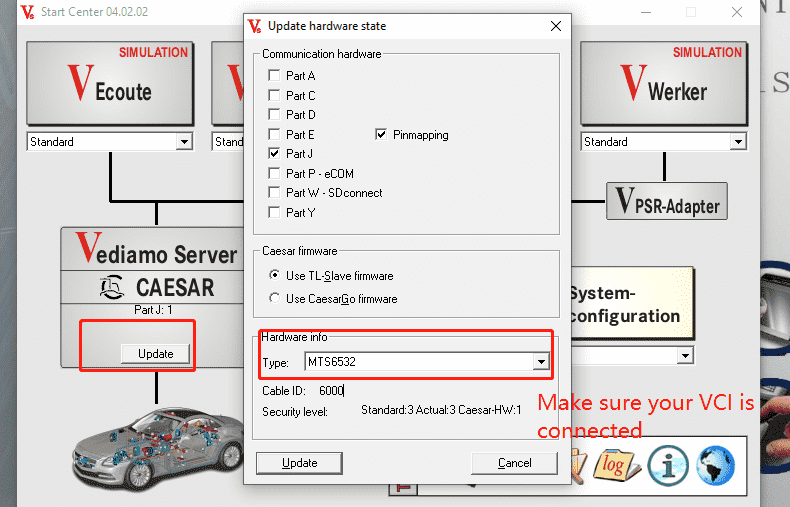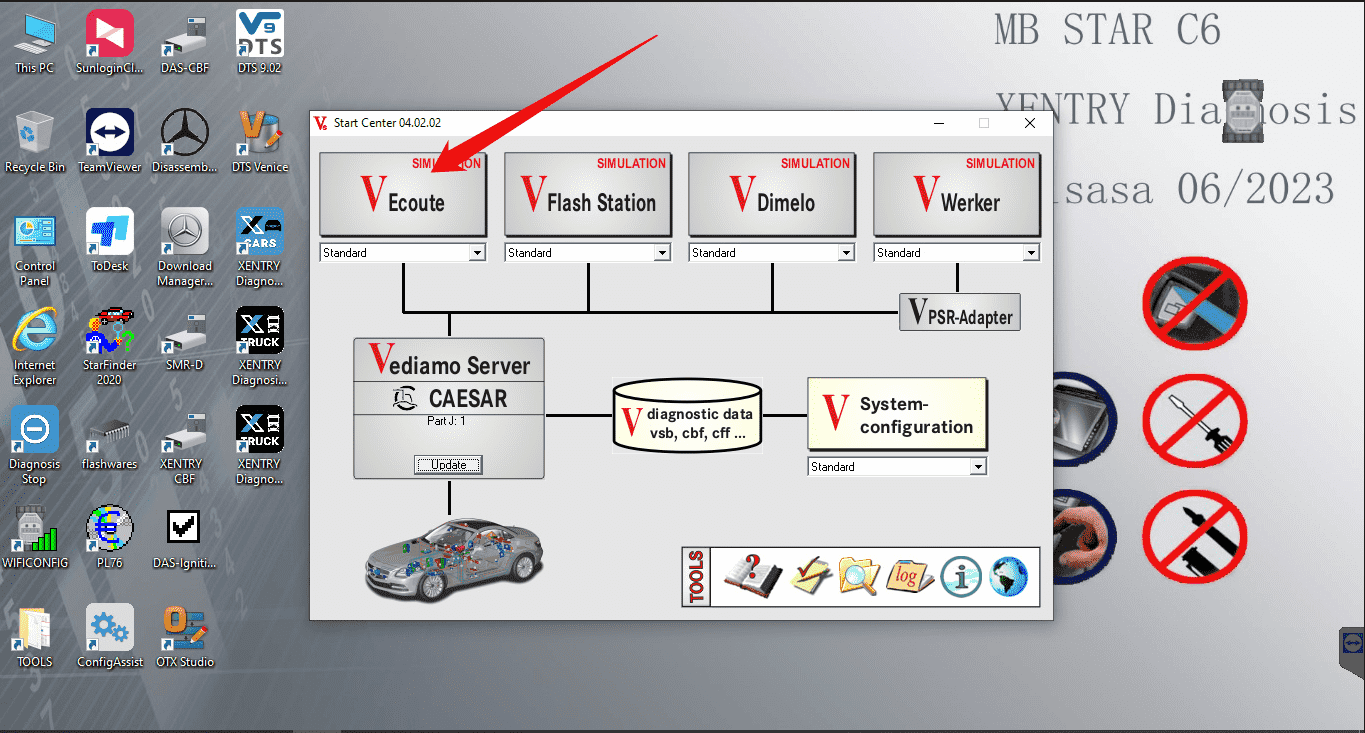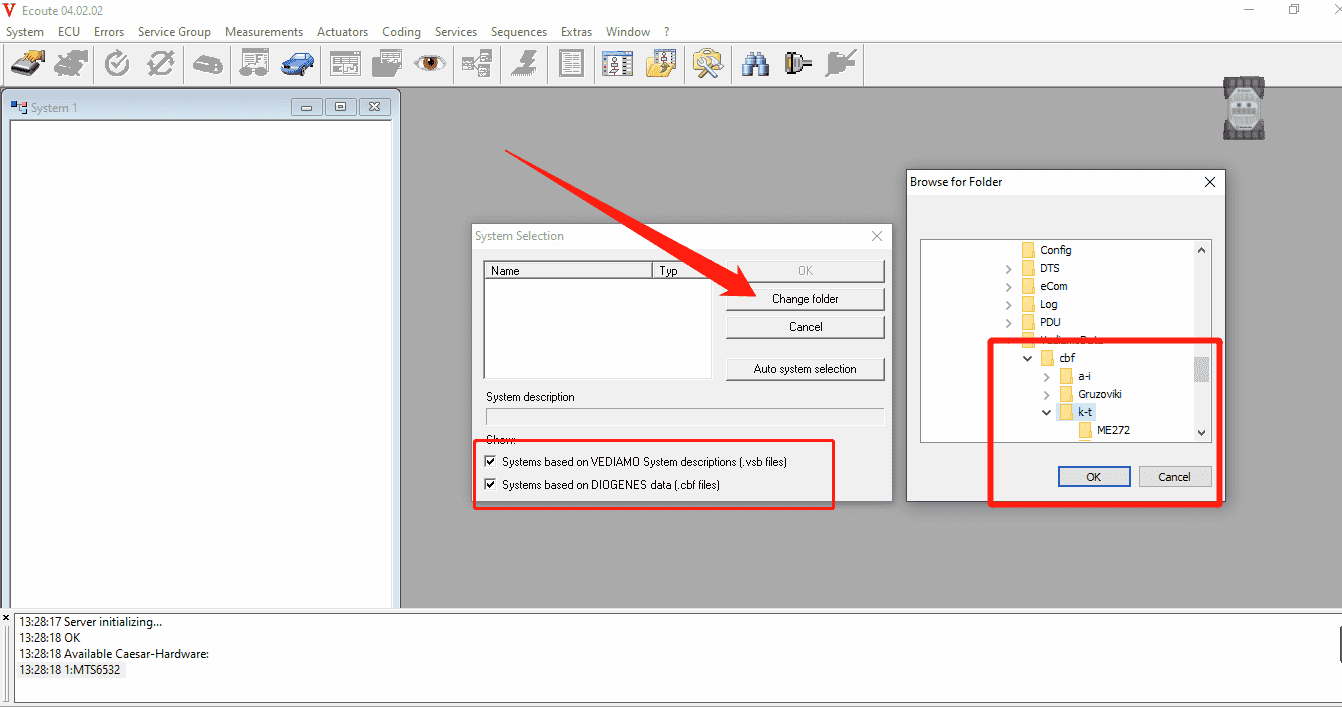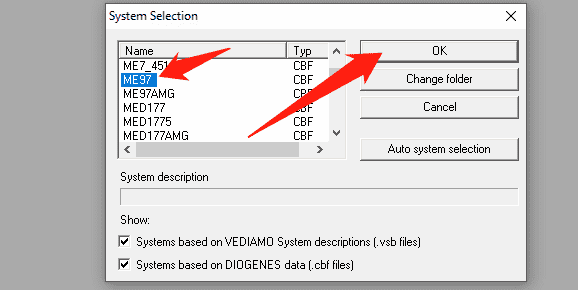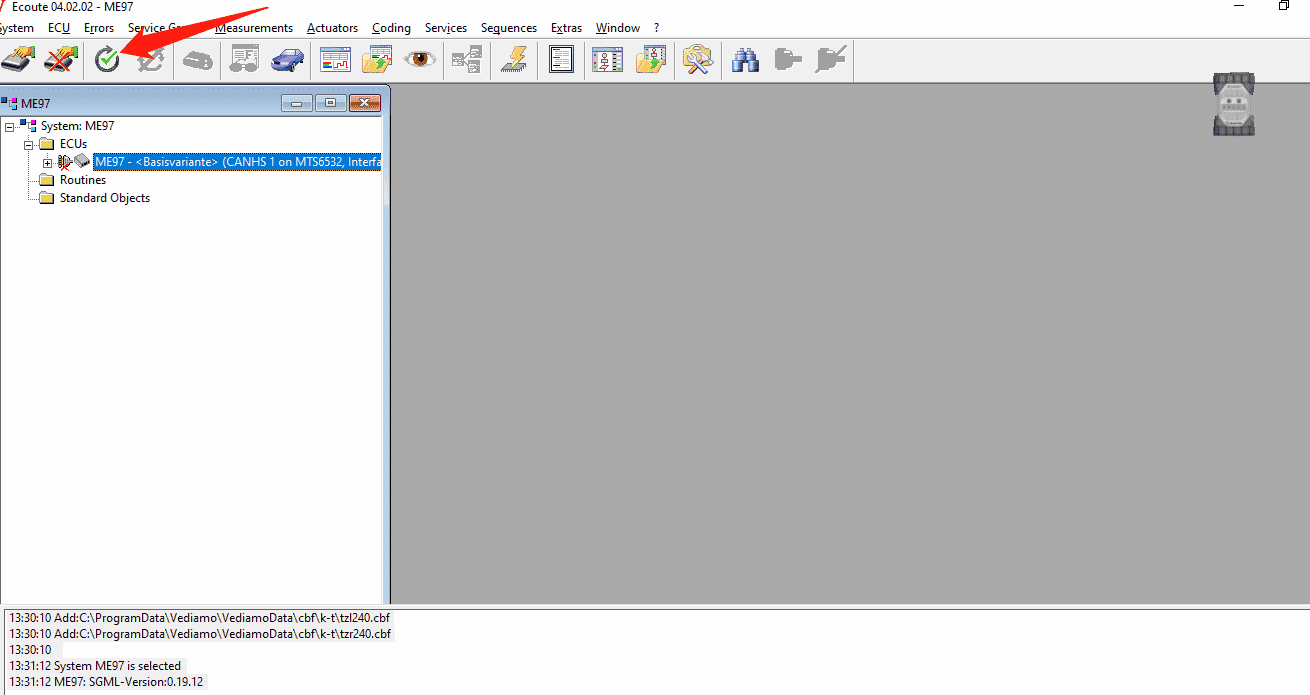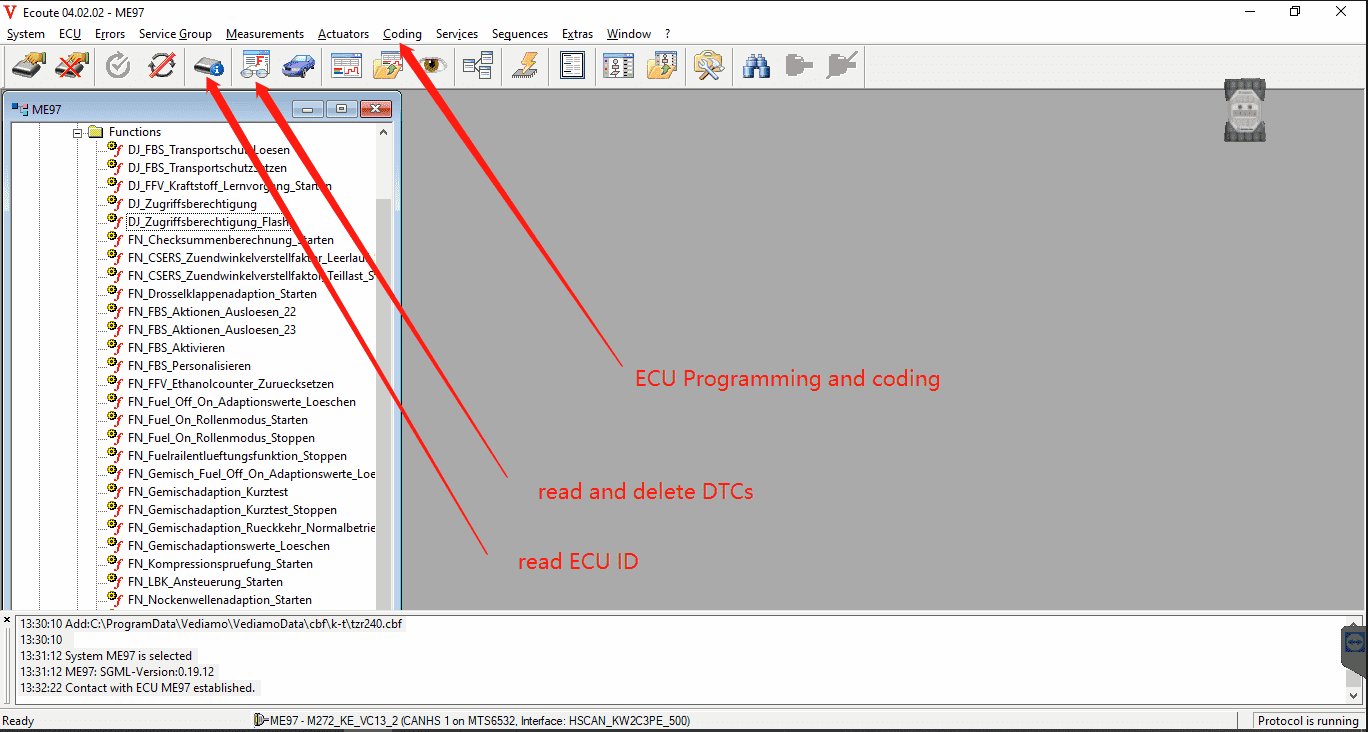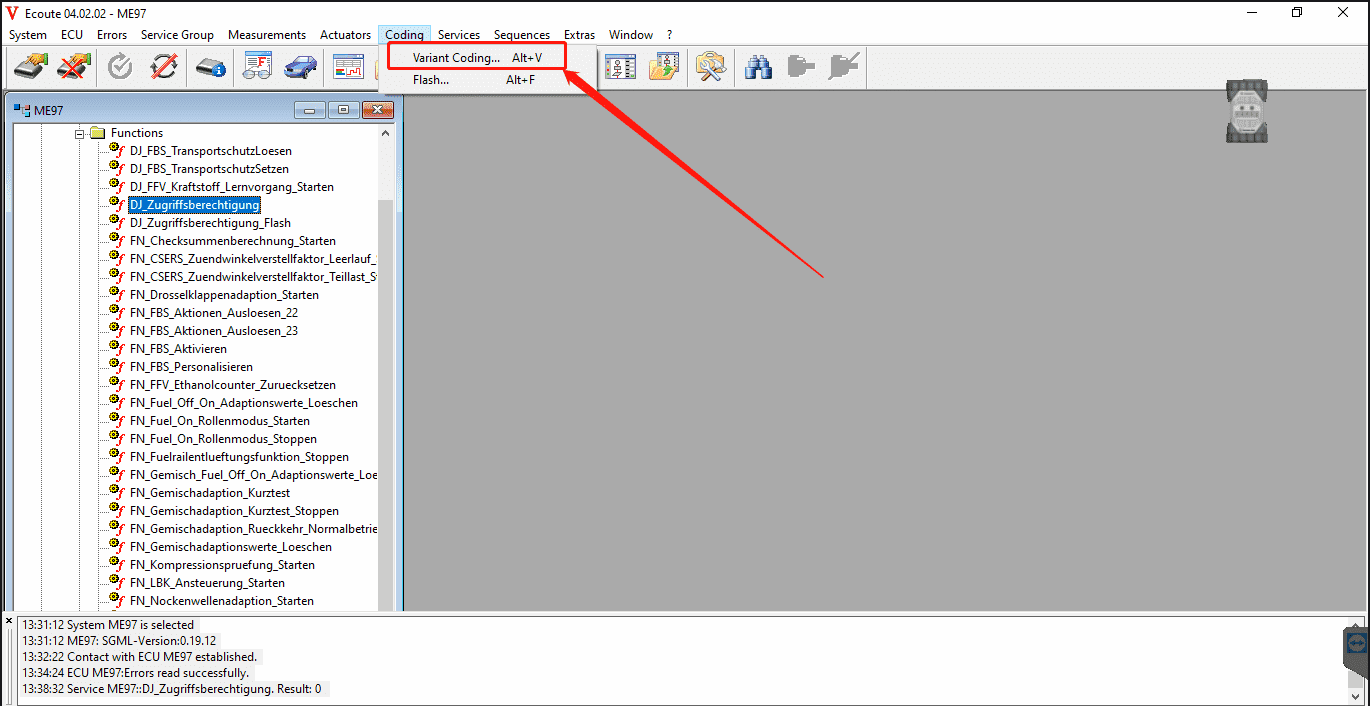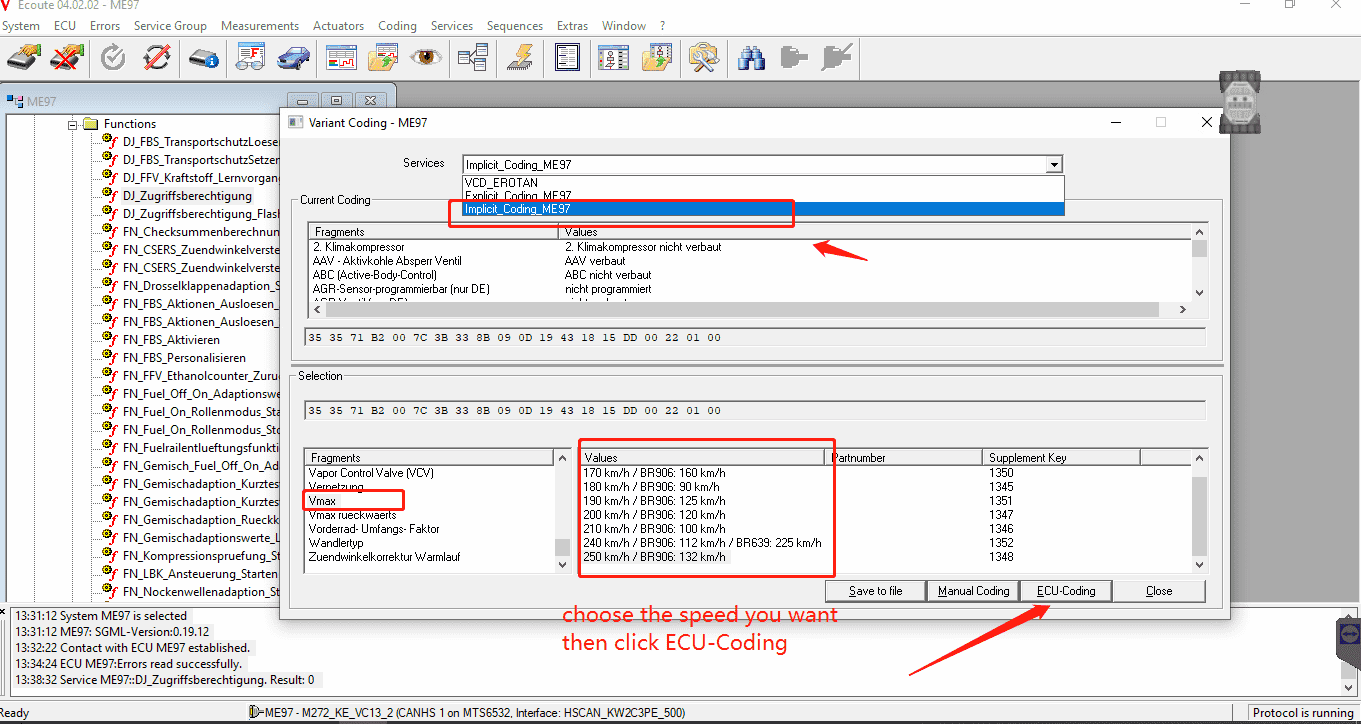 3. DTS Monaco Usages : did not support car model of CBF files. Once for CBF files model were required, please use Vediamo program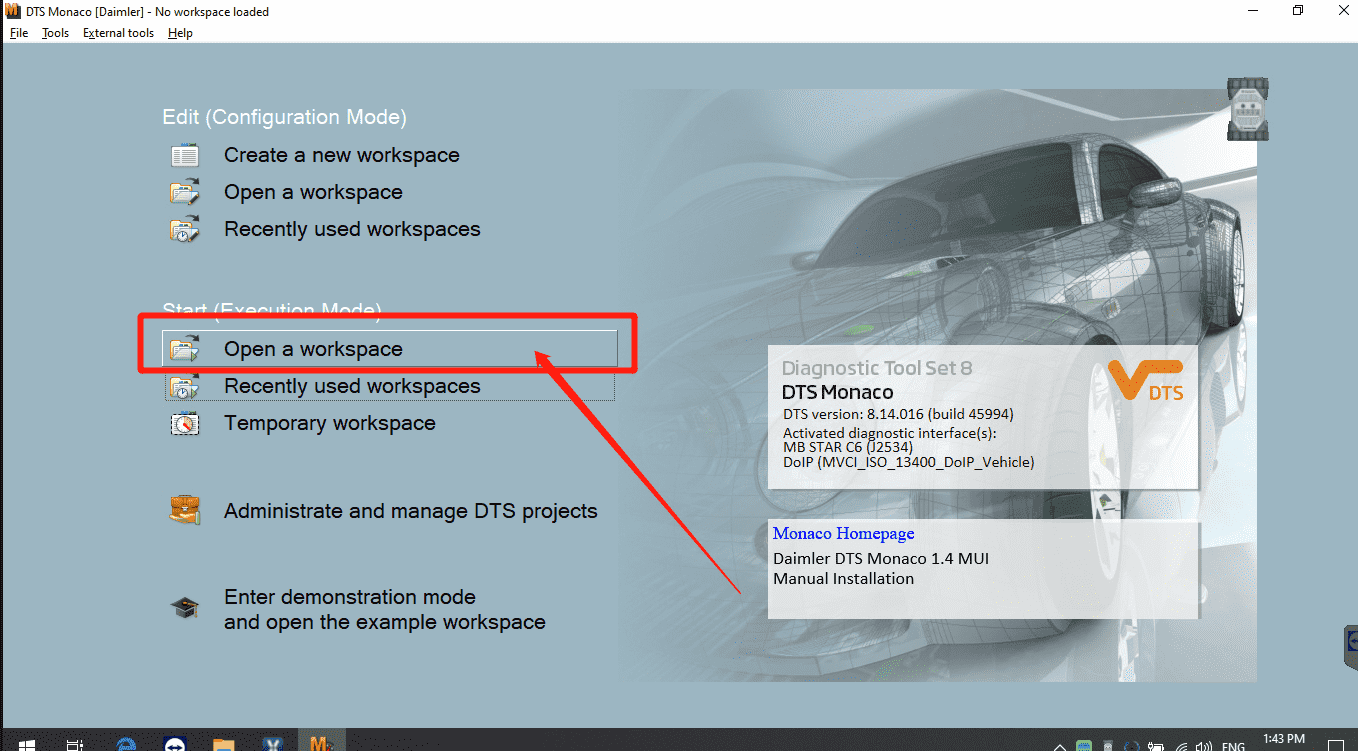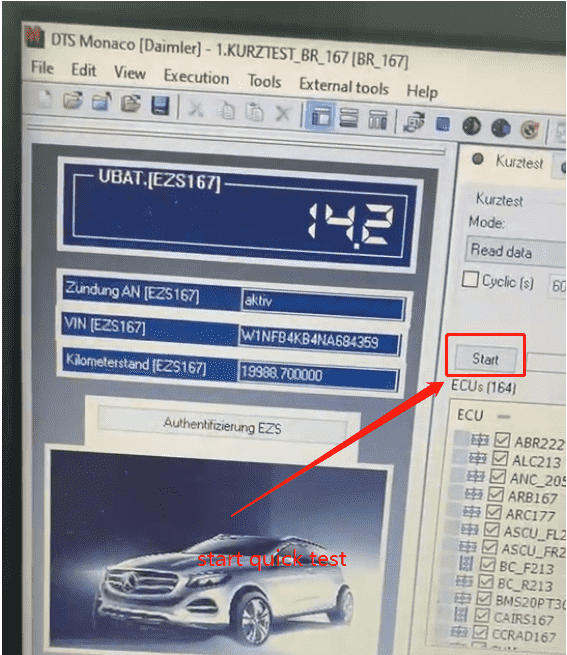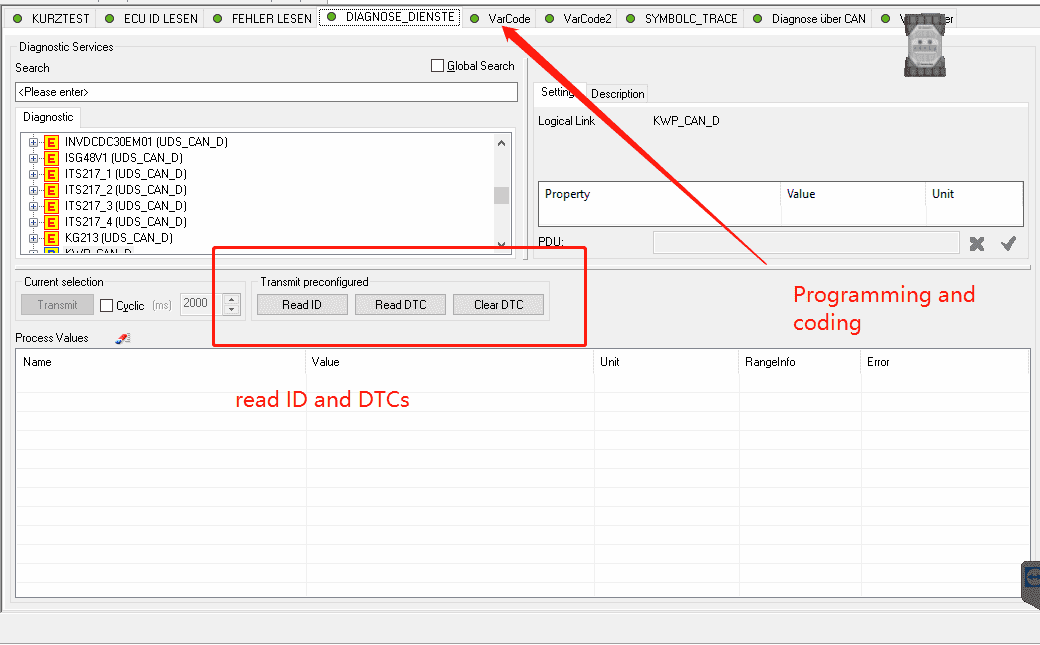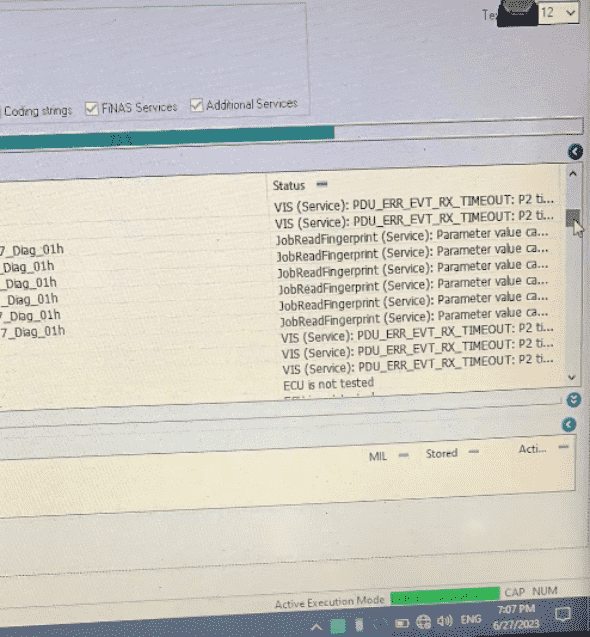 Wcan see DoIP ECU working is available once model was supporting this function from picture.
Attentions:
1. MB STAR C6 only for Mercedes-Benz brand vehicles, it would not available for other vehicles
2. When selecting DoIP models such as 223.206, you can only select DoIP only once you open the DoIP option. Do not select other options. Software may be damaged / communication errors once chose other options devices.
You would be requested to send the hard disk back to seller reinstall C6 software caused by wrong action.

3. MB STAR C6 takes about 20 seconds to wait during the wireless was setting up after car has been connecting. Wireless will connect after Power light On .