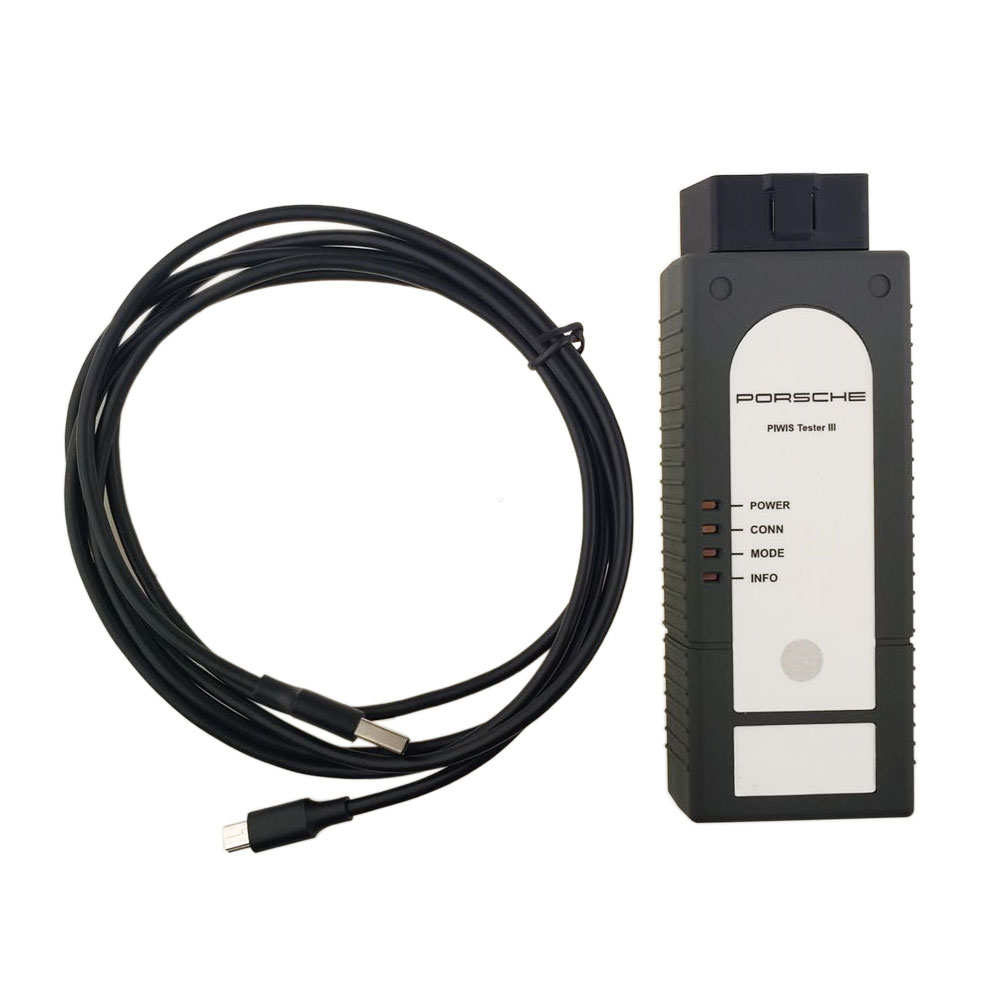 Porsche Piwis 3 Tester III Diagnostic Tool With latest software V42.100.02 Support Diagnosis and Programming till 2023.
If you're a Porsche owner or a car enthusiast, having a reliable diagnostic tool is essential. And when it comes to Porsche diagnostic tools, the Porsche Piwis 3 stands out as the best in the market. This new generation diagnostic tester supports all models in the Porsche range and offers a range of features and functions that make it a must-have for any Porsche owner.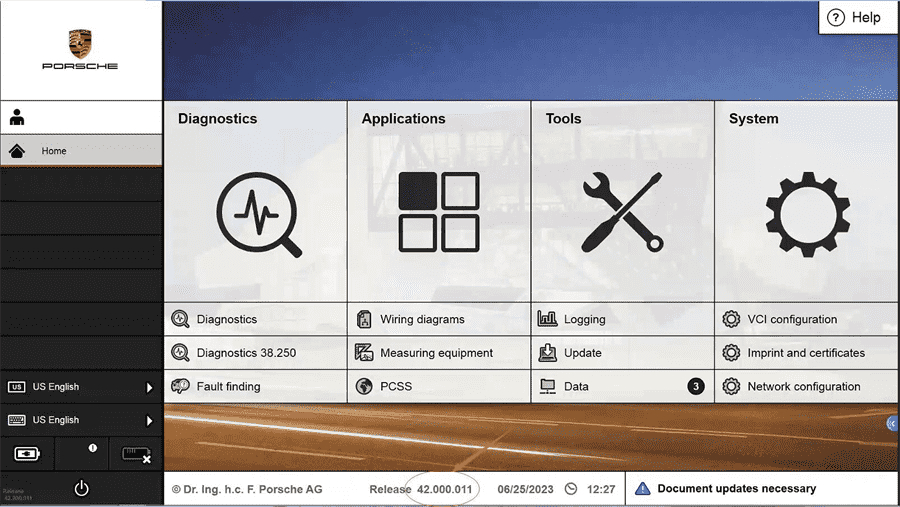 PIWIS III with Piwis 3 Software Details:
1.Dual System: V42.100.02 & V38.250
V38.250 (with Engineering software support offline programming)
V42.100.02 (with Engineering software support online programming,but you should have an online account and certificate)
2.Functions: Diagnosis and Programming
3.Update: By SSD
4.Connection: Via USB
5.Multi-Languages: German, English, US English, French, Italian, Spanish, Japanese, Chinese, Russia, Portuguese, Netherlands
What are the Features of PIWIS 3?
The most recent version of PIWIS, PIWIS 3, is an improvement to its predecessor, PIWIS 2. Numerous new features and enhanced performance make PIWIS 3 the most advanced Porsche diagnostic tool currently on the market. Among the notable features of PIWIS 3 are:
1. Advanced diagnostic capabilities: PIWIS 3 can accurately diagnose all Porsche models, including the most recent ones.
2. The PIWIS 3 interface is user-friendly, making the system easy to use and navigate.
3. Detailed diagnostic reports: PIWIS 3 delivers detailed diagnostic reports that can be used to swiftly detect and resolve issues.
4. PIWIS 3 simplifies and expedites software updates, ensuring that your Porsche is equipped with the most recent software.
PIWIS 3 is the diagnostic tool of choice for Porsche vehicles. It is the most advanced Porsche diagnostic equipment on the market, and it can help you maintain your Porsche's optimal performance.