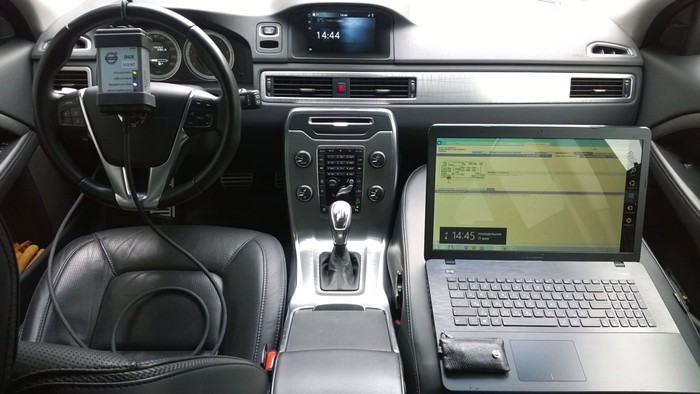 Remote Install – Volvo Premium Tech Tool (PTT) + DevTool, Vodia, Impact, Prosis, VIDA
Remote Install – Volvo Premium Tech Tool (PTT) + DevTool, VISFED, Vodia, EWD, Impact, Prosis, VIDA, Matris
Volvo Premium Tech Tool software is designed to diagnose and program Volvo trucks and buses, Volvo Construction Equipment, Volvo Penta, Mack Trucks, Renault Trucks, UD Trucks. The software is installed on a PC running Windows 10 x64, and exchanges data streams with the vehicle ECU via diagnostic scanners Vocom 88890300, Vocom 88894000, Nexiq, or PassThru.
    Features of this software version:
-Added support for new models FH4 and FM4
-Work with cars Euro 6
-Volvo bus service
-Work with Volvo construction equipment. Volvo Penta
-Mack Trucks support
-Renault Trucks car service
-Maintained support for the old electrical system.
    Functional features of the Volvo Premium Tech Tool:
-Intermediate data storage is provided, and accordingly OffLine programming;
-It is possible to install the Developer Tool software to open the advanced mode.
    Applicability of Volvo Premium Tech Tool software:
-Diagnostics of trucks, buses, special equipment Volvo
-Programming of all electronic control units
-Adjustment of speed limiters (odometers)
-Calibration of parameters, such systems as pneumatic suspension, electronic control units and other vehicle systems
-Support for all brands and models supported by Tech Tool (VCADs Pro).
    What inside – 12 Gb files for:
-Volvo + MACK delete Flash Files
-Amarilla Volvo IS files
-Mack USA delete
-Original Volvo flash files
-Volvo delete files
-Volvo USA delete
-Volvo V3 delete
    The main functions:
-Event log, motor parameters (Log test)
-Reading error codes
-Checking software versions, programming
-ECU Information
-Cylinder acceleration test
-Cylinder Compression Test
-The manual shutdown of injectors
-Motor load test
-Recall campaigns
-ECU programming
-ACP chassis test
-Checking the conformity of all control units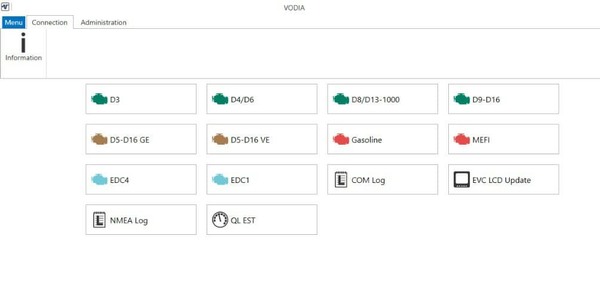 Wiring diagrams for all Volvo cars that left the assembly line from 2004 to 2013. The disc contains detailed information on the location, various connectors, sensors, devices, control units, fuses, relays, and equipment, as well as wiring diagrams and colors of wires. In the program, you will find information about fuses and relays and a description of the purpose for each of them. The Volvo EWD 2014D catalog contains information for the following Volvo models: C30, S40, V40, V40 Cross Country, V50, S60, V60, XC60, C70, V70, XC70, S80, S80L, XC90.
All information is presented in the form of full-color illustrations, with a description in English, Swedish and Finnish. For the convenience of searching for information, all the information is divided into sections in which you can find the necessary electrical circuits for a particular car model and year of manufacture. The information presented on the disc is the most complete and accurate, but for later and early model years of the presented cars may not be suitable.
This catalog contains only Volvo trucks and buses of the European market. The Volvo Impact dealer and bus dealer and bus dealer base includes Volvo truck spare parts catalog, repair, maintenance, diagnostics, specification manuals, service bulletins, standard hours, decryption of diagnostic trouble codes and tools for Volvo trucks and buses.
Spare parts catalog and repair manual on Volvo construction equipment (loaders, excavators, graders, asphalt pavers). It contains a catalog of spare parts, instructions for repair and maintenance, electrical diagrams, hydraulic circuits for all models of Volvo construction and agricultural equipment.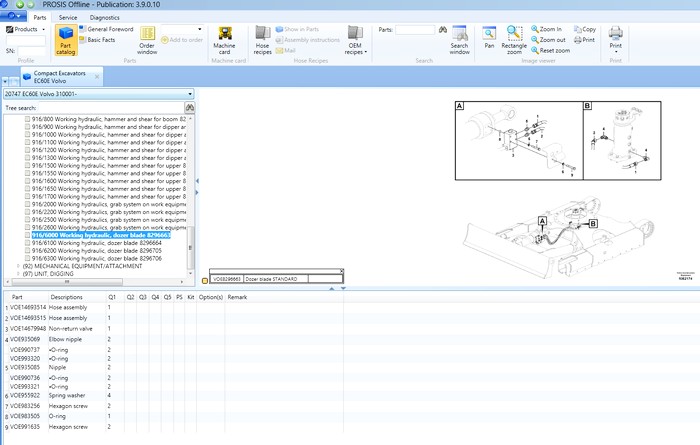 The official application for diagnostics, search for spare parts, contains step-by-step instructions for repairing Volvo cars.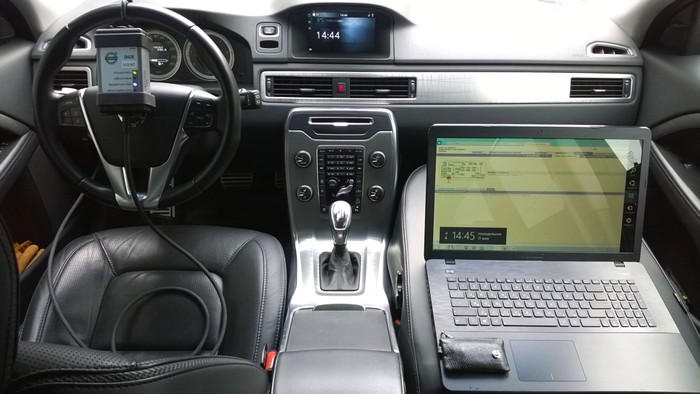 The program Volvo Penta EPC is a directory containing a detailed list of spare parts and accessories, parts book, parts manuals, spare parts management, technical specifications, special instructions, designed to serve the propulsion and power systems for marine and industrial applications.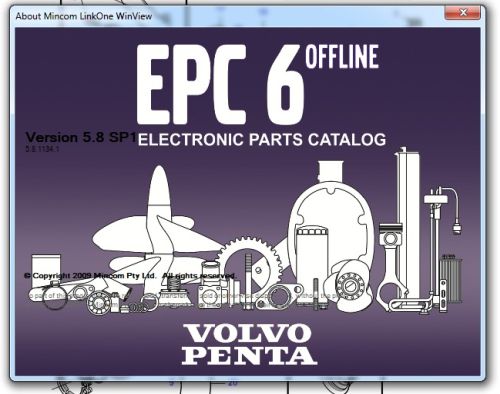 The program is an encryptor/decryptor for ECU firmware files, which, in addition to encoding/decoding, also carries out their editing.
Volvo Encryptor / Decryptor allows the user to access ECU programming Volvo trucks (ECU MID 128, 144, 130, etc.) You need to download a file TMP with the required computer number (you can see the computer number using Volvo diagnostics PTT) into the working window of this utility and enter your Dealer ID and client ID.
Volvo Encryptor-Decryptor allows you to program the computer for any specified dealer and client ID and can convert TMP files to XML format and back. The kit also includes programming files.
Volvo IS File ED (VISFED) – is special software to decrypt, edit, encrypt ECU reload files for Volvo, Renault, Mack trucks. The tool is made to make all file rebuilding processes as simple and easy as possible. It also allows viewing ECU file and other information of part and subpart numbers, parameters, PID, PPID, SID, PSID, FMI. Checksum calculation possible of Intel HEX line and whole CSW file.
    Supported:
-Adding language
-Reload ECU with the original software
-Remove SCR + increase horsepower on: Volvo trucks (D9B, D11C, D13A, D13B,D13C, D16C, D16E engines)
-Remove SCR + increase horsepower on: Renault trucks (D11A, D11B, D11C, DXi13A engines)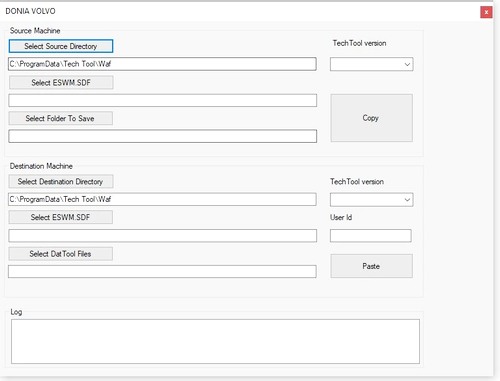 MATRIS is an abbreviation for the English Machine Tracking and Information System, which translates as a machine and information tracking system.
Volvo MATRIS is a special analytical system that connects to the electronic systems of Volvo construction equipment, allowing you to analyze the history of the machine.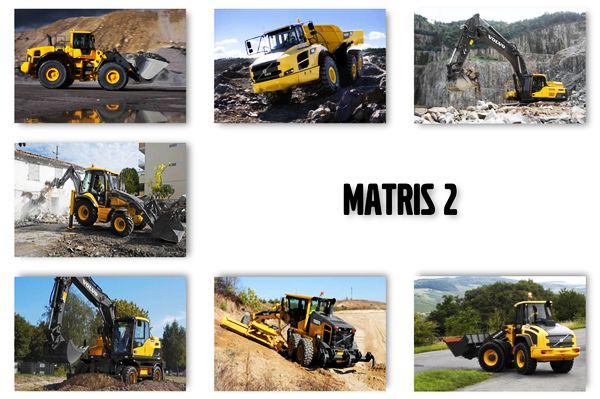 Visfed Flash Editor Revelation Tea2 is a special Software for Volvo OBD pre-2013 (Tea2, APCI) that includes Flash Programs, Parameter modification and more.
Mode with PTT
Connect to your vehicle with Techtool. Then find and Program the files specific to your vehicle with the Flash editor Tea2.
-It receives Vehicle Information via Techtool
-Flash Programming via Techtool
-Support Volvo, Renault, MACK, UD, Penta, BUS, Volvo Construction
Mode without PTT
It's directly connected to your vehicle. Techtool is no needed.
-Parameter programming access
-Clean fault codes
-ECU flash programing
Binary Editor Tool
With programs such as Kess, Ktag, Galletto, MagPro you can convert the ECU Binary Files you read into a Writable Format with Flash Editor Tea2 with Techtool.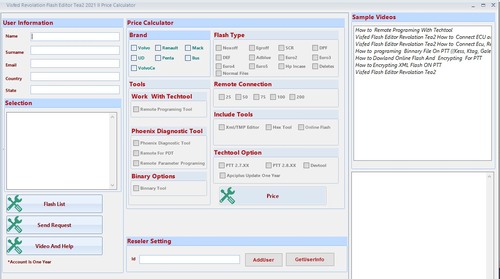 Need it? Write to me to discuss the details.